Disciple Now Registration is now open
What is Disciple Now? Disciple Now is a weekend retreat in which students (6th-12th grade) gather at the church for worship and preaching, connect with their peers, and meet in small discipleship groups in homes of our church members. The studies are led by special guest leaders with the goal of beginning and strengthening the ongoing process of discipleship in each student's life.
DNow will be January 13-15.
Sign Up below: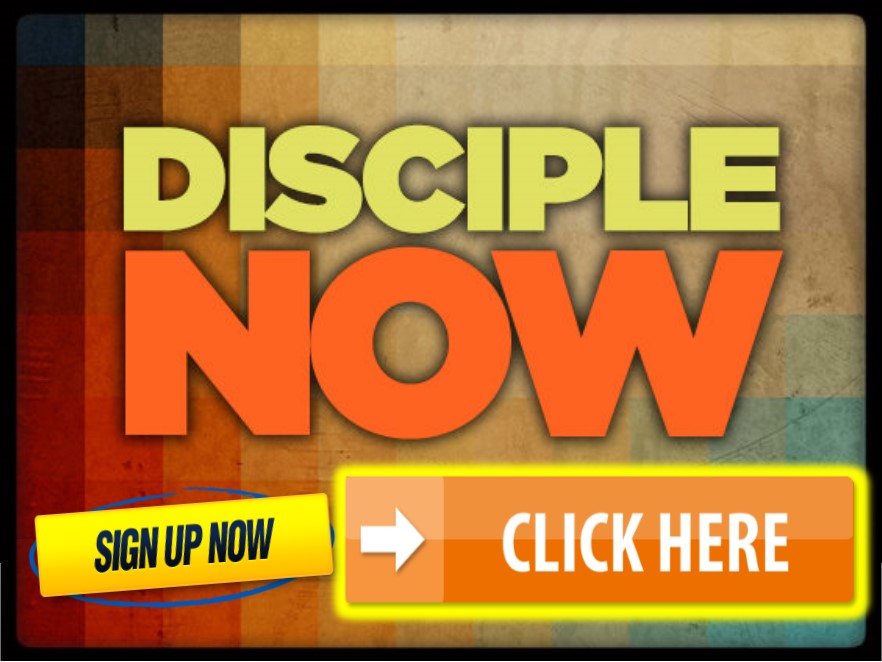 Theme Verse:
"God is our refuge and strength, an ever-present help in trouble."
-Psalm 46:1
Check out the Student Ministry Newsletter:
Save the dates for future Student Ministry events:
DiscipleNow Weekend: Friday, January 13 - Sunday, January 15, 2023


Reality Apologetics Conference: Friday, February 24 - Saturday, February 25, 2023 (Not Overnight.)


Spring Break Mission Trip: Saturday, March 11 - Wednesday, March 15, 2023


Super Summer: Monday, June 19 - Friday, June 23, 2023


Youth Camp: Monday, June 26 - Friday, June 30, 2023
Our Vision:
The vision that God has given for us to live out in FBCG's Student Ministry is summed up in the phrase It's Not About Me. In Matthew 20:28, Jesus says to His disciples, "The Son of Man did not come to BE served, but to SERVE and to give His life as a ransom for many." The purpose of FBCG's Student Ministry is to encourage students to glorify God by serving others.

To Contact Us:
Michael Murrie: [email protected] or 972-276-5273, x290
Zachary Moore: [email protected] or 972-276-5273, x285
Alyson Davidson: [email protected] or 972-276-5273, x284
Sunday Morning Schedule
Both Middle School & High School Schedule
Sunday Morning
8:45 AM / Traditional Worship Service
10:00 AM / Sunday School Groups
11:15 AM / Blended Contemporary Worship Service