COVID-19 Ministry Opportunities
Prom Dress Giveaway
Saturday, April 17, 2021
Prom dresses available for current GISD students. One family member may accompany each student. Students should come during their schools assigned time. GISD ID required. Masks are required.
Times for each school are as follows:
9:00 am-10:00 am Garland HS, North Garland HS and Naaman Forest HS students
10:00 am-11:00 am Rowlett HS, and Sachse HS students
11:00 am-12:00 pm South Garland HS and Lakeview Centennial HS students
About Friendship House
Friendship House will be open on Mondays from 9:00 a.m. to Noon for donations, Thursdays from 10 a.m.-11 a.m. for food distribution and Fridays from 9:00 a.m. to 11:00 a.m. for food collections. New Times for food distribution and collection. Mondays, Wednesdays, and Thursdays, FH will be assisting clients with City of Garland utilities via phone and email. There will be NO client appointments in the FH facility until social distancing is over. All client interaction will be through phone or email.
Friendship House, a relief ministry sponsored by First Baptist Church of Garland, in conjunction with local churches and community organizations, was organized in 1977 to help meet the physical needs of those who were out of work, physically disabled, or low income for a variety of reasons and circumstances. With the help of many volunteers, it reaches out to as many as 175 families per week.
What Does Friendship House Provide?
Food

Clothing

Household items such as furniture,

linens, and kitchenware

Occasional financial assistance if

available

Thanksgiving food

Christmas gifts

School supplies

Other necessities

Referrals to other resources
How Can I Help?
Donate usable clothing,

household items, food and toys

Plan and/or participate in a food,

coat, blanket or toy drive at your

school, workplace, or church

Donate funds for food, DART

passes, gas coupons or bill

assistance

Work as a volunteer
Contact Us
Friendship House
620 W Avenue B, Garland, TX 75040
972-272-1010
Call for a client appointment.
Monday–Friday, 9:30 a.m.–3:30 p.m.
Wednesday, 9:30 a.m.–Noon
Donations accepted at 24-hour drop boxes and during business hours.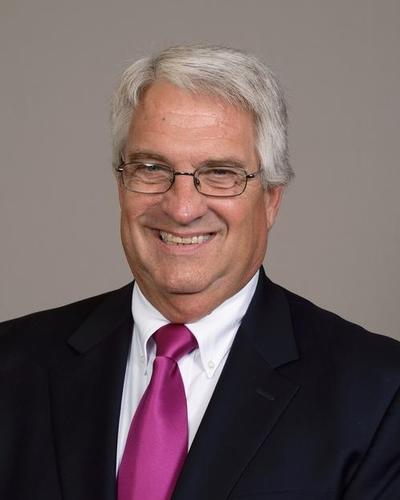 Keith Christie
Director
Diana Christie
Assistant