Online Community - First Focus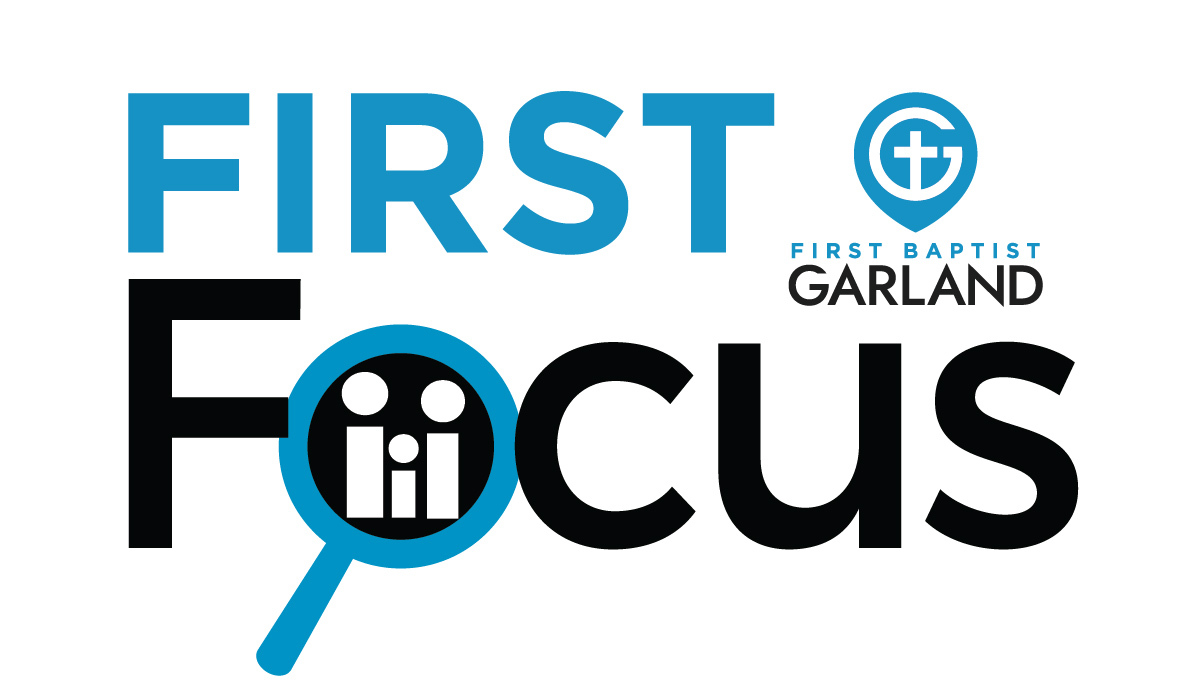 What is the Online Community and why should I use it?
First Focus (powered by Church Community Builder) is a cloud-based tool to help our church stay informed and keep us connected to each other using 21st century technology. It can be used to communicate with group members, sign up for groups, register for events, give online gifts and keep track of your giving to FBC Garland, and so much more! It will help us become a closer connected community of believers following Jesus telling His story.
First Focus is completely free to use and 100% secure. You are in control of exactly who can see your information using the personalized privacy settings in the database. All data is encrypted and stored using a dedicated cloud service that has been in operation for over 15 years and has never fallen victim to cyber attacks or hacking.
To access your profile after logging in, click your initials or your picture at the top right of the page. Profiles are divided into two main sections: "About" and "Involvement." The "About" section shows personal and family information, including: contact information, family members, birthday, and more. The "Involvement" section shows all the various ways in which you are involved at First Baptist Garland, including: a timeline of your involvement at First Baptist Garland, groups you are a member or leader of, giving information, and more.
NOTE: You are able to see the "Involvement" tab for your own profile and profiles of family members, but you are not able to see information about other church members' involvement. Neither are they able to see yours.
Benefits of using First Focus:
Connect with your Sunday School group and other groups you are involved in
Keep track of your giving and print your own giving statements
Connect with others who attend FBC Garland
Easily register for events and activities