The purpose of the FBCG women's ministry is to offer women of all ages opportunities for Bible study, prayer, and ministry to our church family and community.
Fall Brunch
Date: Saturday, October 14, at 9:30 a.m. (Doors open at 9:15 a.m.)
Cost: $10/person
Guests: Mariana and Eli Gutiérrez
Details: Enjoy a delicious brunch buffet and hear Eli and Mariana Gutiérrez sing and share their testimony.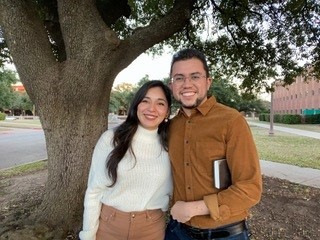 Eli Gutiérrez was born in Mexico City. He is the youngest of two boys in a Baptist Pastor's family. In college, Eli double majored in History and Music. In 2017 he moved to Waco, Texas to pursue an MDiv at Truett Seminary. Eli graduated in 2021 and currently is pursuing a DMin at Truett. He has served as a worship minister, youth pastor, and Hispanic Minister in various churches both in Mexico and the US. Currently he serves as Hispanic Minister at FBC Garland.
Mariana Gutiérrez was born in Mexico City. She is the oldest of two sisters and has a career in Graphic Design with a Bachelors and Masters from UNITEC in Mexico City. She loves serving God at church in many areas such as doing graphic design, managing social media, caring for and teaching children, and singing in worship. Mariana and Eli got married in 2018 and have served the Hispanic community together at FBCG since 2022.
---
Christmas Luncheon & Vendor Alley
Thursday, December 7, at 11:30 a.m.
Vendor Alley, 10:30-11:30 a.m. & after the luncheon
Galentine's Brunch
Saturday, February 17, at 9:30 a.m.
Spring Luncheon
Thursday, April 25, at 11:30 a.m.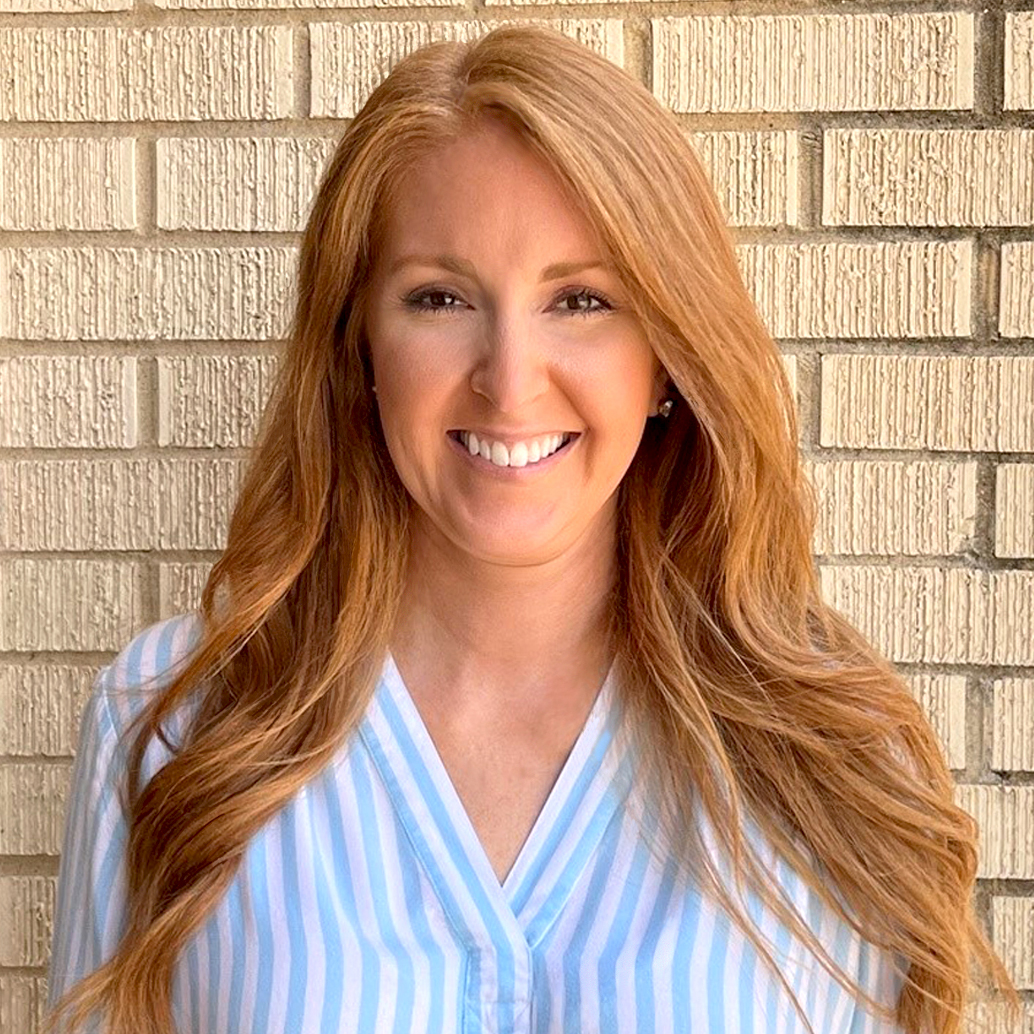 Sarah Ruth Arden
Women's Ministry Coordinator
Hope Gathering
A New Group to Minister to Widows
Find out more about this ministry for widows.