Welcome From the Pastor
The First Baptist Church of Garland is a special place. My constant prayer is that you feel the presence of Jesus from the moment you first walk into the facilities. God has answered this prayer as so many people have told us of how they felt His presence here from the very beginning. Whether or not you are impressed with us is immaterial. Our great desire is that you experience the presence of God in this place.
Since coming to this wonderful church as the Senior Pastor in September of 2004, I have sensed that God is doing a unique work here. My family and I feel so blessed to be able to serve in this awesome church family. We love this church dearly.
I want to invite you to visit us personally any time. At the First Baptist Church of Garland, you will find a congregation who truly desires to be obedient to God and experience His presence. If you want to contact me in advance that you are coming, I will be delighted to meet you personally. And, as always, if I can be of help to you in any way, please feel free to call on me. From our church family to you, may God bless you in the days ahead!
In Christ,
Dr. Greg Ammons, Senior Pastor
Dr. Greg Ammons,
Senior Pastor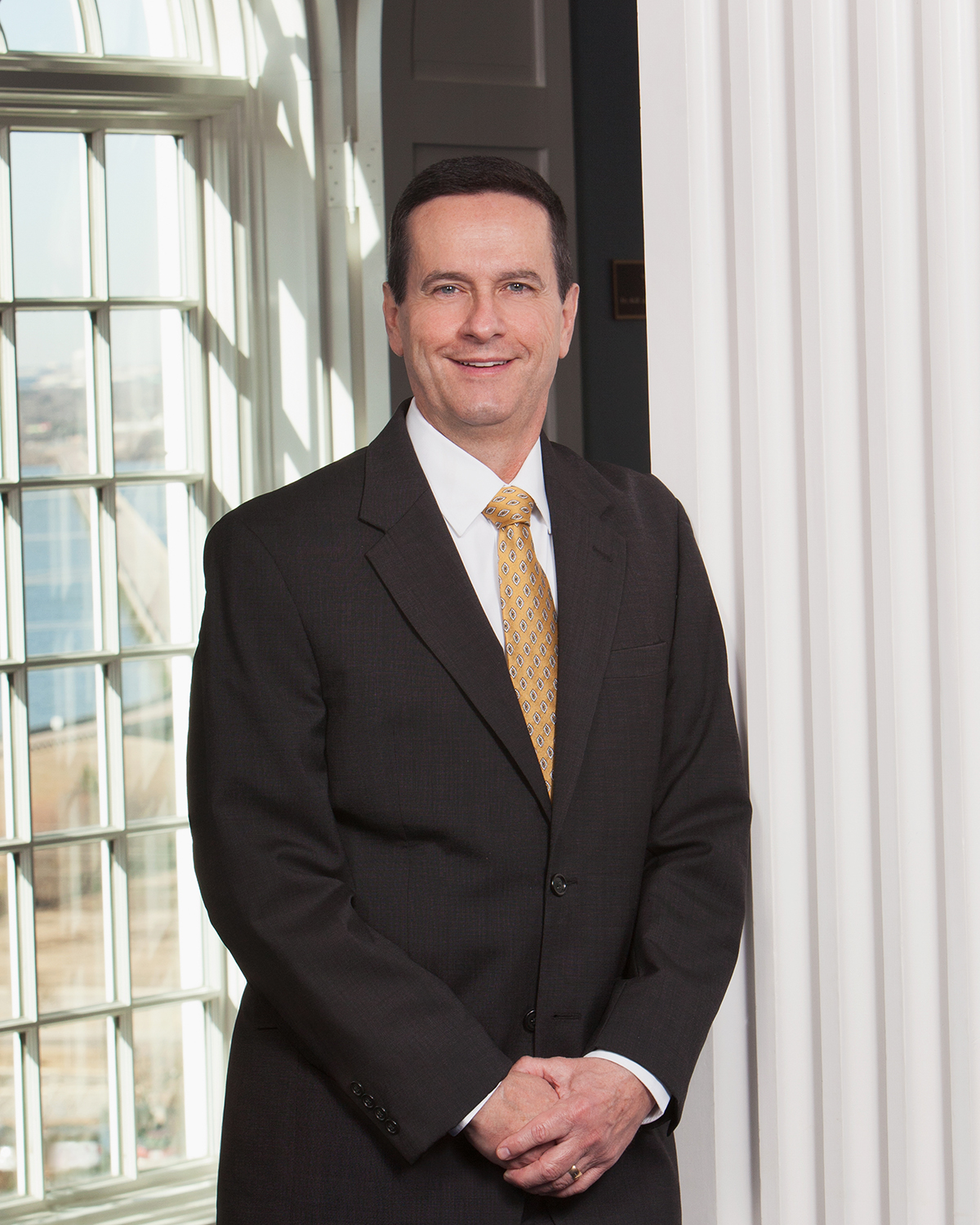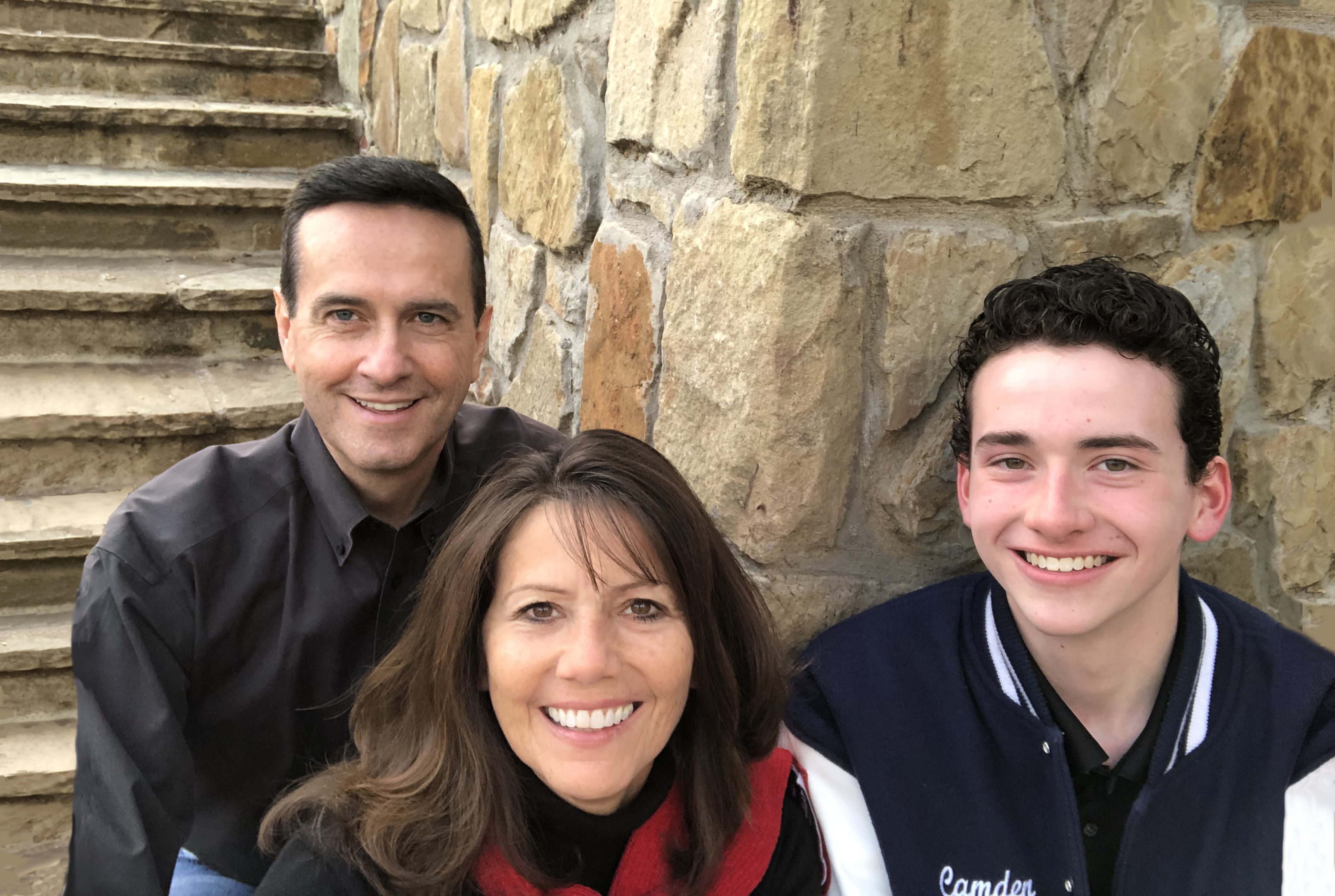 Greg, Lisa, and Camden