About Friendship House
Friendship House, a relief ministry sponsored by First Baptist Church of Garland, in conjunction with local churches and community organizations, was organized in 1977 to help meet the physical needs of those who were out of work, physically disabled, or low income for a variety of reasons and circumstances. With the help of many volunteers, it reaches out to as many as 175 families per week.
What Does Friendship House Provide?
Food - Available for pick up by drive thru only (on Thursdays)

Household items such as

linens, and kitchenware

Other necessities

Referrals to other resources
How Can I Help?
Donate usable clothing,

household items, food and toys (click here for current food needs)

Plan and/or participate in a food,

coat, blanket or toy drive at your

school, workplace, or church

Donate funds for food

Work as a volunteer
FH Report for 2021
Friendship House has had the privilege of extending a ministering hand in many ways this last year to the elderly, disabled, unemployed, ex-offenders and even to those who come to do community service for restitution.
The FH offered limited services in 2021 due to the pandemic. We implemented new procedures which enabled us to go outside the walls of the FH to serve our communities. The Mobile FH travels to apartment complexes weekly with food, clothing, household items, linens, and other donated items with no registration necessary.
5,822 families received food through FH (drive through)
180 new families never seen before, received help
699 plus people received clothing from FH (mobile FH)
365 families received assistance with City of Garland Utilities
18 families received assistance with Atmos Gas
150 plus children received school supplies for the beginning of the school year
120 children received school uniforms
67 plus clients received household items for their homes (mobile FH)
308 families received Thanksgiving meals (drive through)
500 plus children received Christmas gifts (drive through & mobile FH
627 plus families received non food assistance from FH in 2021
2 Professions of Faith
FH Client Ethnicity: 46 Asian; 521 Black; 378 White; 690 Hispanic; 56 Middle Eastern; 112 Other ( not counting Mobile FH)
"We are a community of believers following Jesus and telling His story"
Friendship House Policies
The Friendship House is now open. We have implemented safety procedures for our clients and volunteers and will be offering certain services on specific days while keeping everyone as safe as possible. The hours of operation vary each day depending on services offered that day.
SAFETY PROCEDURES STRICTLY ENFORCED
CLOTHING BY APPOINTMENTS ONLY (NO WALK-INS ALLOWED)
ONLY ONE FAMILY MEMBER ALLOWED IN FRIENDSHIP HOUSE

NO BABIES OR CHILDREN ALLOWED

MASKS REQUIRED
COVID-19 Ministry Opportunities
Contact Us
Friendship House
620 W Avenue B, Garland, TX 75040
972-272-1010
Donations accepted at 24-hour drop boxes and during the hours below.
Hours of operation:
Monday: 9 a.m.–3:00 p.m. Clothing by Appointments and Donations accepted and receipt available
Tuesday: 9 a.m.–3:00 p.m. Clothing by Appointments and Donations accepted and receipt available
Wednesdays: 9 a.m.–Noon Open for food/clothing for homeless only
Thursdays: 10 a.m.–11 a.m. Drive thru food distribution, Office Closed for Warehouse Preparation
Fridays: 9:00a.m. –3:00 p.m. Walk-in Clothing needs, 9 a.m.–11 a.m. Food Donations, 10 a.m. - Noon Mobile FH at Apartments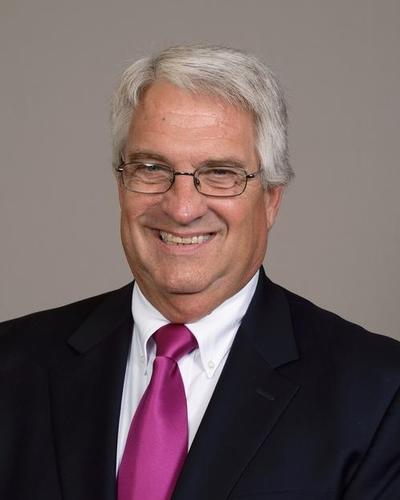 Keith Christie
Director
Diana Christie
Assistant