Disciple Now Weekend is February 15-17

Come to Refuge All-Youth Bible Study this coming Wednesday, February 13, at 6:15 p.m. to find out which of our wonderful host homes you will be staying in for D-Now!
D-Now begins on Friday, February 15, when you arrive at your host home between 6:00-6:15 p.m. Please don't show up TOO early, but DON'T BE LATE either. Make sure that you eat dinner BEFORE you arrive at your host home. You will drop off your luggage and ride together with your host home to arrive at the MAC Fellowship Hall by 7:00 p.m. from your host home. (If you cannot make it to your host home by 6:15 p.m., please call your hosts to let them know that you will meet them at the church in the MAC Fellowship Hall at 7:00 p.m.)
Review the Packing List to see what you should bring with you and what you should leave at home. (The Packing list also includes a schedule of the weekend.)
IMPORTANT: For Students in 9th, 10th, & 12th grades, a Participation Agreement form must be filled out before you can work on your service project at Buckner. Turn in the form to the Student Ministry offices by the time the student is dropped off on Friday.
TIME AWAY FORM
If you need to be away from your host home or any portion of D-Now Weekend, a Time Away Form must be signed by you and your parents. Time Away Forms must be submitted to the Student Ministry Office by Wednesday, February 13. Click here to fill out and submit a Time Away Form.

Our Vision:
The vision that God has given for us to live out in FBCG's Student Ministry is summed up in the phrase It's Not About Me. In Matthew 20:28, Jesus says to His disciples, "The Son of Man did not come to BE served, but to SERVE and to give His life as a ransom for many." The purpose of FBCG's Student Ministry is to encourage students to glorify God by serving others.

To Contact Us:
Michael Murrie: mikem@fbcgarland.org or 972-276-5273, x290
Cindy Hanby: cindyh@fbcgarland.org or 972-276-5273, x284

Our Weekly Schedule:
High School Schedule
Sunday Morning
8:45 AM / Traditional Worship
10:00 AM / Small Groups / Contemporary Worship
11:15 AM / Small Groups / Blended Worship

Sunday Evening
(September-April)
5:00-6:00 PM / Legacy High School Choir
6:00-7:00 PM / Deeper Discipleship Classes

Wednesday Night
6:15 PM / Refuge Bible Study
7:15 PM / Snacks and Gym Time

Middle School Schedule
Sunday Morning
8:45 AM / Traditional Worship
10:00 AM / Small Groups / Contemporary Worship
11:15 AM / Small Groups / Blended Worship

Sunday Evening
(September-April)
5:00-6:00 PM / Impact Middle School Choir
6:00-7:00 PM / Deeper Discipleship Classes

Wednesday Night
6:15 PM / Refuge Bible Study
7:15 PM / Snacks / Gym Time

Upcoming Dates
Disciple Now Weekend: February 15-17

High School Mission Trip to Rockport TX: March 9-13

Youth Camp: June 10-14

Super Summer: June 17-21

Impact Middle School Choir Trip to Austin: June 29-July3

Legacy High School Choir Trip to Louisiana: June 29-July 5
Follow Us On Instagram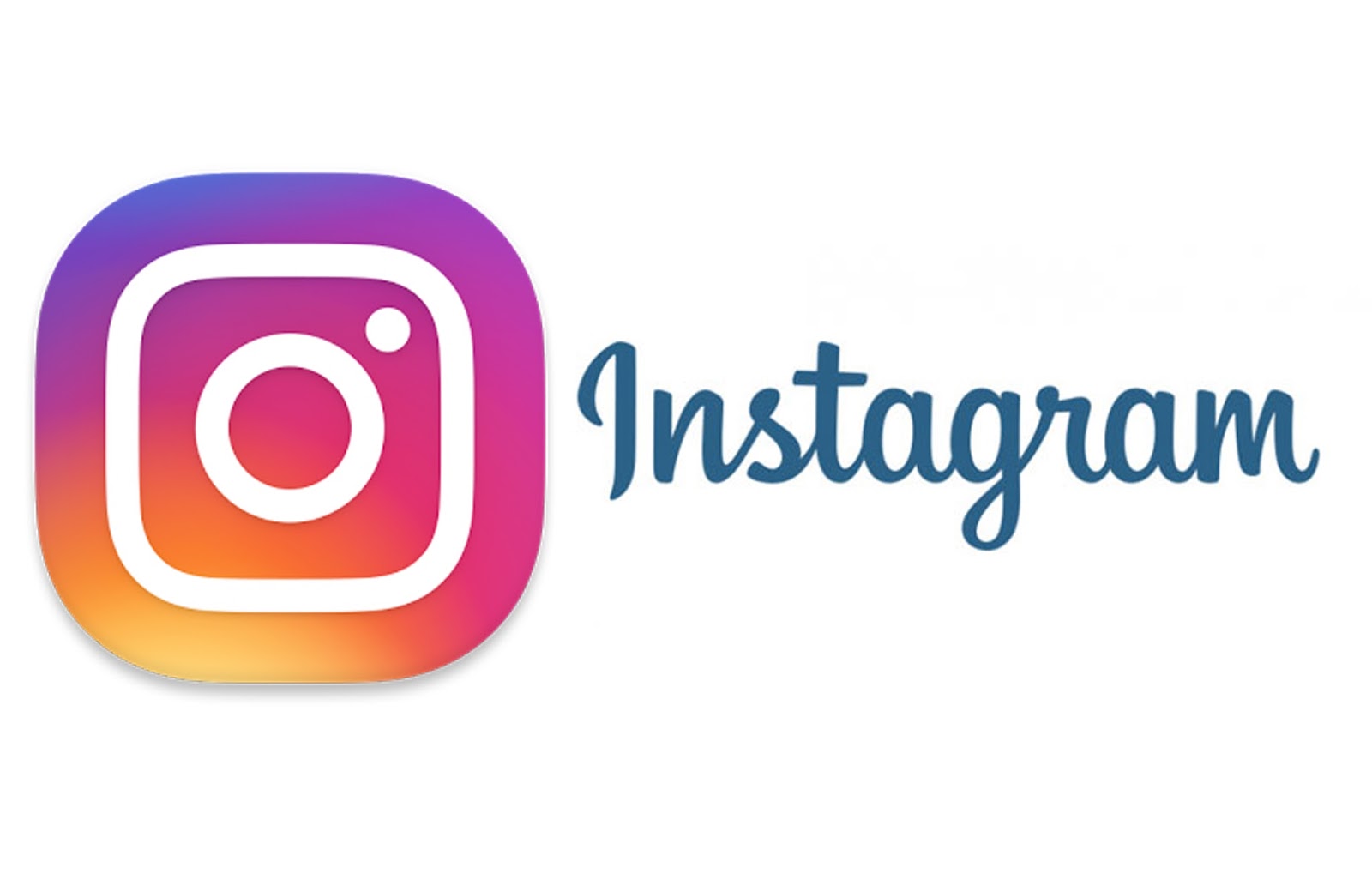 @fbcg_students