Youth Camp is June 10-14 at Camp Chaparral in Iowa Park, TX
Registration price is to $210 from May 13-May 26.


Band: Jarryd Foreman; Speaker: Josh Humbert
To see a packing list and information about getting ready for camp:

To download the Camp Chaparral Student/Sponsor Registration/Medical Form:

To register and pay for camp:



In order for your registration to be complete, you must also download and complete the Camp Chaparral Student Registration/Medical Form listed at the top of the online form and place it in the lock box by the Third Floor kiosk or submit it to the Student Ministry Office. The form is due by Sunday, May 26.

Limited scholarship funds are available for Youth Camp. If you need financial assistance, please fill out an Event Scholarship Form:


We really belive that getting our teens away from their usual surroundings to hear from God and experience His incredible love and power is a life changing experience! Youth Camp will be a week of great fun, new friends, and incredible encounters with God.
Our Vision:
The vision that God has given for us to live out in FBCG's Student Ministry is summed up in the phrase It's Not About Me. In Matthew 20:28, Jesus says to His disciples, "The Son of Man did not come to BE served, but to SERVE and to give His life as a ransom for many." The purpose of FBCG's Student Ministry is to encourage students to glorify God by serving others.

To Contact Us:
Michael Murrie: mikem@fbcgarland.org or 972-276-5273, x290 Zachary Moore: zacharym@fbcgarland.org or 972-276-5273, x285
Cindy Hanby: cindyh@fbcgarland.org or 972-276-5273, x284

Our Weekly Schedule:
High School Schedule
Sunday Morning
8:45 AM / Traditional Worship
10:00 AM / Small Groups / Contemporary Worship
11:15 AM / Small Groups / Blended Worship

Sunday Evening
(September-April)
5:00-6:00 PM / Legacy High School Choir
6:00-7:00 PM / Deeper Discipleship Classes

Wednesday Night
6:15 PM / Refuge Bible Study
7:15 PM / Snacks and Gym Time

Middle School Schedule
Sunday Morning
8:45 AM / Traditional Worship
10:00 AM / Small Groups / Contemporary Worship
11:15 AM / Small Groups / Blended Worship

Sunday Evening
(September-April)
5:00-6:00 PM / Impact Middle School Choir
6:00-7:00 PM / Deeper Discipleship Classes

Wednesday Night
6:15 PM / Refuge Bible Study
7:15 PM / Snacks / Gym Time

Upcoming Dates
Youth Camp: June 10-14

Super Summer: June 17-21

Impact Middle School Choir Trip to Austin: June 29-July3

Legacy High School Choir Trip to Louisiana: June 29-July 5
Follow Us On Instagram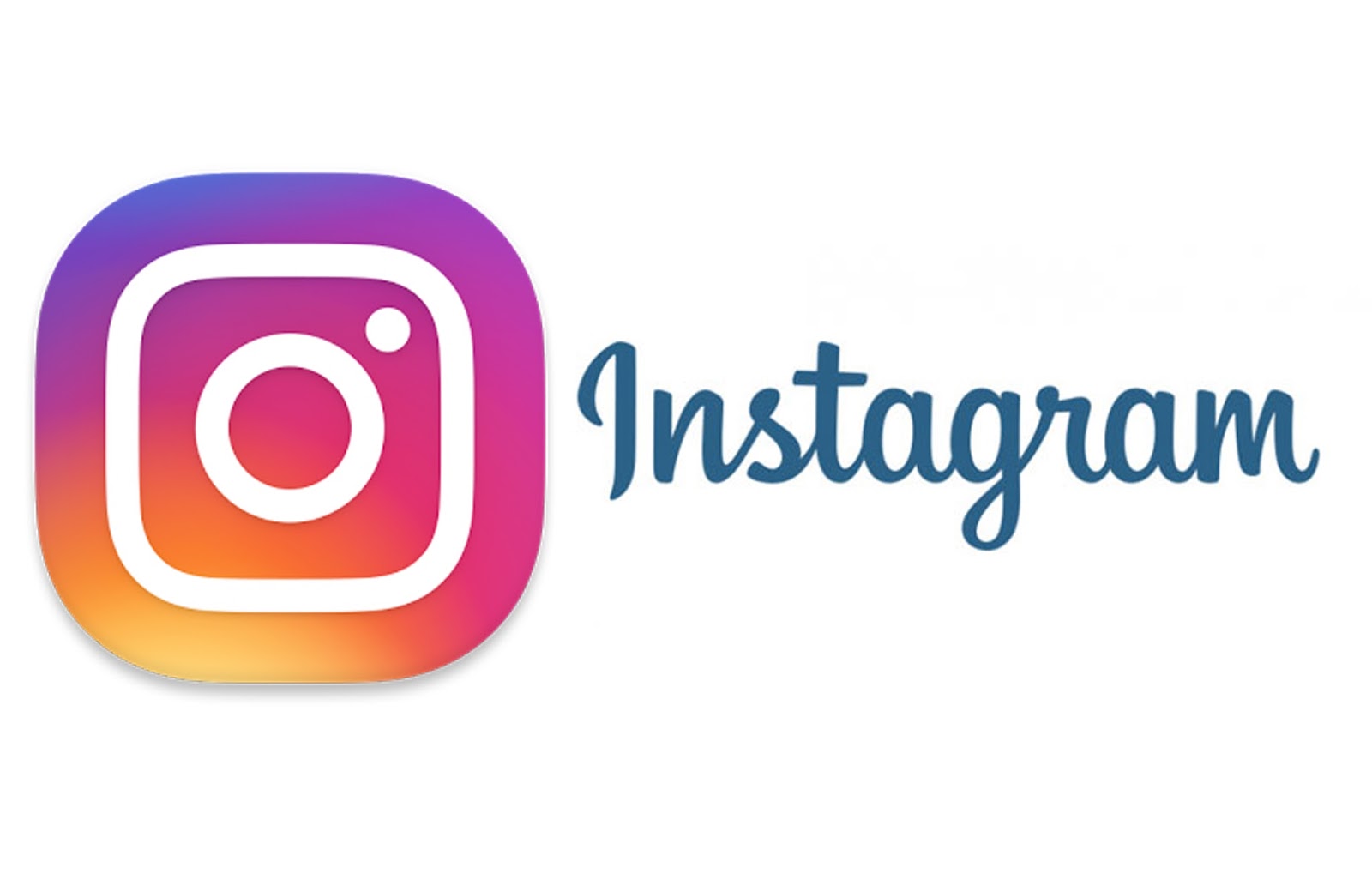 @fbcg_students