Disciple Now Weekend is February 14-16
Students will stay in age and gender separated host homes led by college or young adult leaders. The weekend includes worship, small group discussion, and a service project. Worship times will be led by the Jarryd Forman Band and our guest speaker is Josh Humbert.
Price is $70 (Deadline to sign up is Sunday, February 2)
(Students will need to bring an additional $10 for their lunch on Saturday.)
To sign up, register and pay online by clicking on the Disciple Now logo below: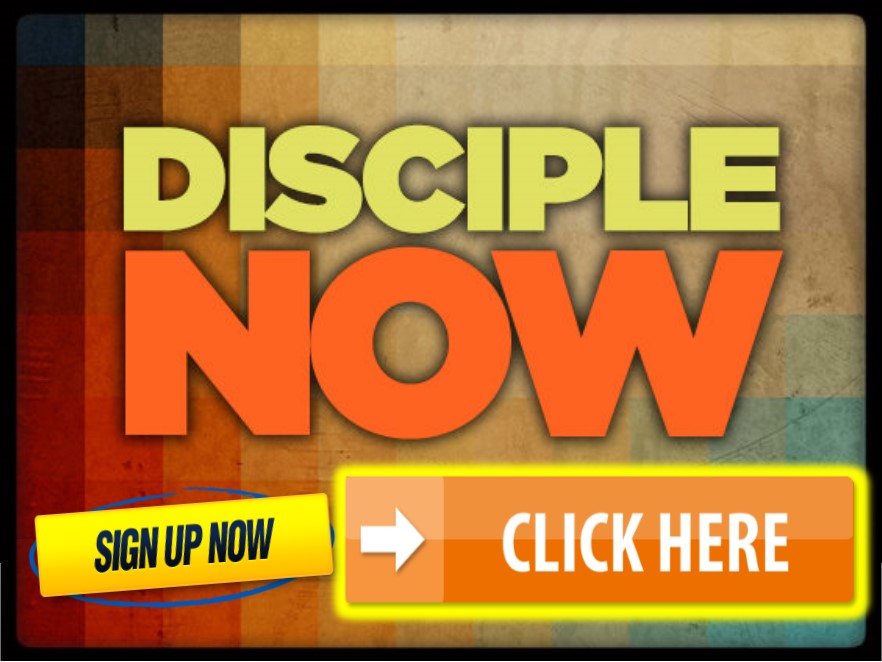 Scholarships are available upon request through the Student Ministry Office. To request a scholarship, click on the button below. After submitting your application, watch your inbox for an email from Cindy Hanby that will include a discount code that you will apply upon registering for Disciple Now. If you have any questions, please contact Cindy Hanby at 972.276.5273. ext. 284, or cindyh@fbcgarland.org.


Our Vision:
The vision that God has given for us to live out in FBCG's Student Ministry is summed up in the phrase It's Not About Me. In Matthew 20:28, Jesus says to His disciples, "The Son of Man did not come to BE served, but to SERVE and to give His life as a ransom for many." The purpose of FBCG's Student Ministry is to encourage students to glorify God by serving others.

To Contact Us:
Michael Murrie: mikem@fbcgarland.org or 972-276-5273, x290 Zachary Moore: zacharym@fbcgarland.org or 972-276-5273, x285
Cindy Hanby: cindyh@fbcgarland.org or 972-276-5273, x284

Our Weekly Schedule:
High School Schedule
Sunday Morning
8:45 AM / Traditional Worship
10:00 AM / Small Groups / Contemporary Worship
11:15 AM / Small Groups / Blended Worship

Sunday Evening
(September-April)
5:00-6:00 PM / Legacy High School Choir
6:00-7:00 PM / Deeper Discipleship Classes

Wednesday Night
6:15 PM / Refuge Bible Study
7:15 PM / Snacks and Gym Time

Middle School Schedule
Sunday Morning
8:45 AM / Traditional Worship
10:00 AM / Small Groups / Contemporary Worship
11:15 AM / Small Groups / Blended Worship

Sunday Evening
(September-April)
5:00-6:00 PM / Impact Middle School Choir
6:00-7:00 PM / Deeper Discipleship Classes

Wednesday Night
6:15 PM / Refuge Bible Study
7:15 PM / Snacks / Gym Time

Follow Us On Instagram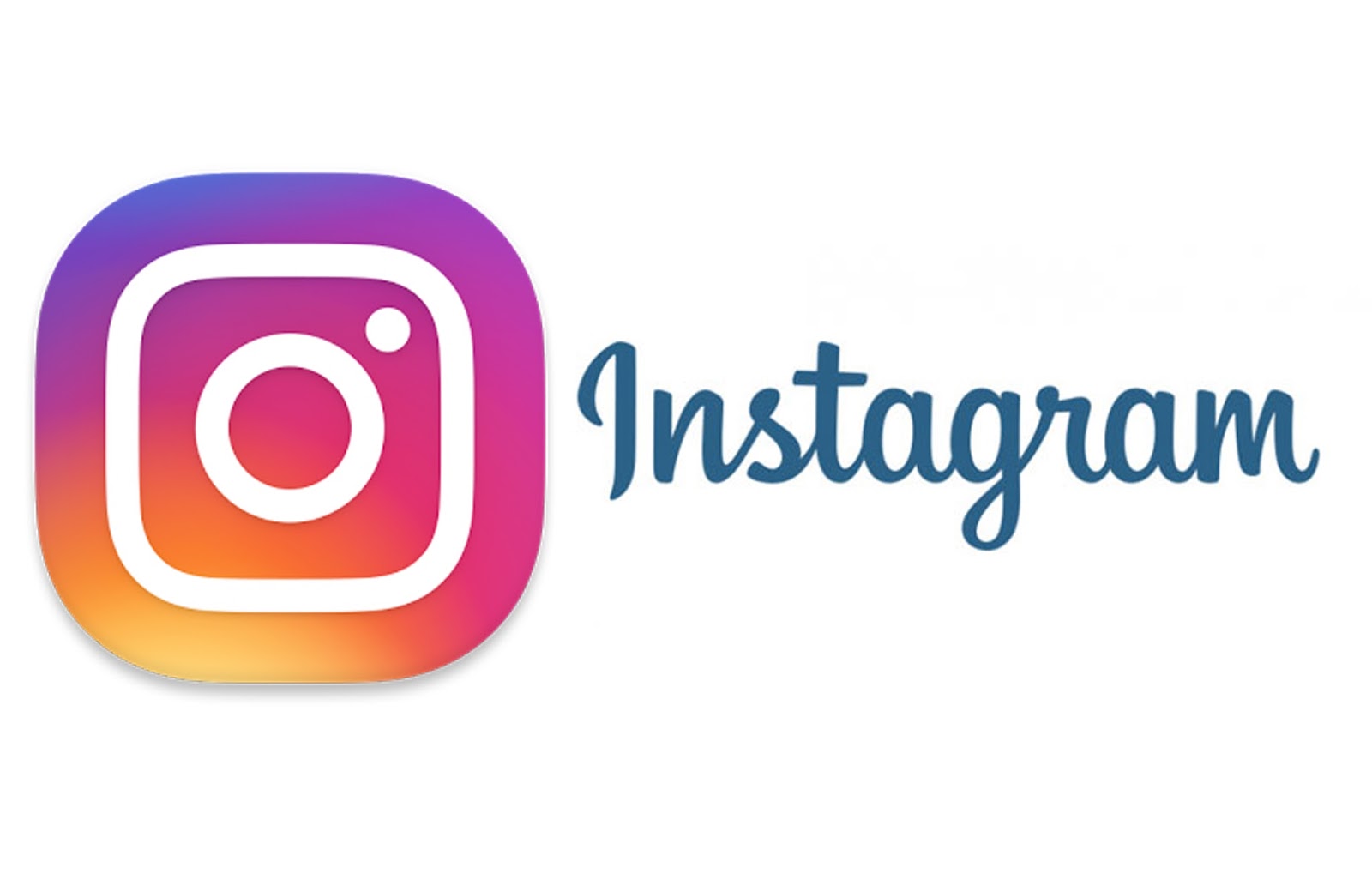 @fbcg_students