Disciple Now 2023
What is Disciple Now? Disciple Now is a weekend retreat in which students (6th-12th grade) gather at the church for worship and preaching, connect with their peers, and meet in small discipleship groups in homes of our church members. The studies are led by special guest leaders with the goal of beginning and strengthening the ongoing process of discipleship in each student's life.
DNow will be January 13-15.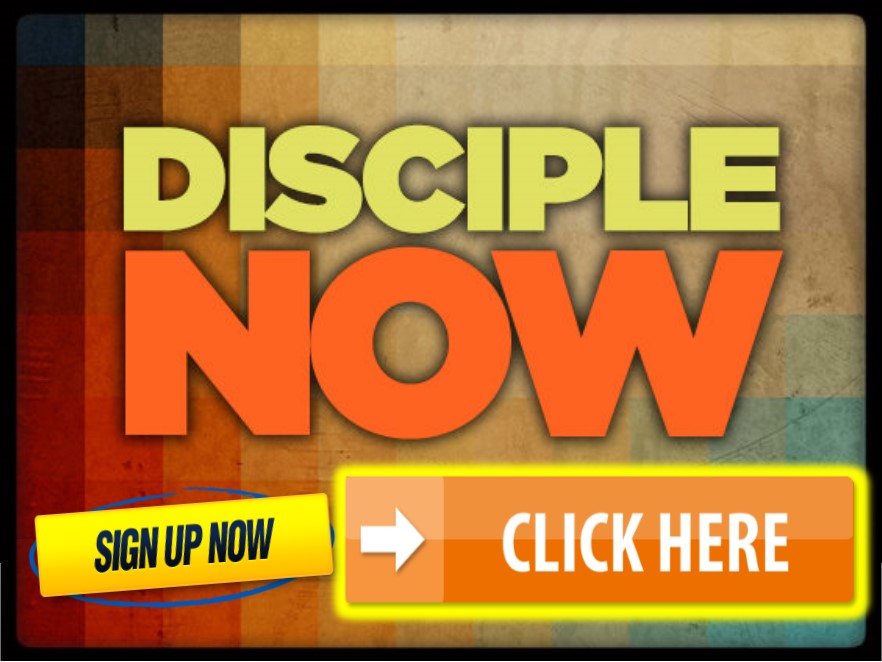 Sign Up to be a Host Home!
If you are interested in being a Host Home for this event please fill out this form.
Host Homes play a vital role by providing a place for students to call "home" for the weekend and helping to create an environment for discipling students. You will receive a weekend schedule that thoroughly explains what happens at all times during Disciple Now. We believe teenagers need Christian adults in their lives! We hope you will see this weekend as not only just an opportunity to share your home, but to share of your life as well.
Weekend participants will be placed in small groups by age and gender. The size of your group will depend on the number of participants and host homes, but will typically be between 5 and 9 students. Students bring sleeping bags/rolls to sleep on the floor in a designated area determined by you. After you let us know that you are interested in hosting, our Student Ministry Staff will contact you to help determine what age, gender, and size of group will be a good fit for your home.
One or two adult Bible study leaders for the weekend will be assigned to your house and will take the lead on helping the students at your house behave, have fun, stick to the weekend schedule, and experience the Lord together.