Super Summer 2020
Super Summer is in the good news business and while we are all in these times together during the pandemic only some of us carry deep within us the only hope, the only light, in this darkness. If anyone is equipped to face uncertain days it is you, me, and those we have trained to know and share the gospel. Remember, the word gospel means good news. Don't forget it.
In light of difficult days ahead, in agreement with those who lead us at

Texas

Baptist

s, and ultimately under conviction of the Spirit, we made the choice to cancel the 2020 Super Summer sessions.
B

e strong and courageous the Lord is with us. Your personal world around you needs the hope and light you have in Jesus; give it freely and boldly.
Know it and share it until all the nations hear it,
Super Summer 2019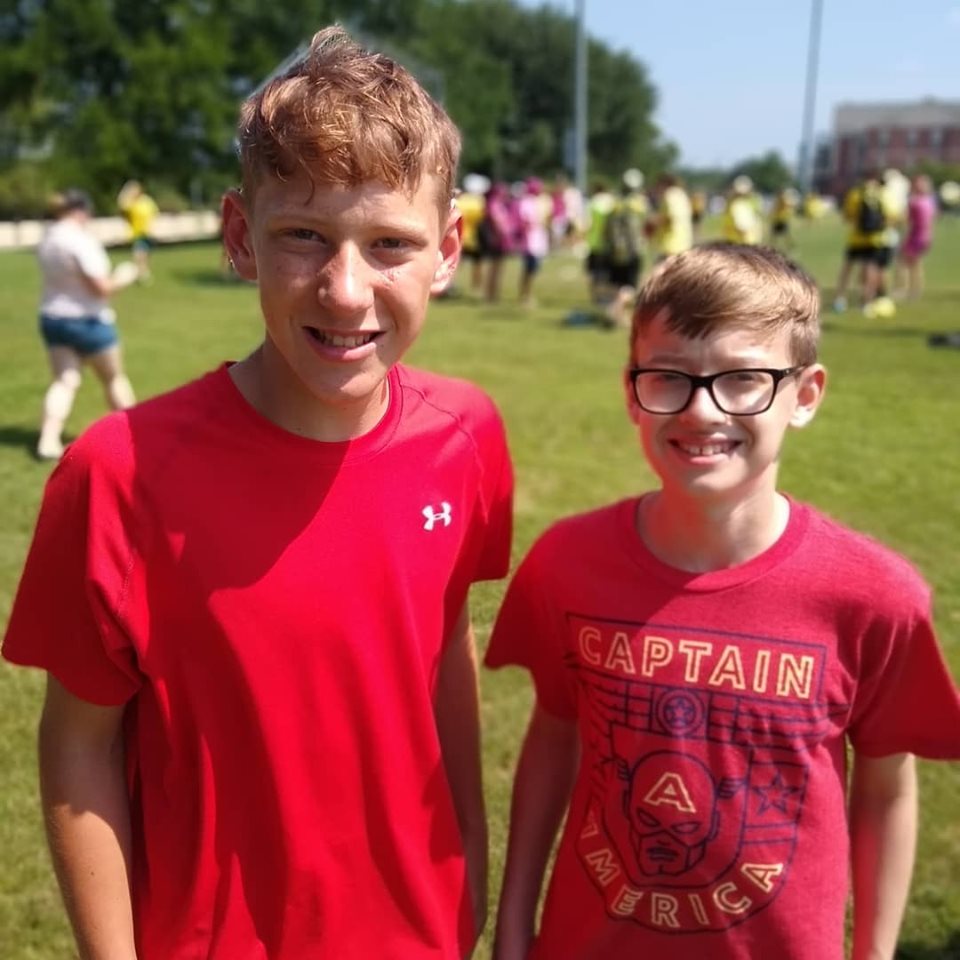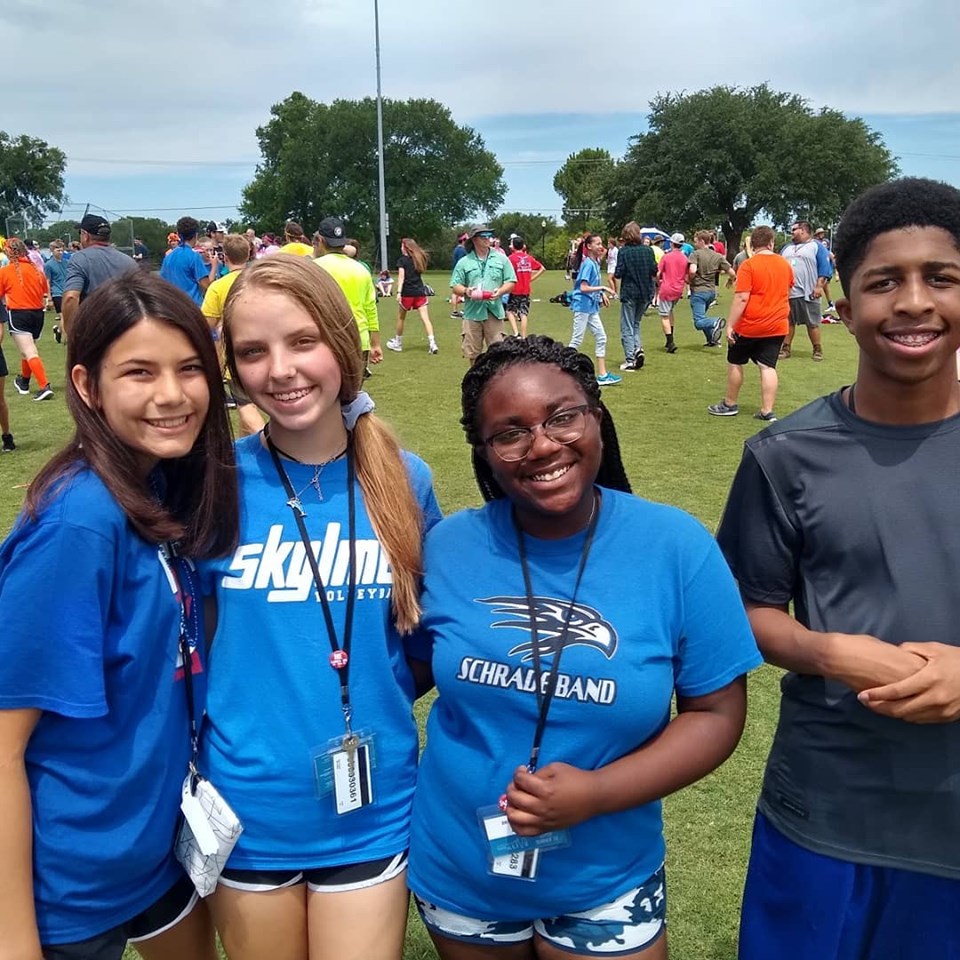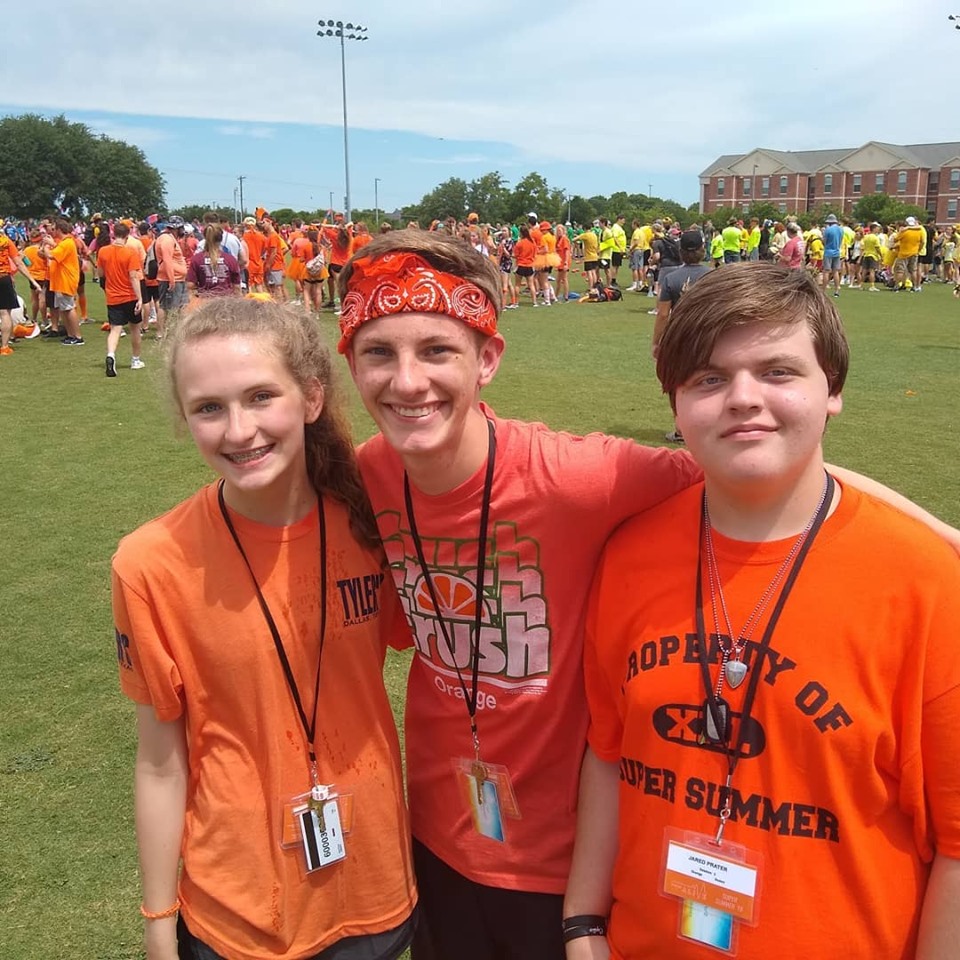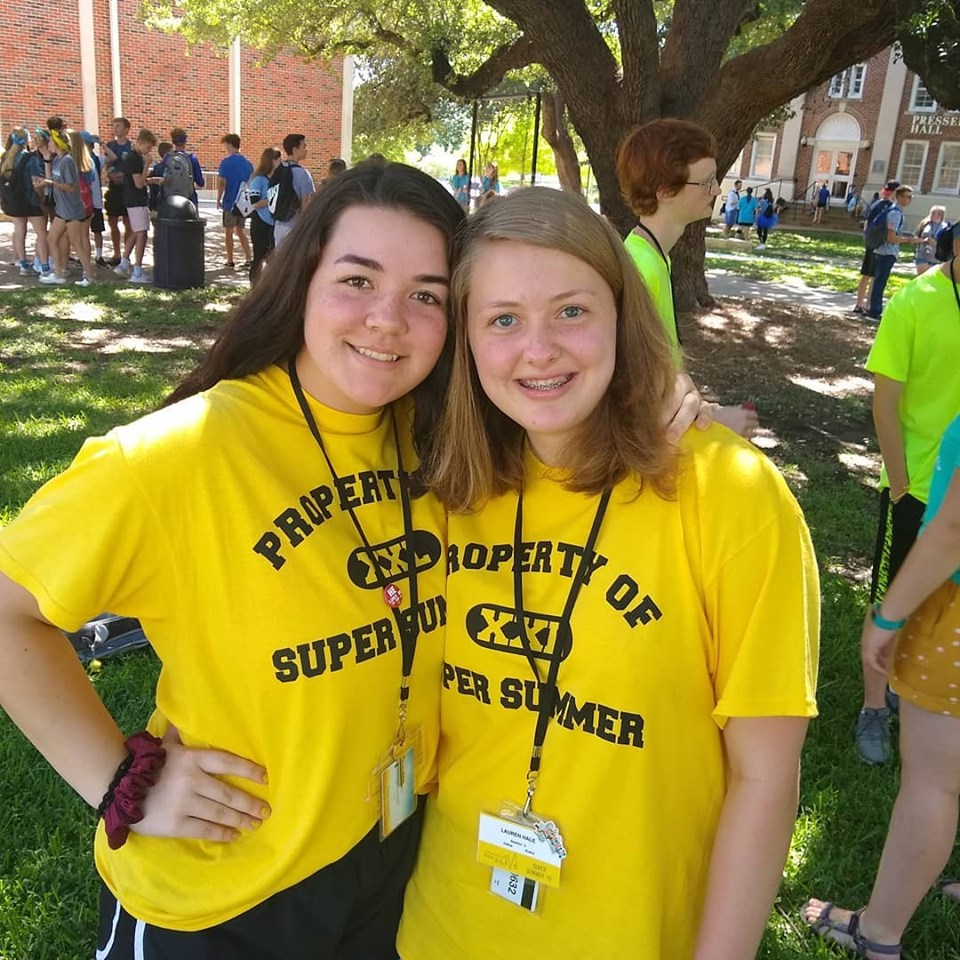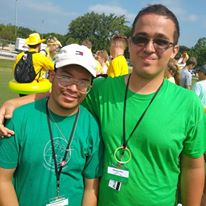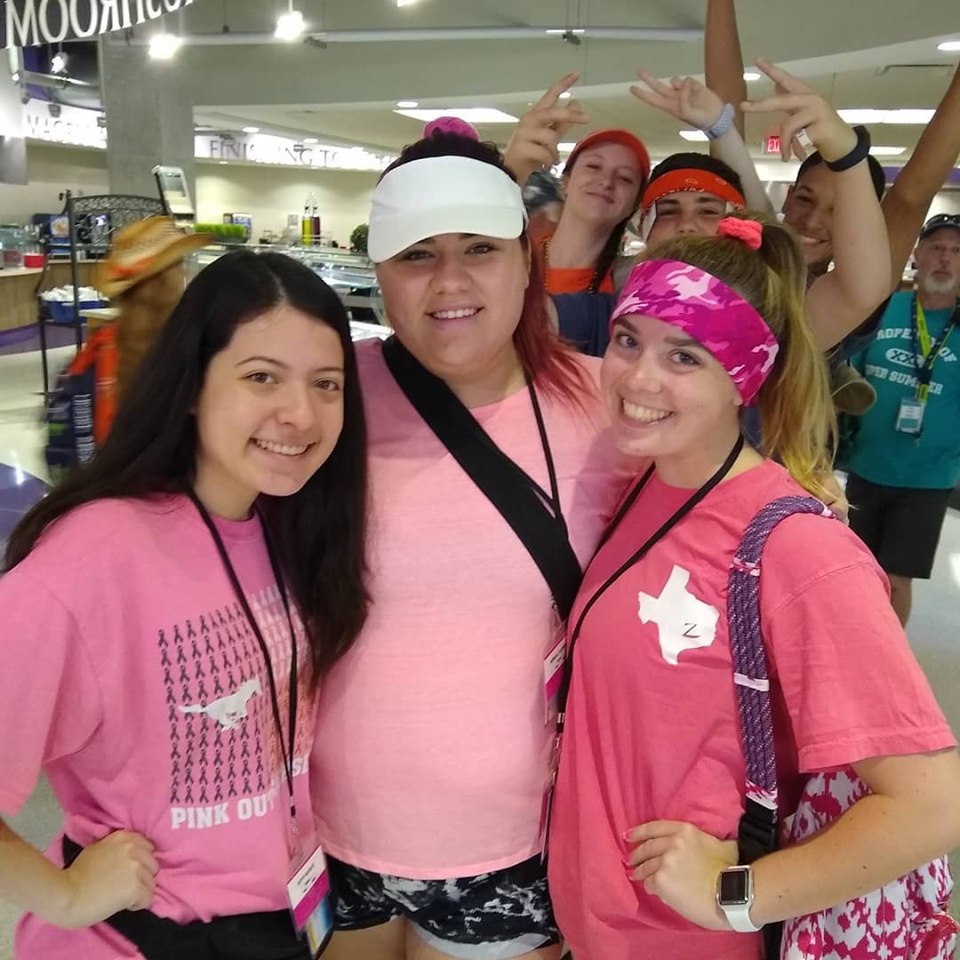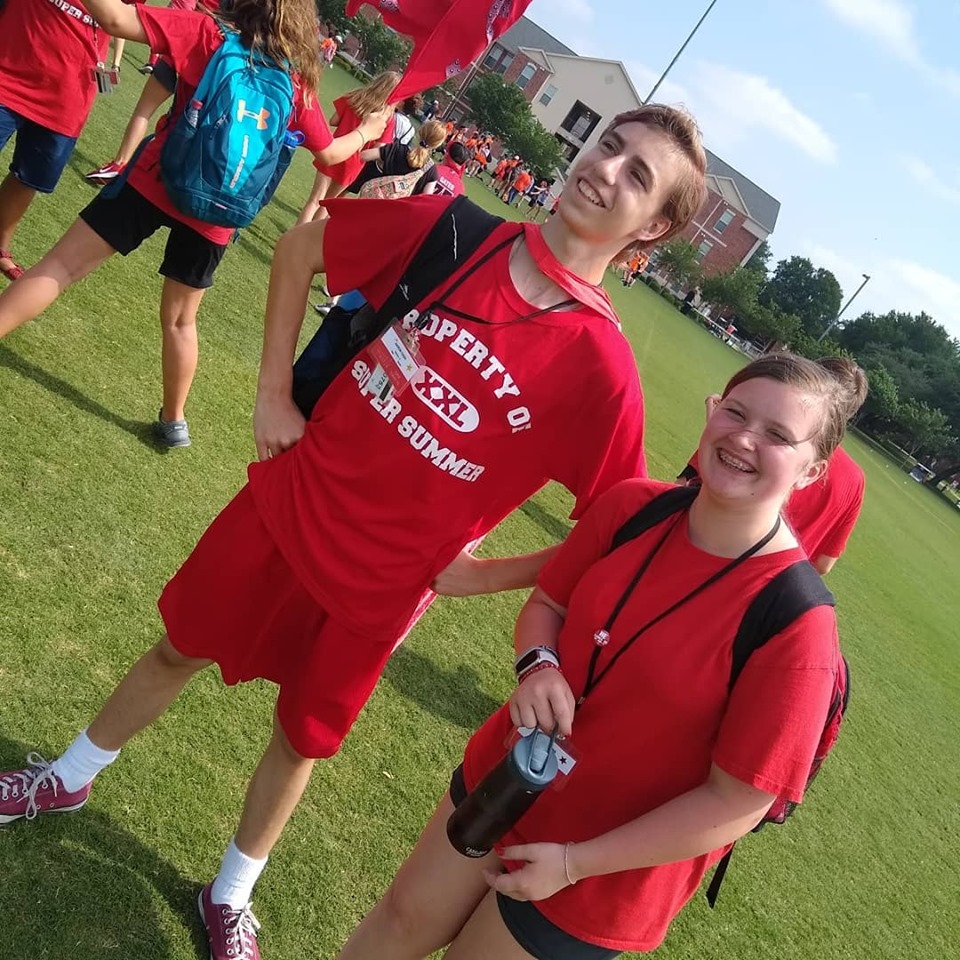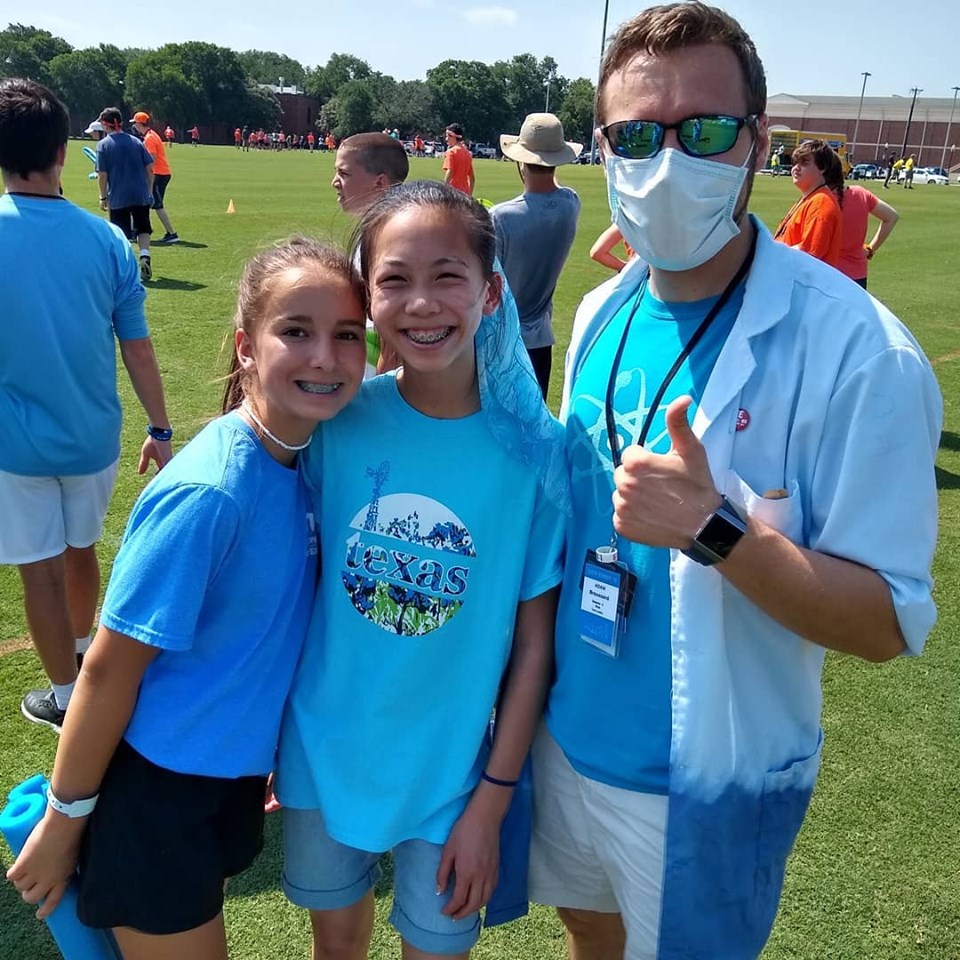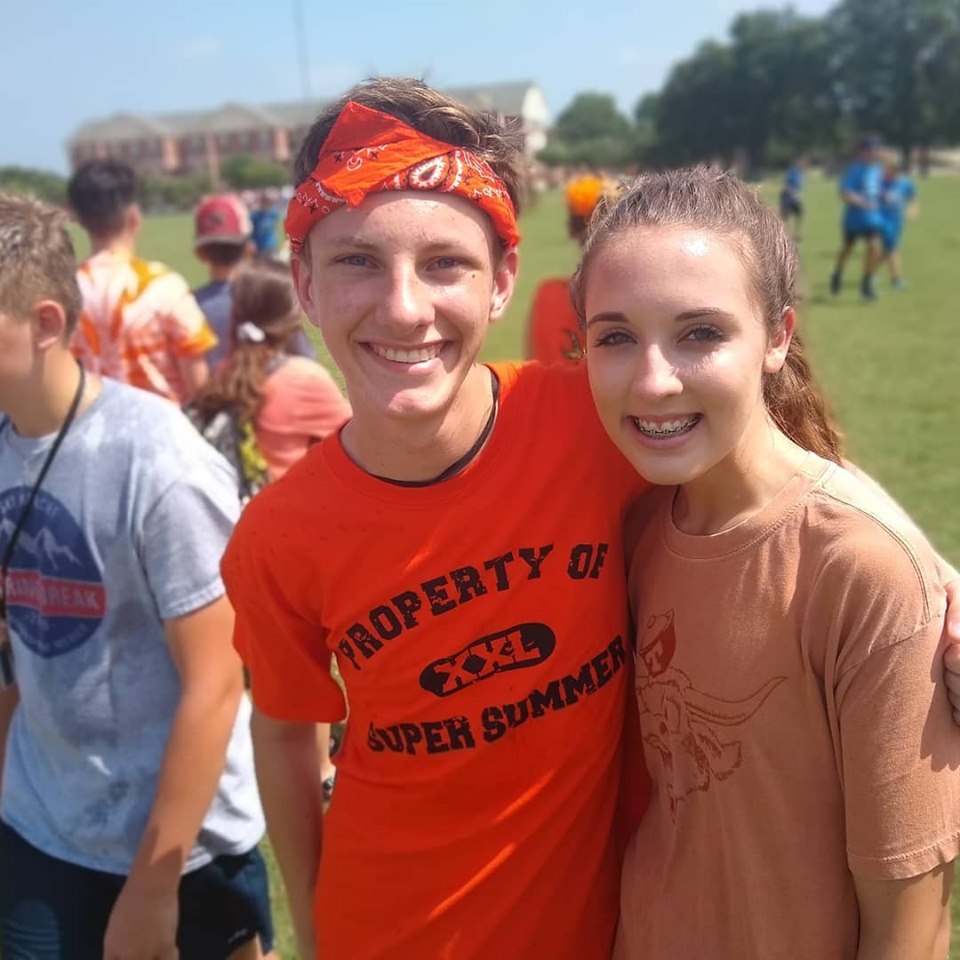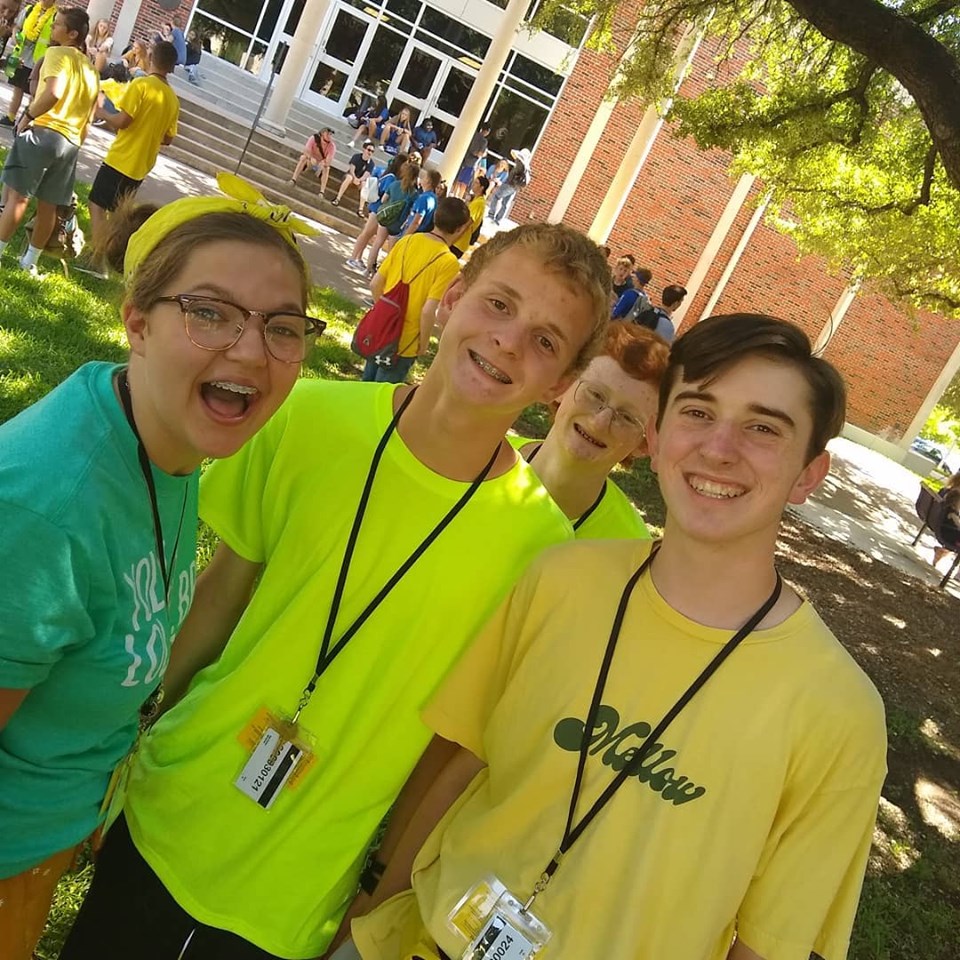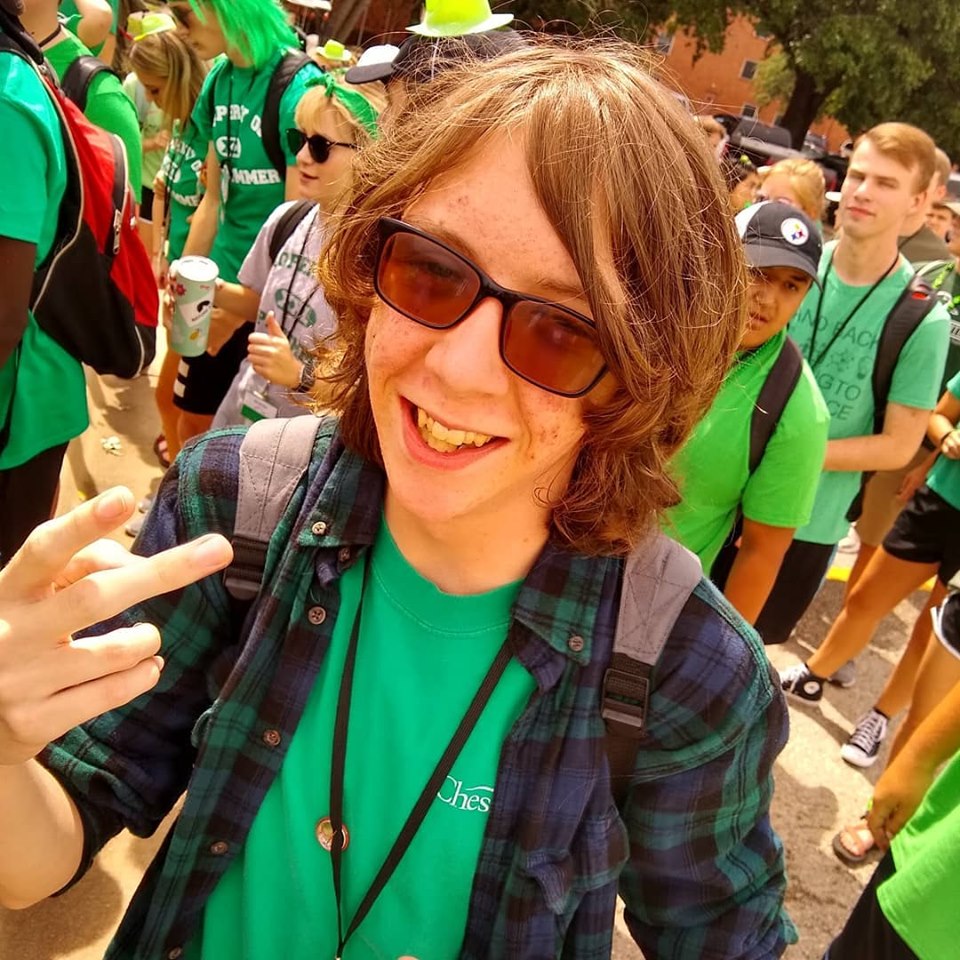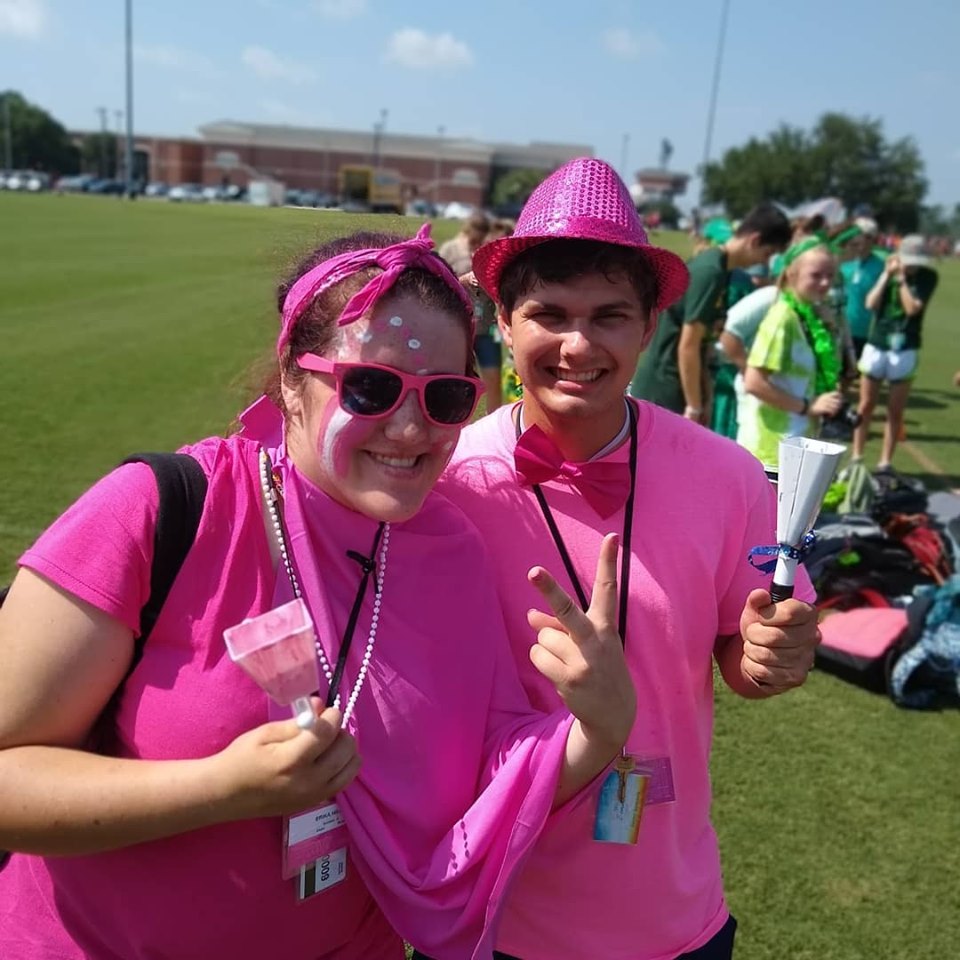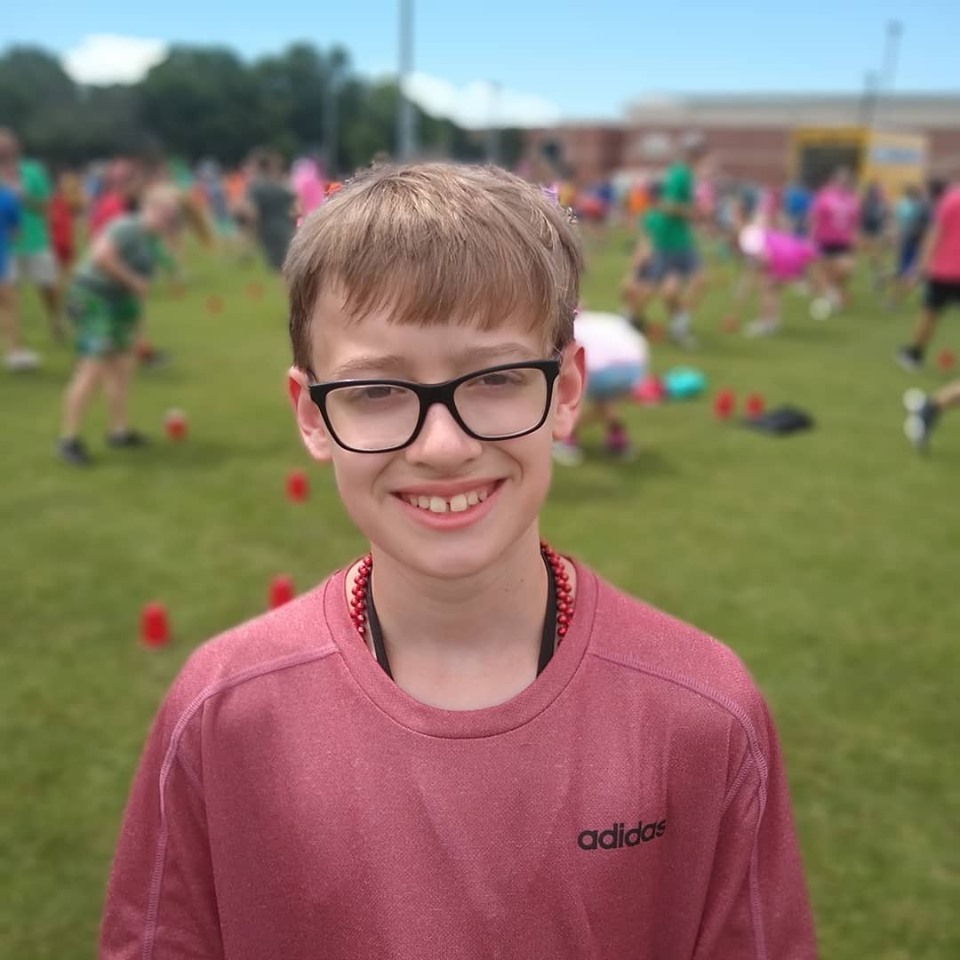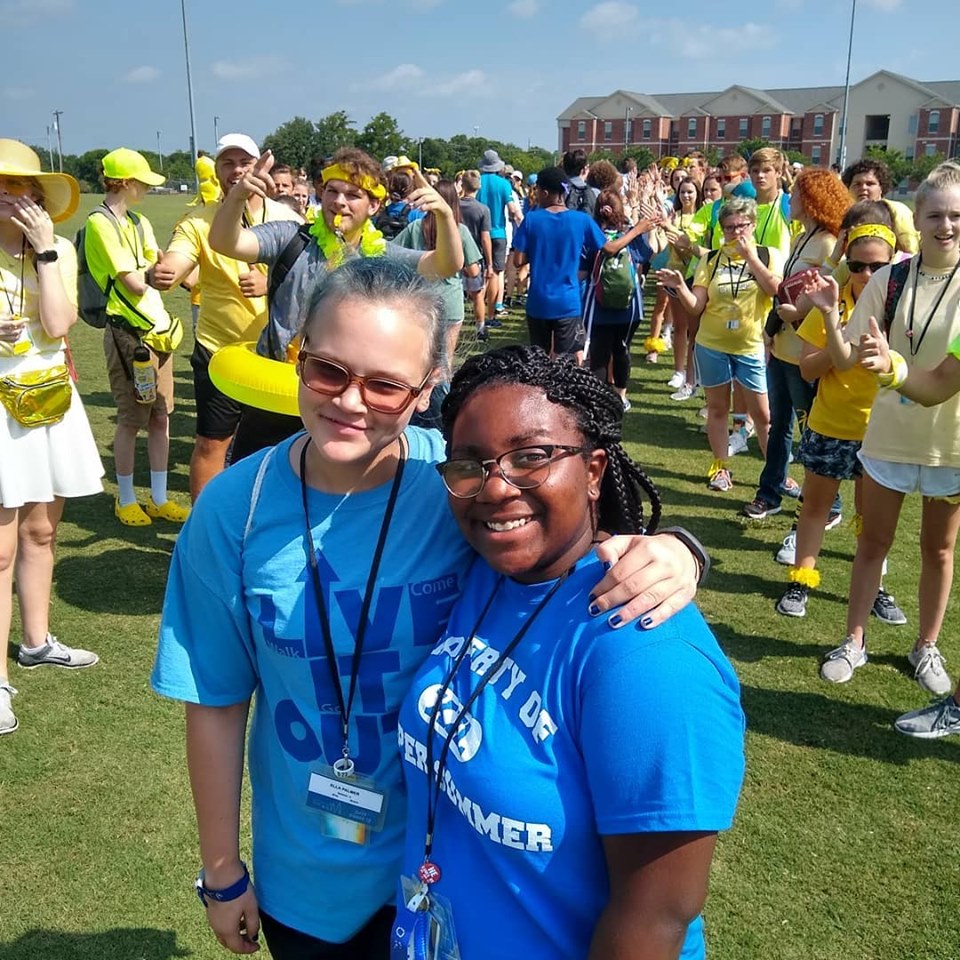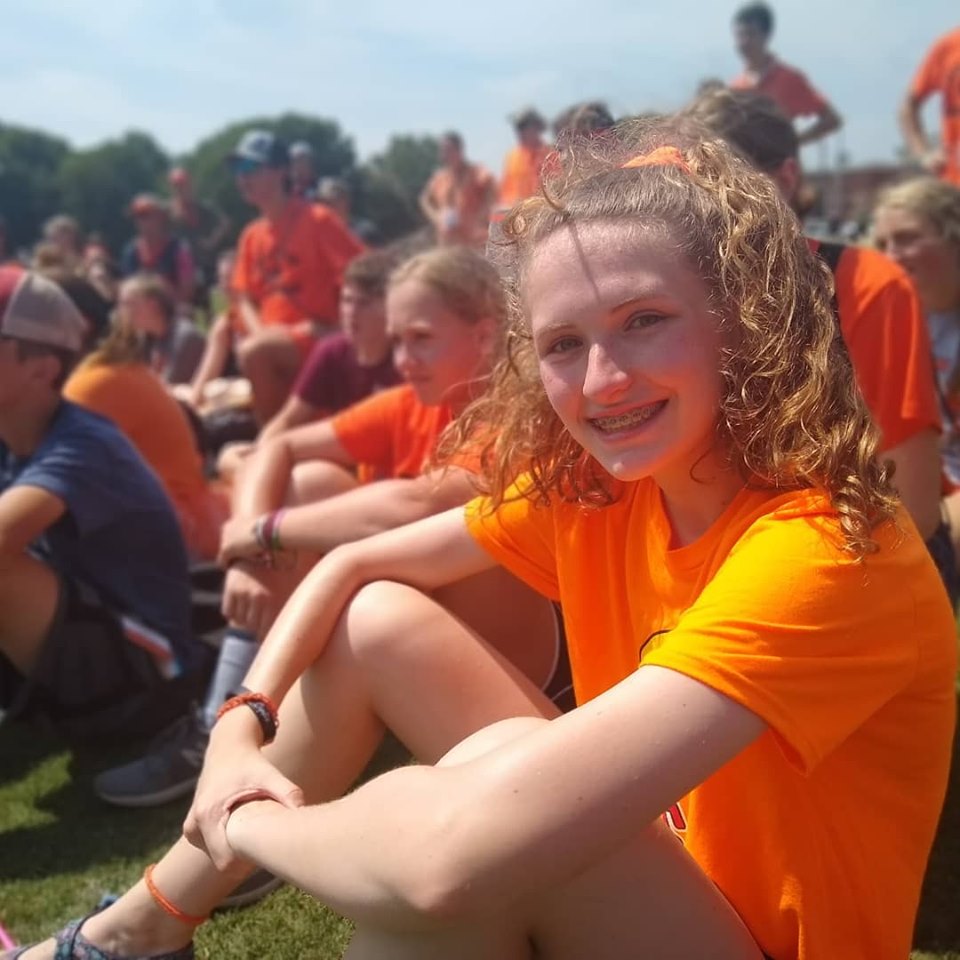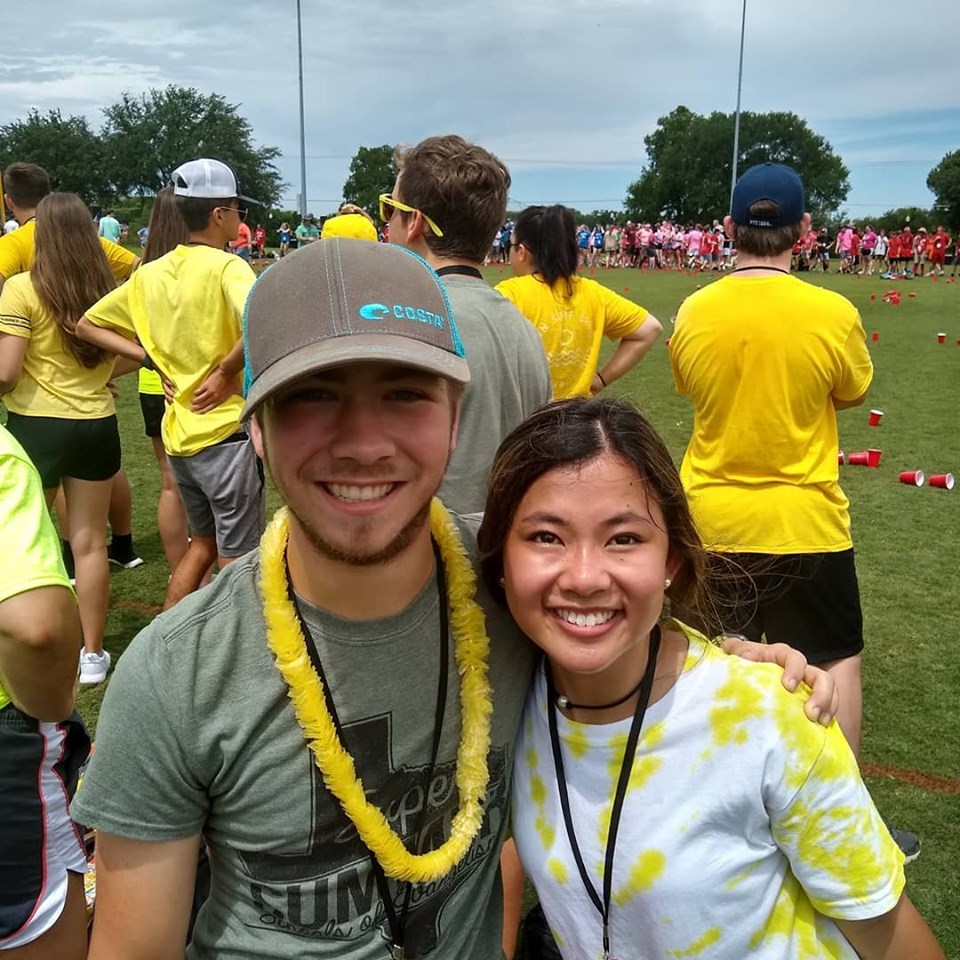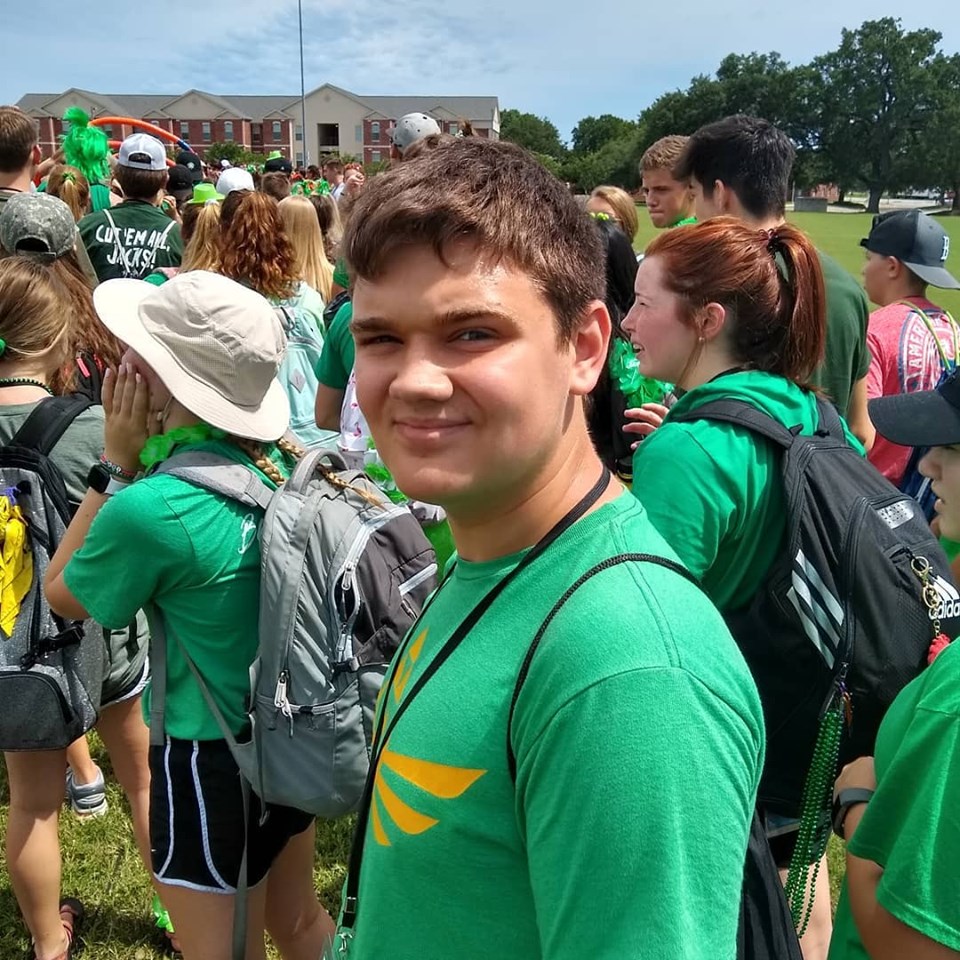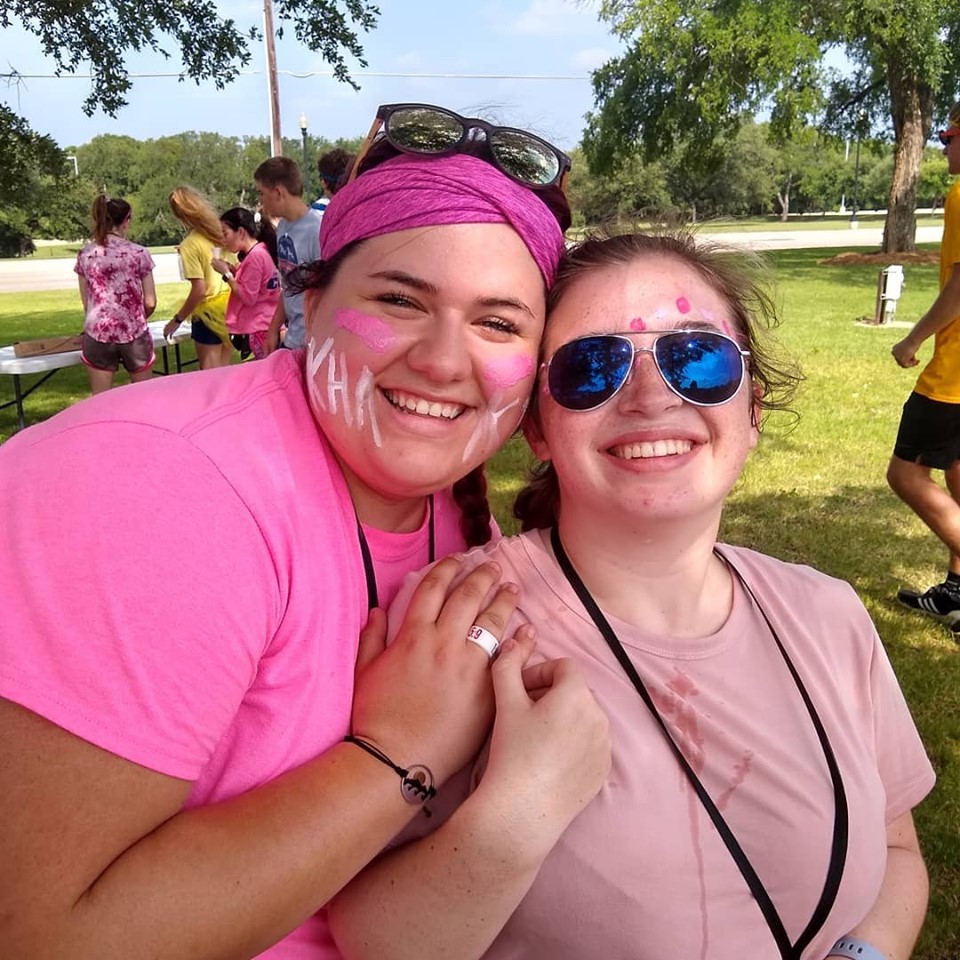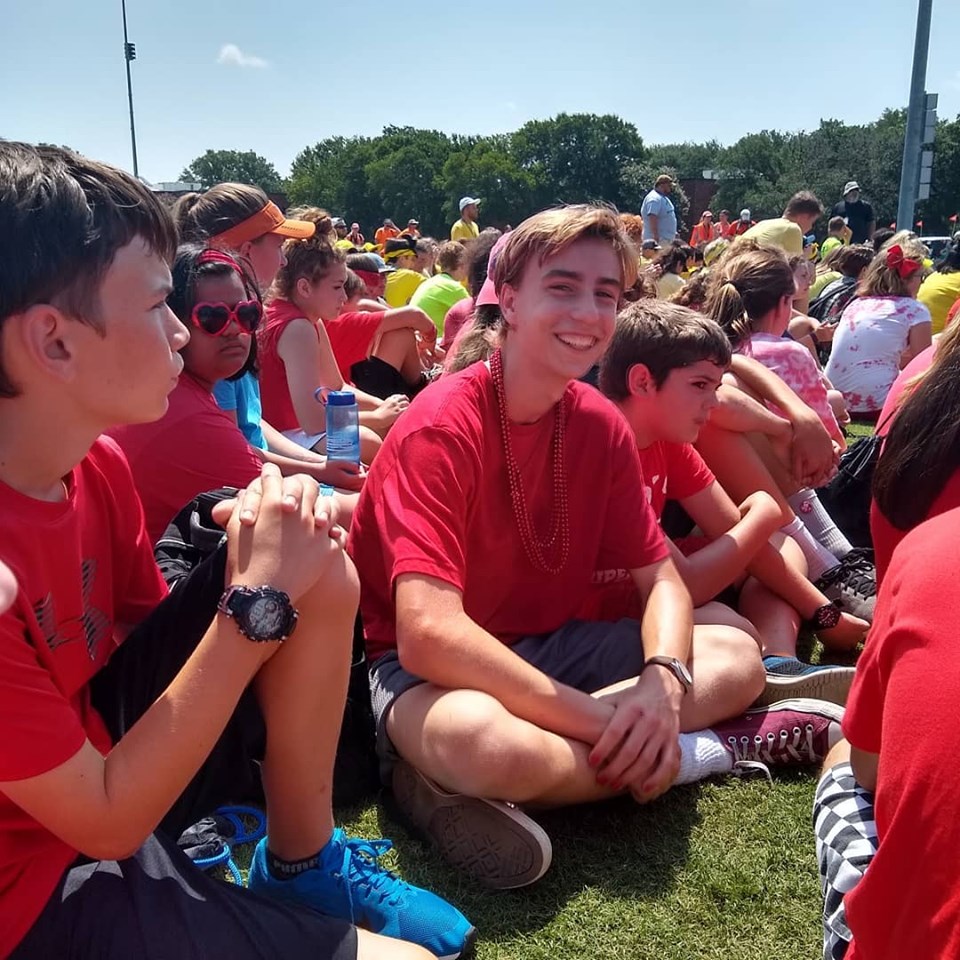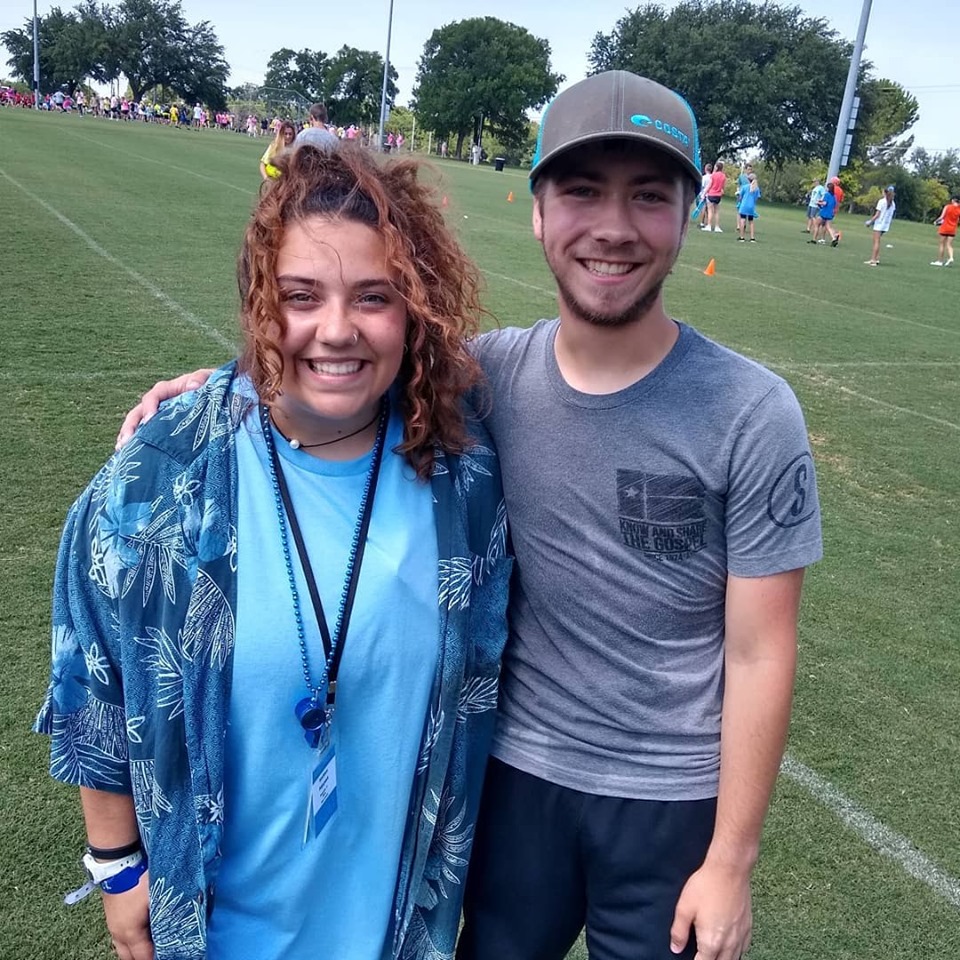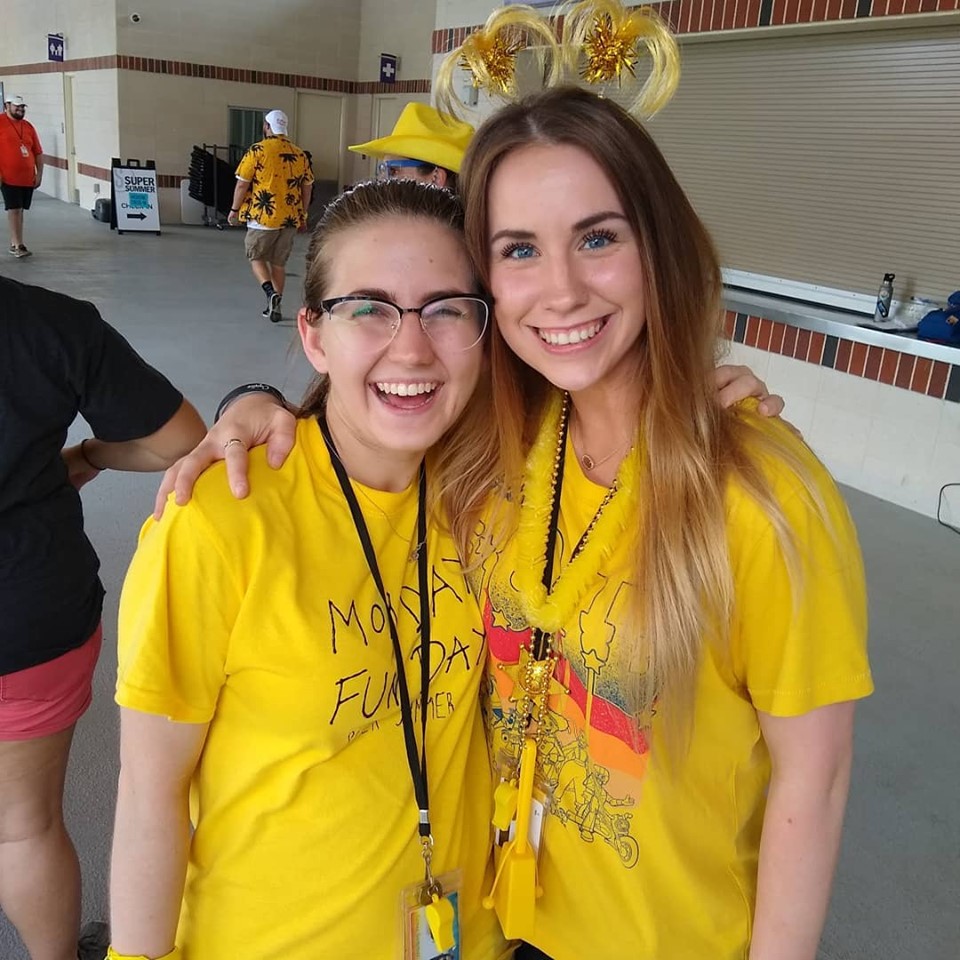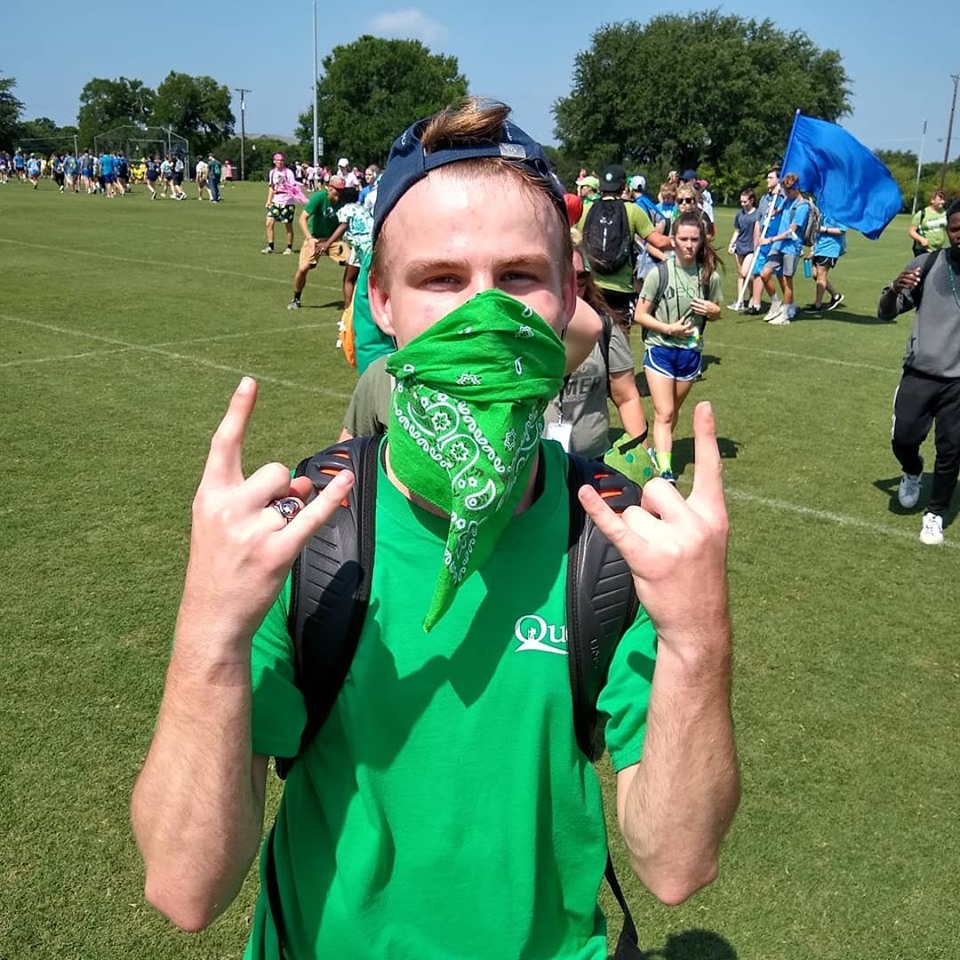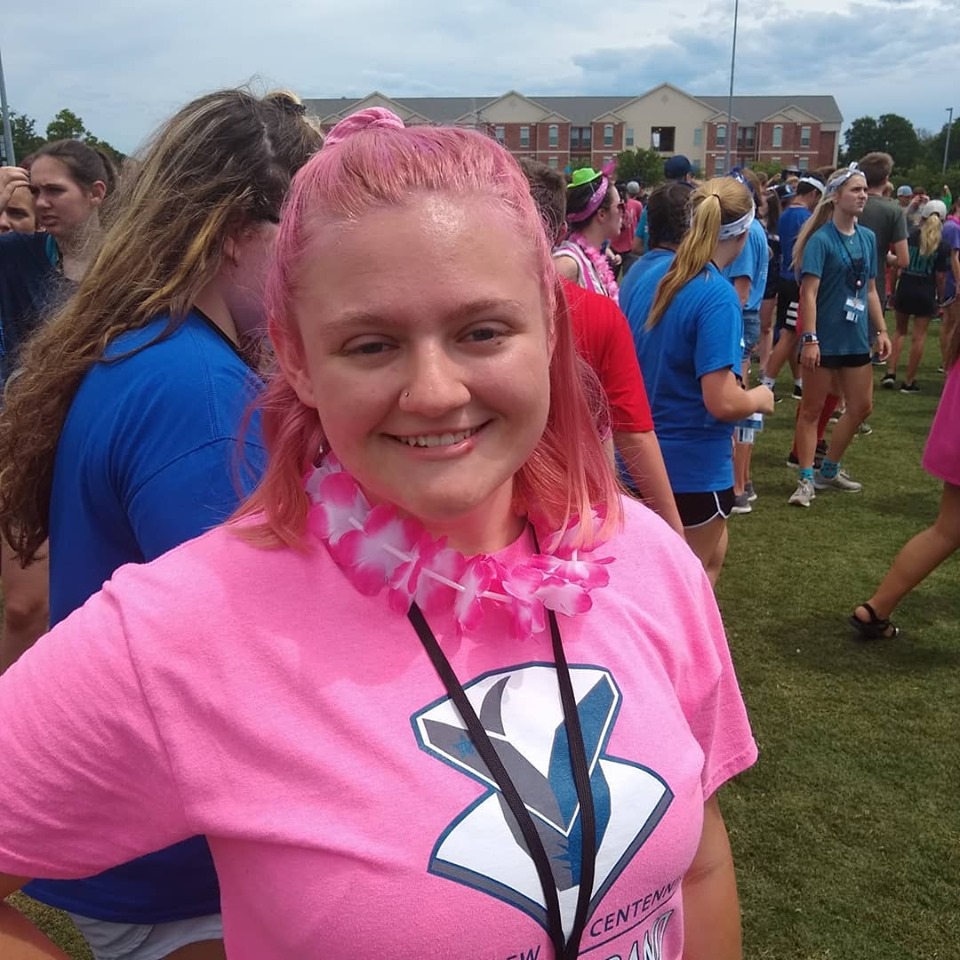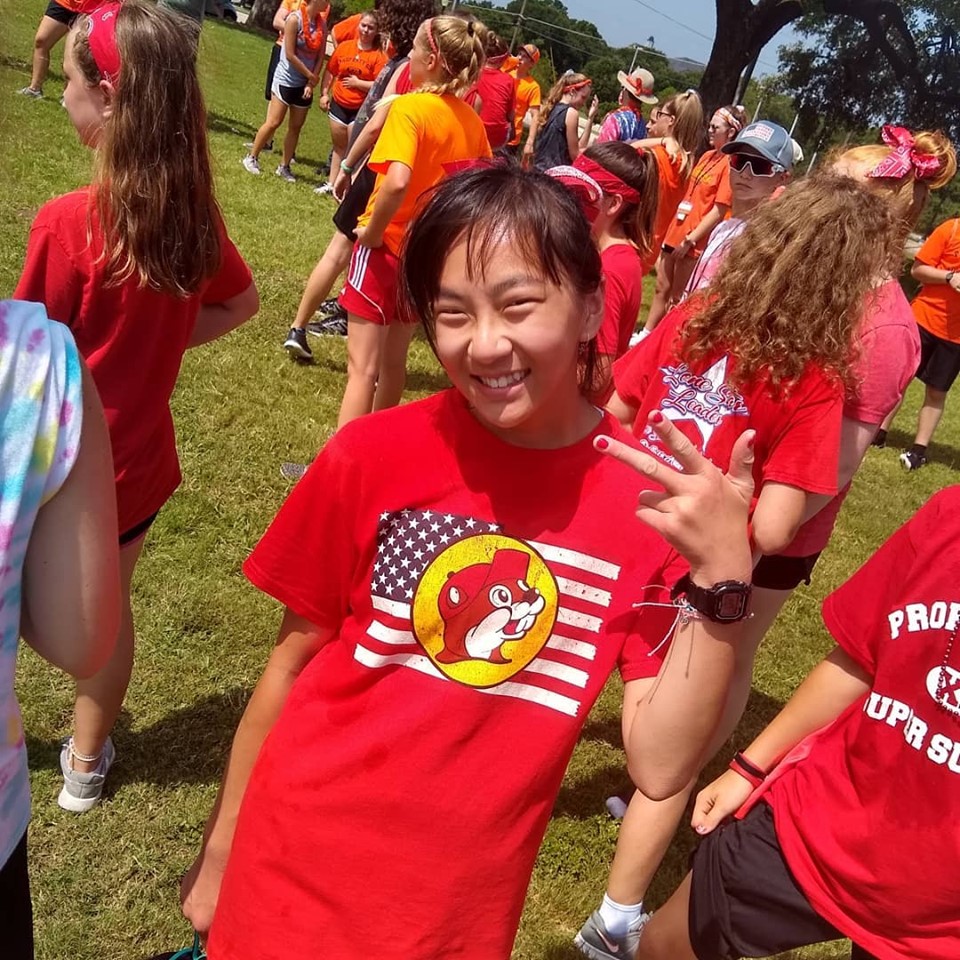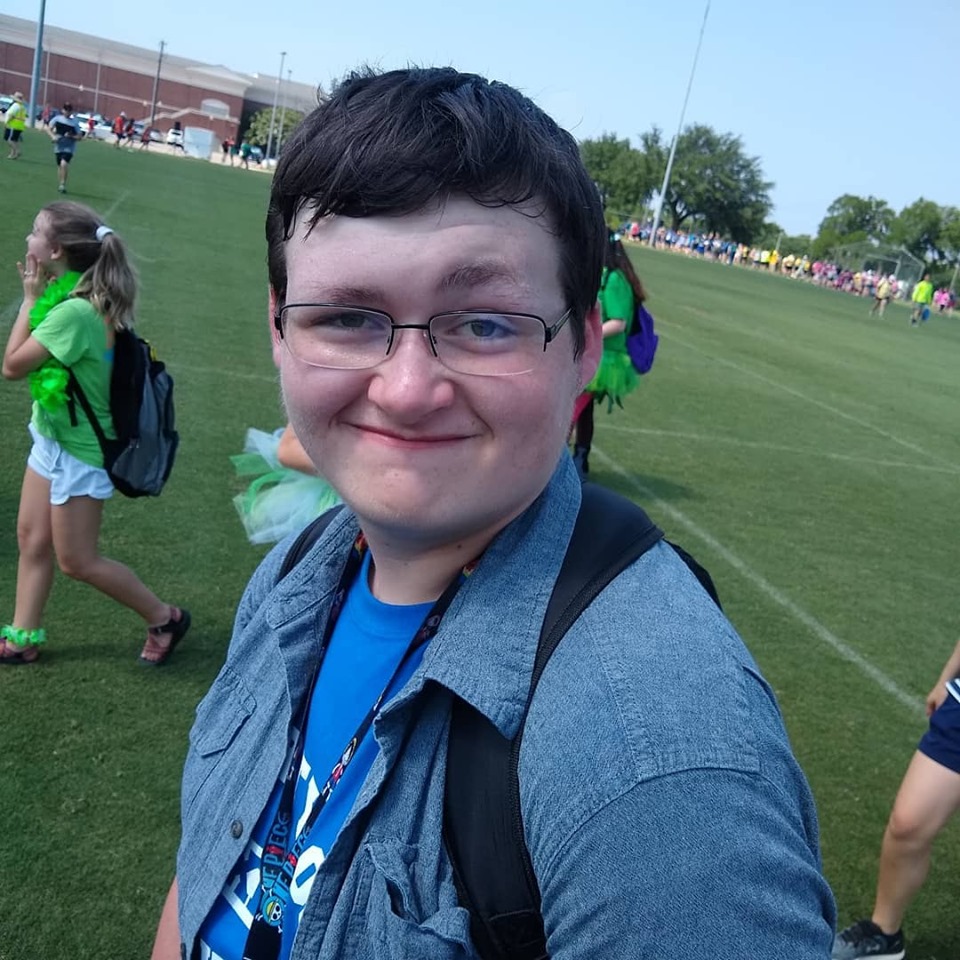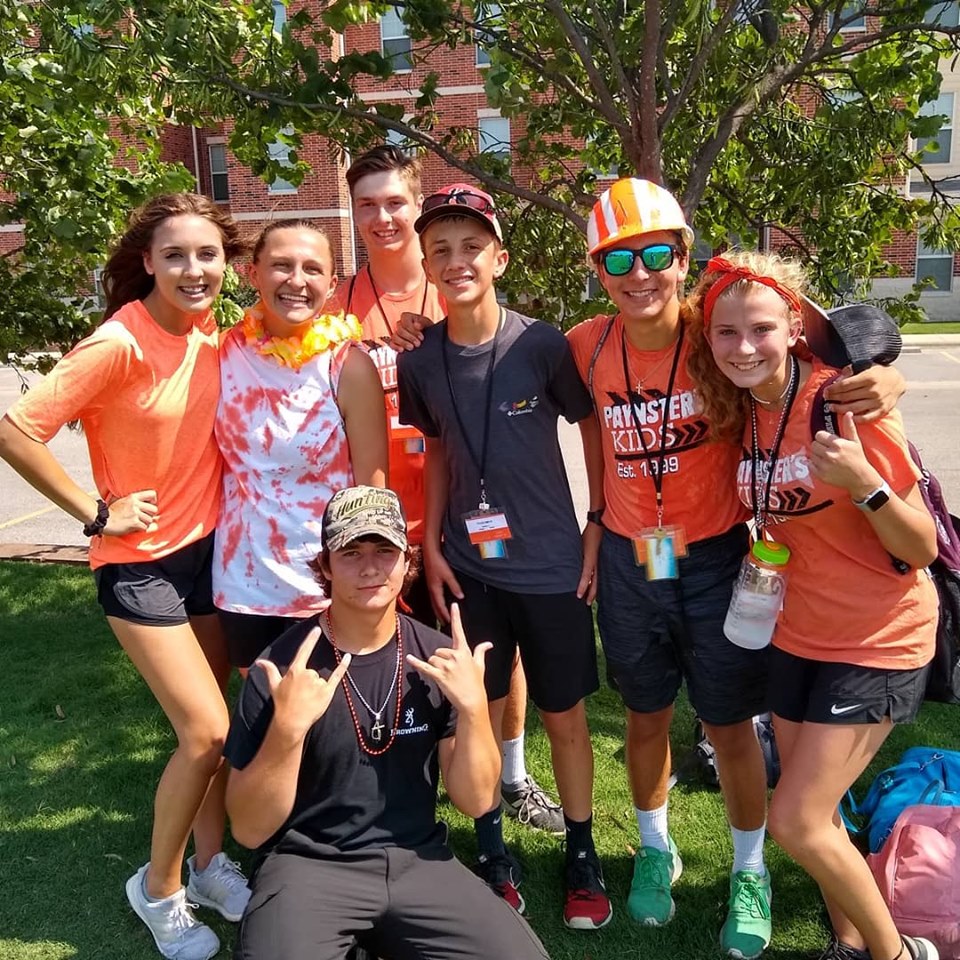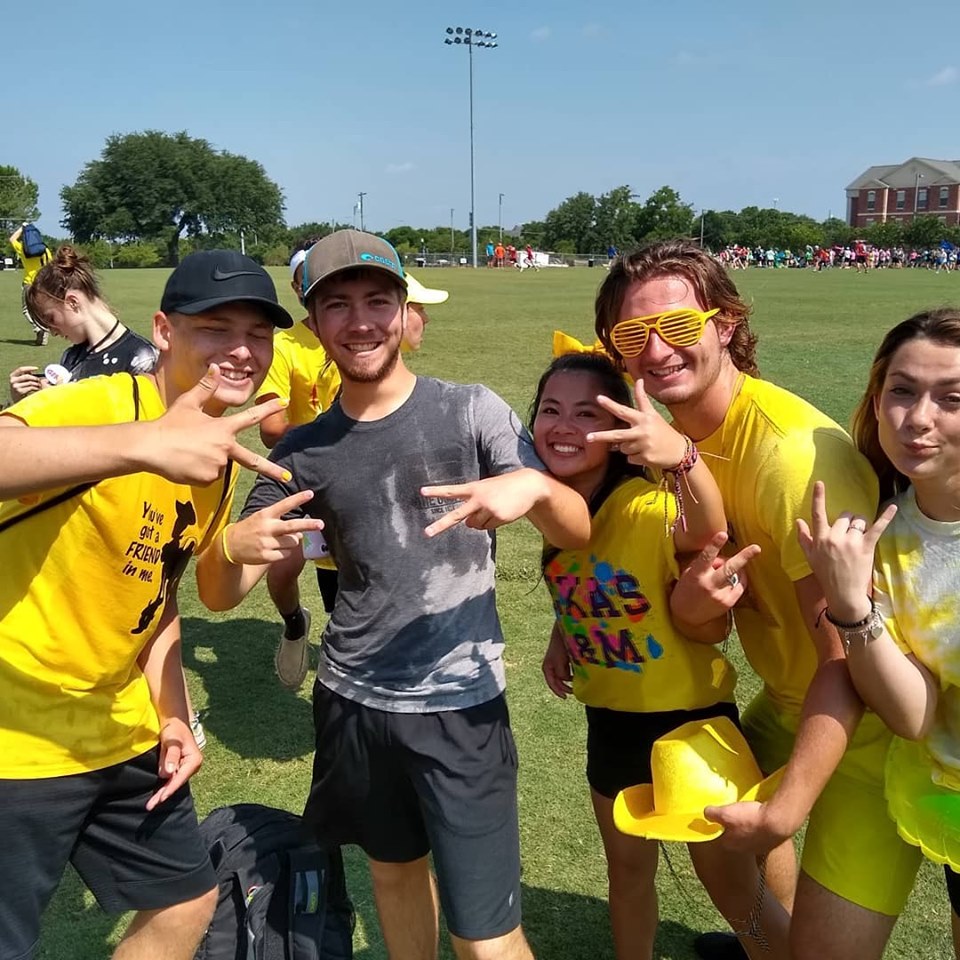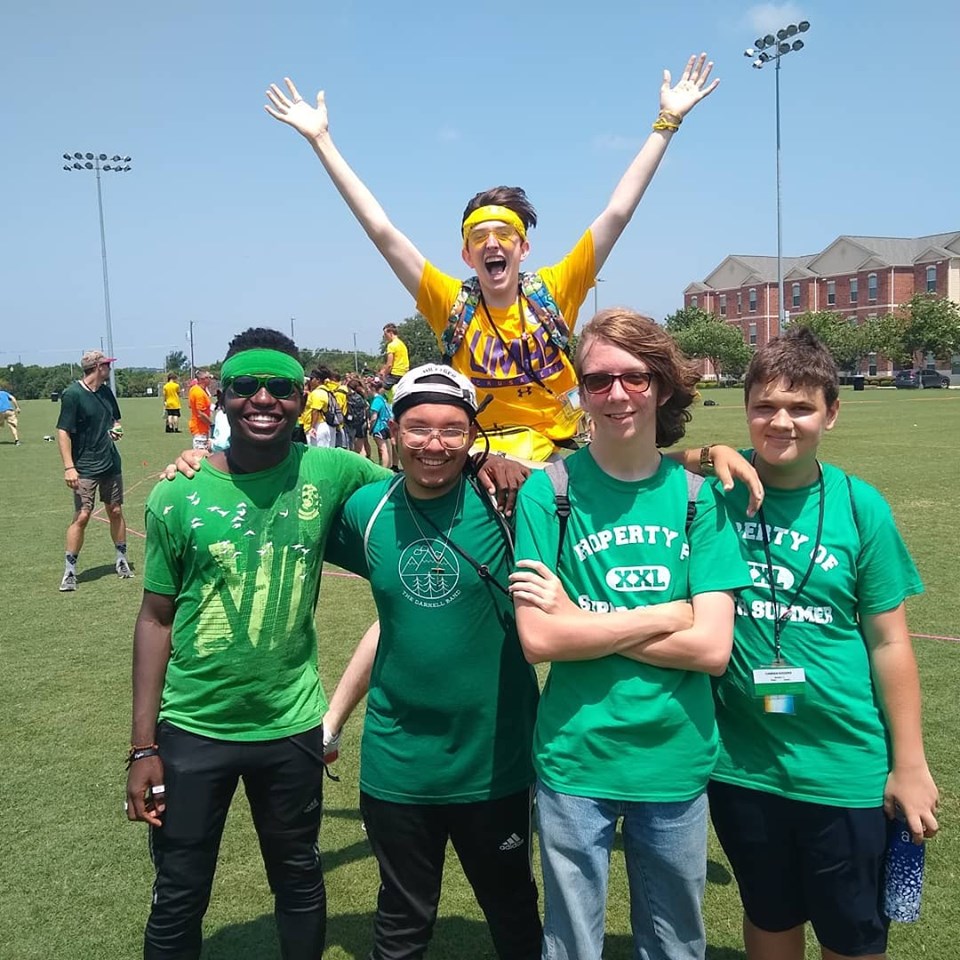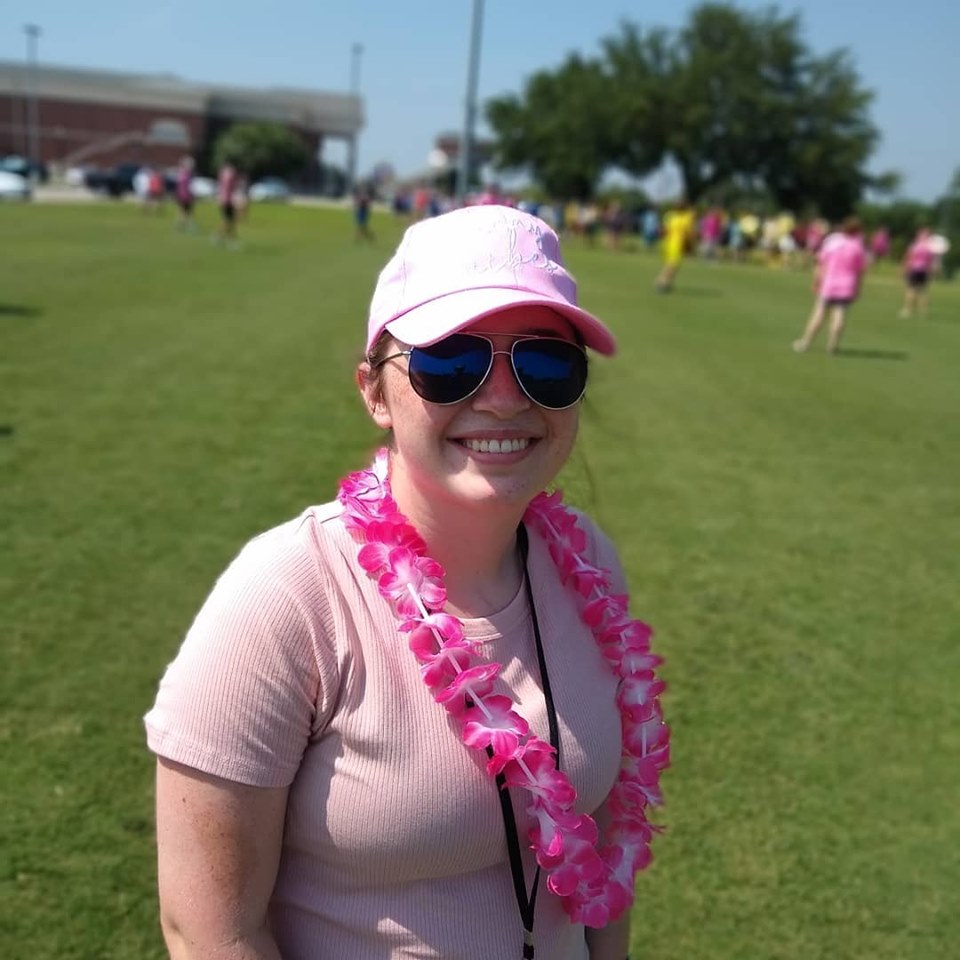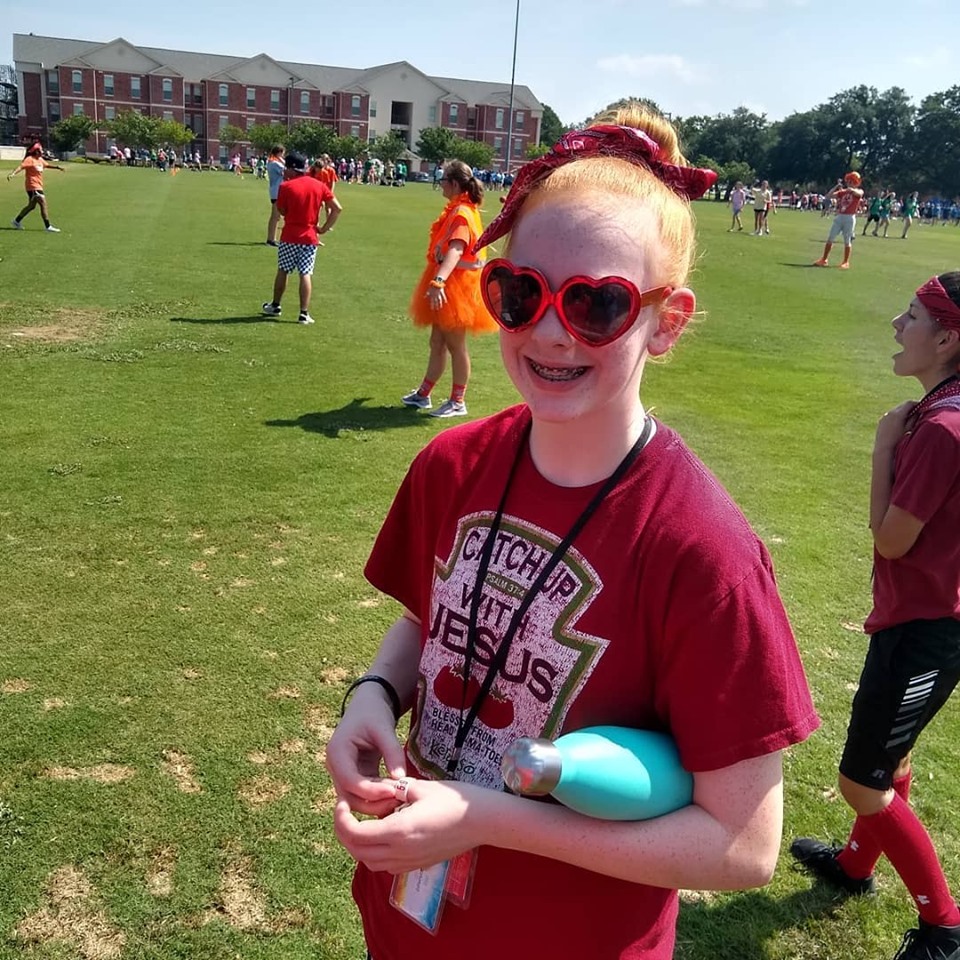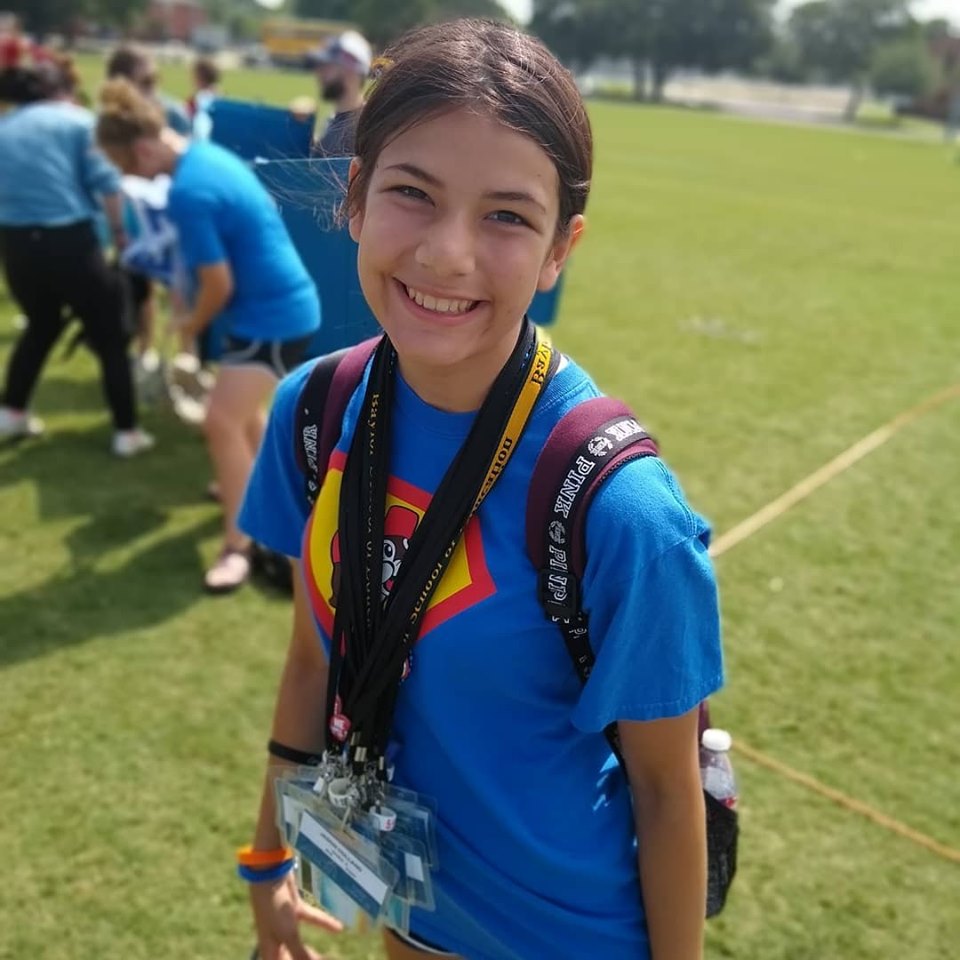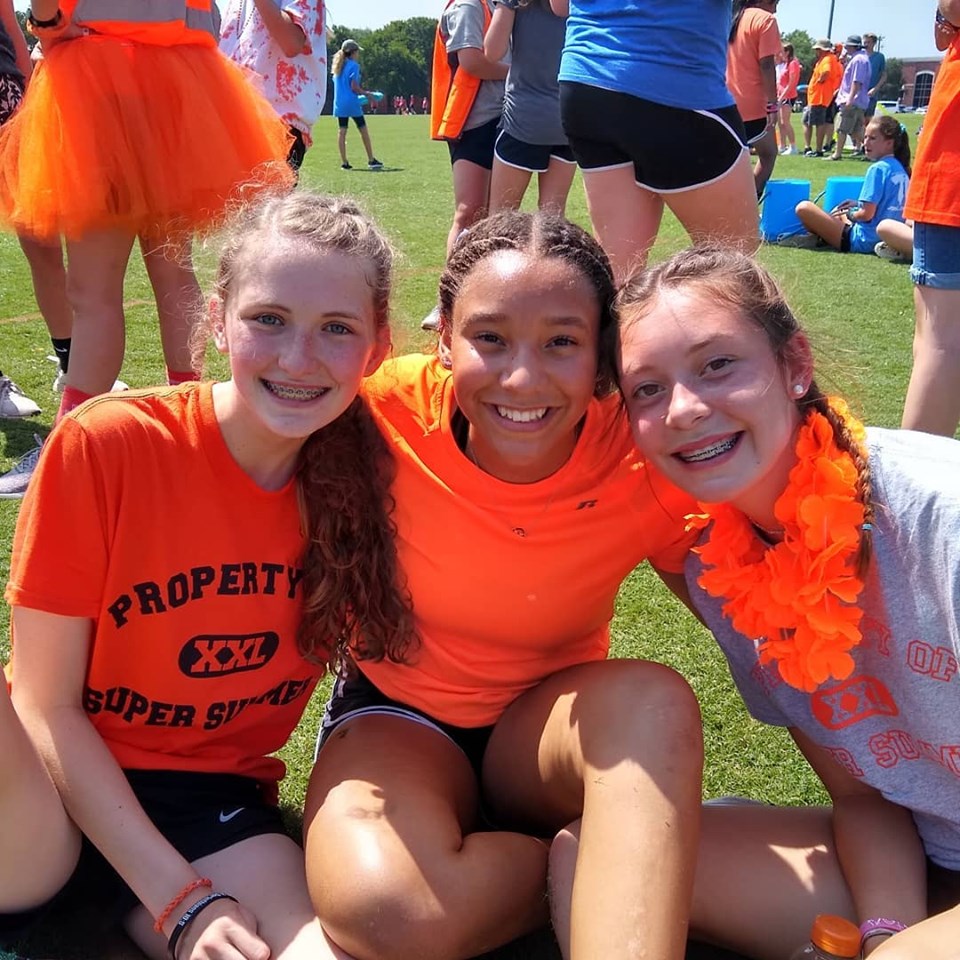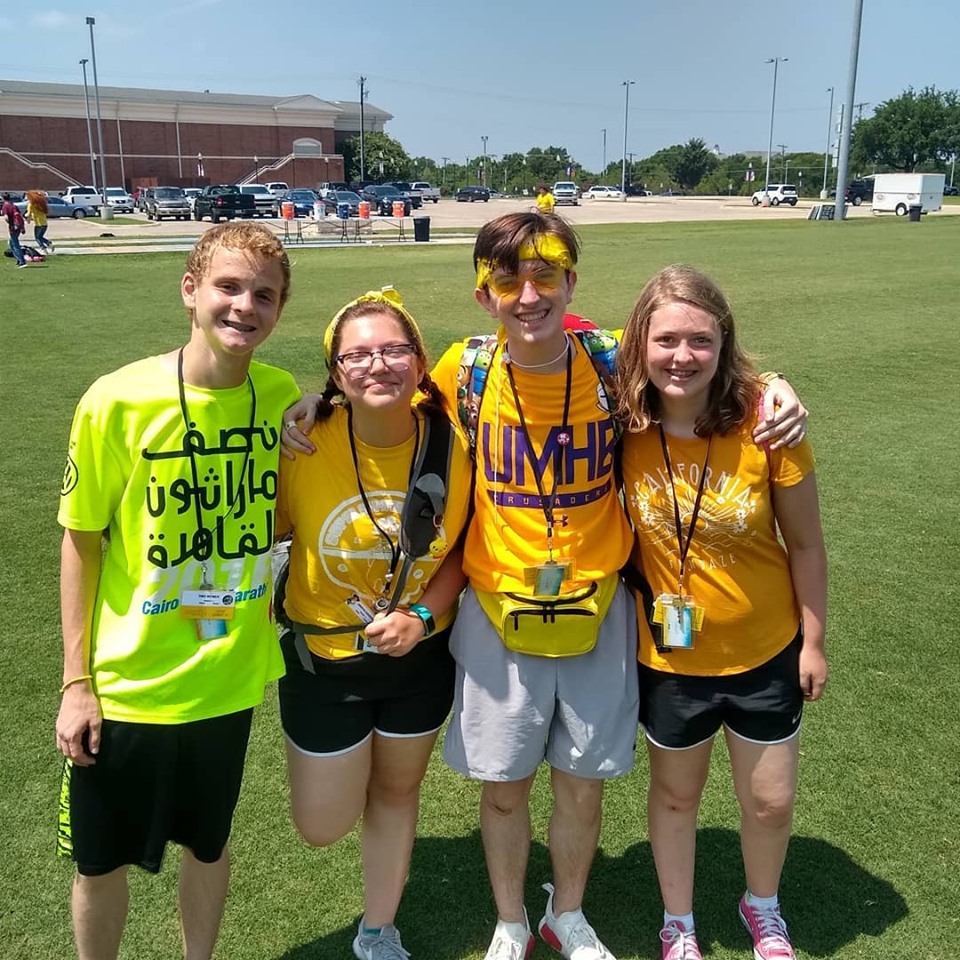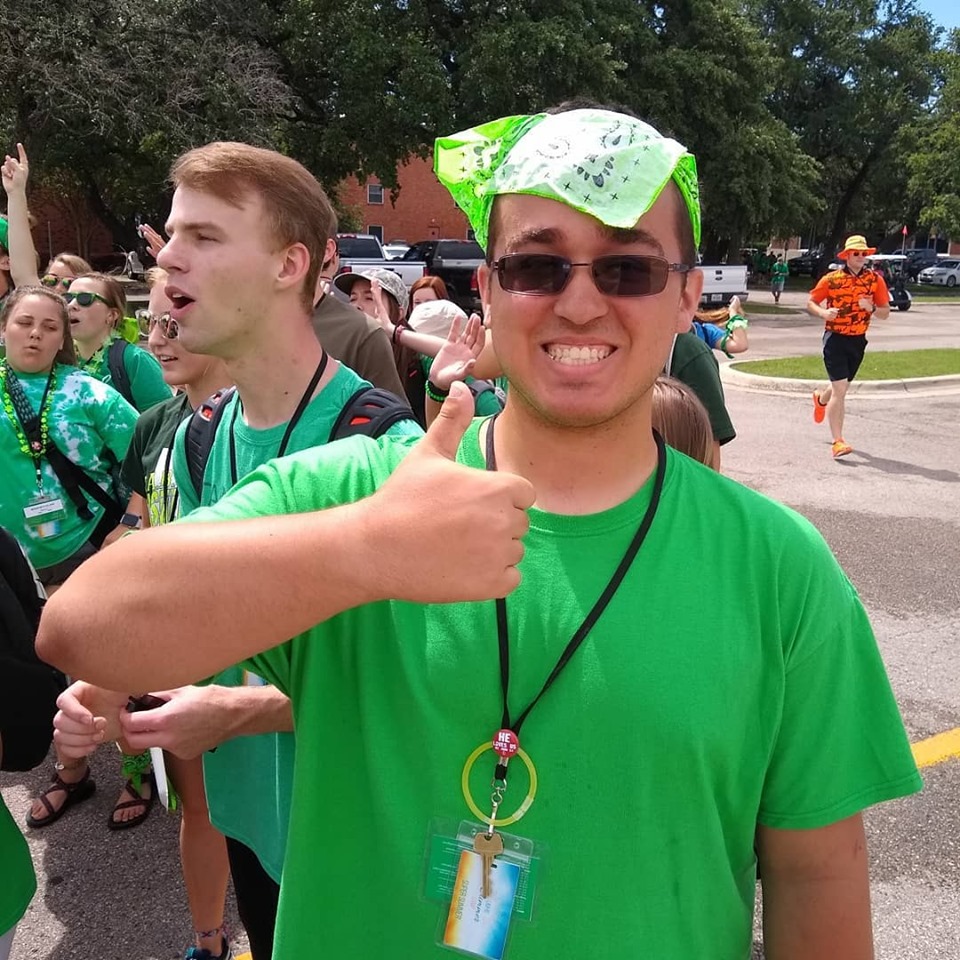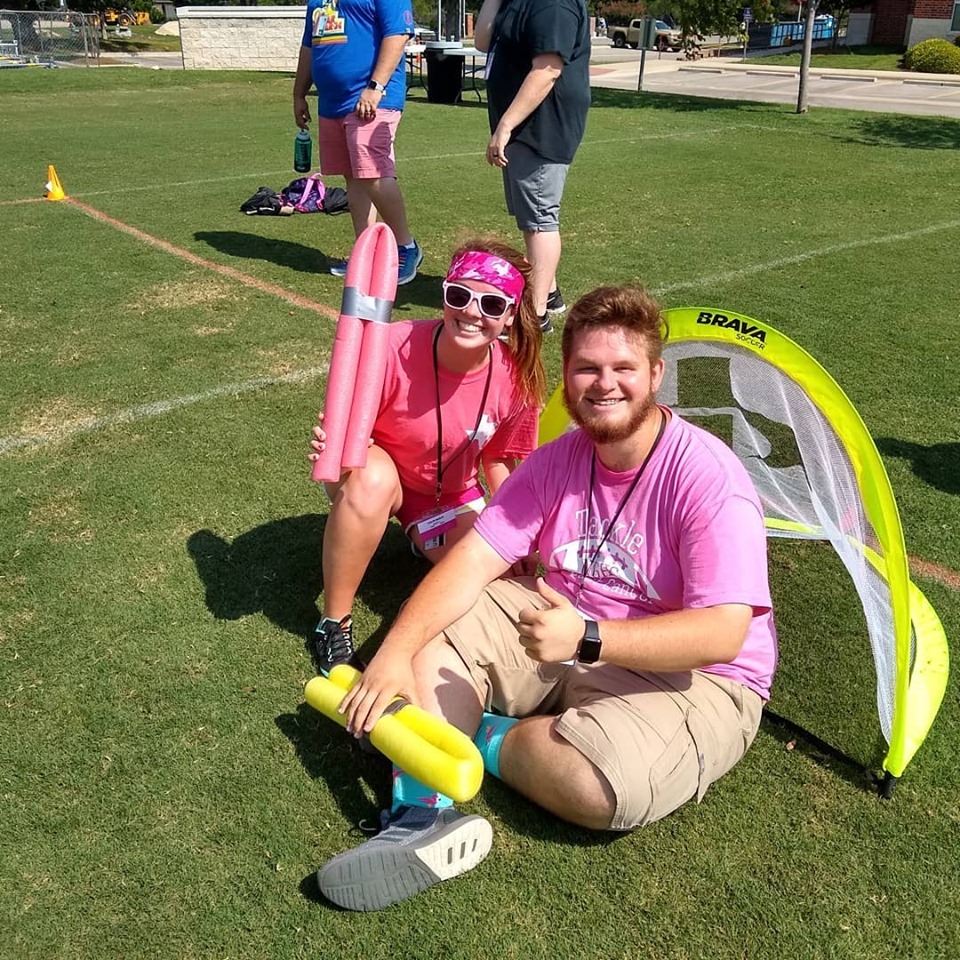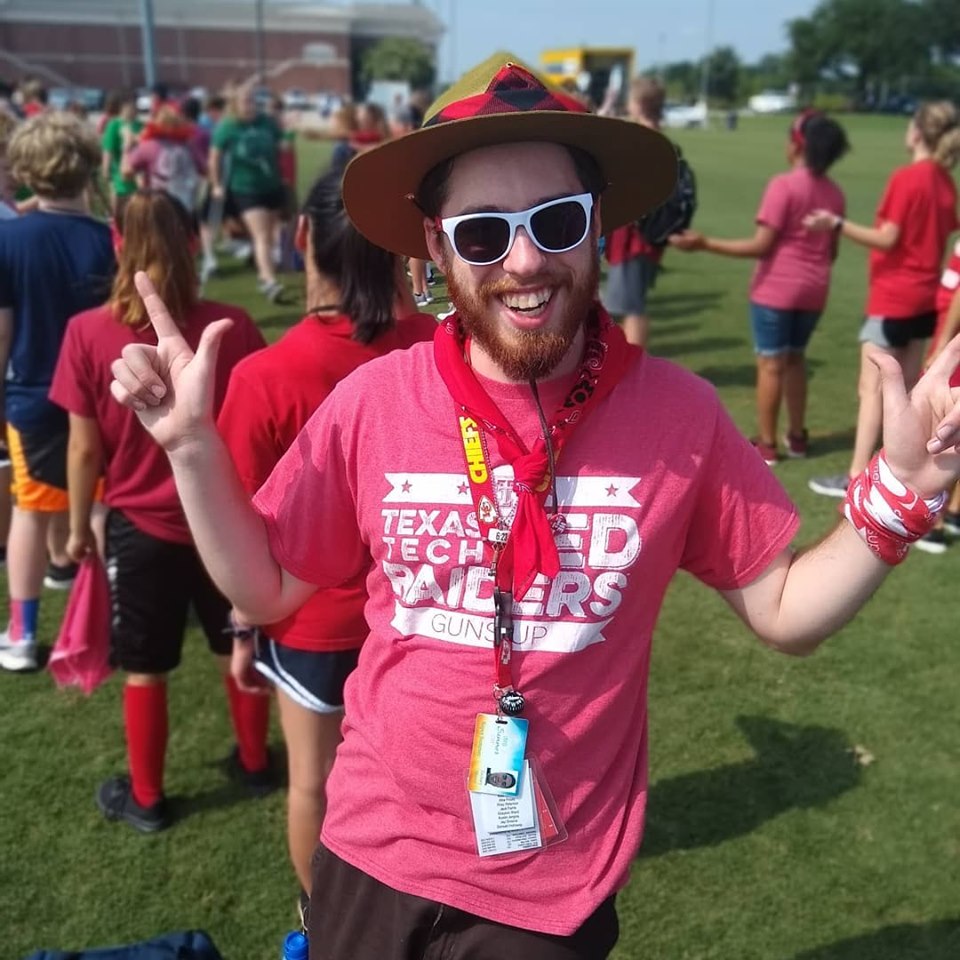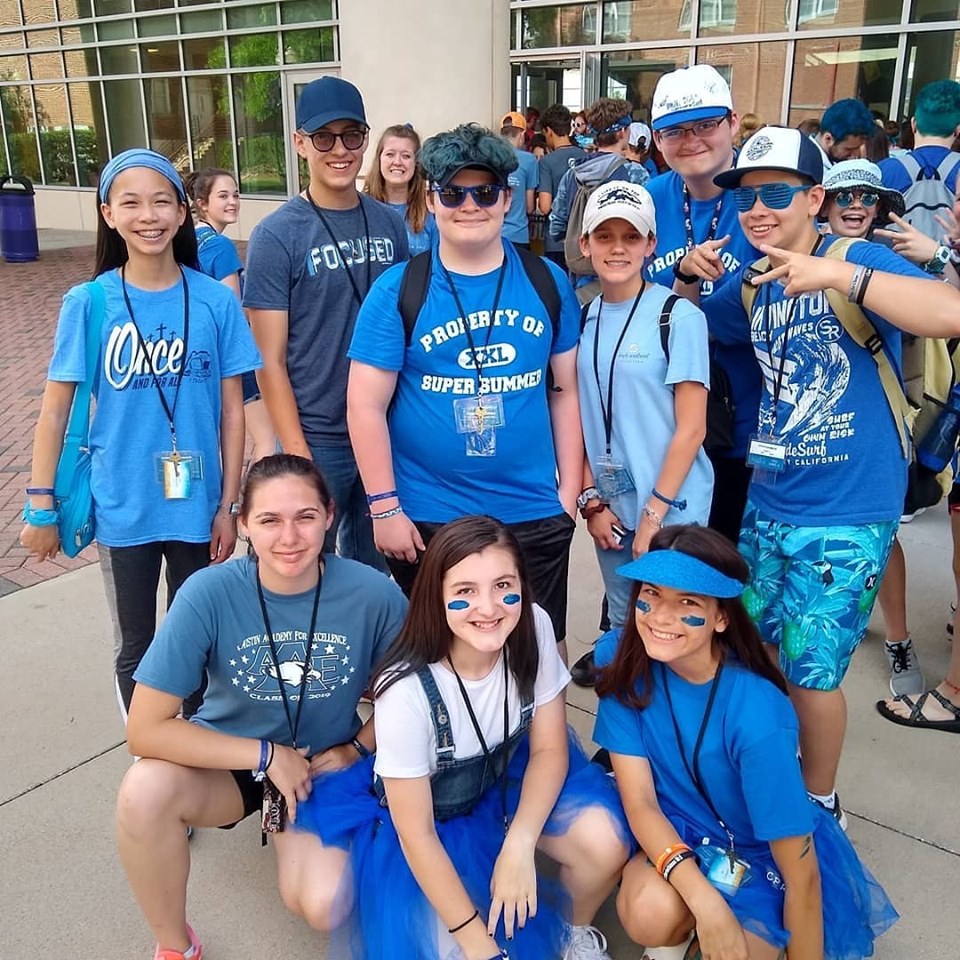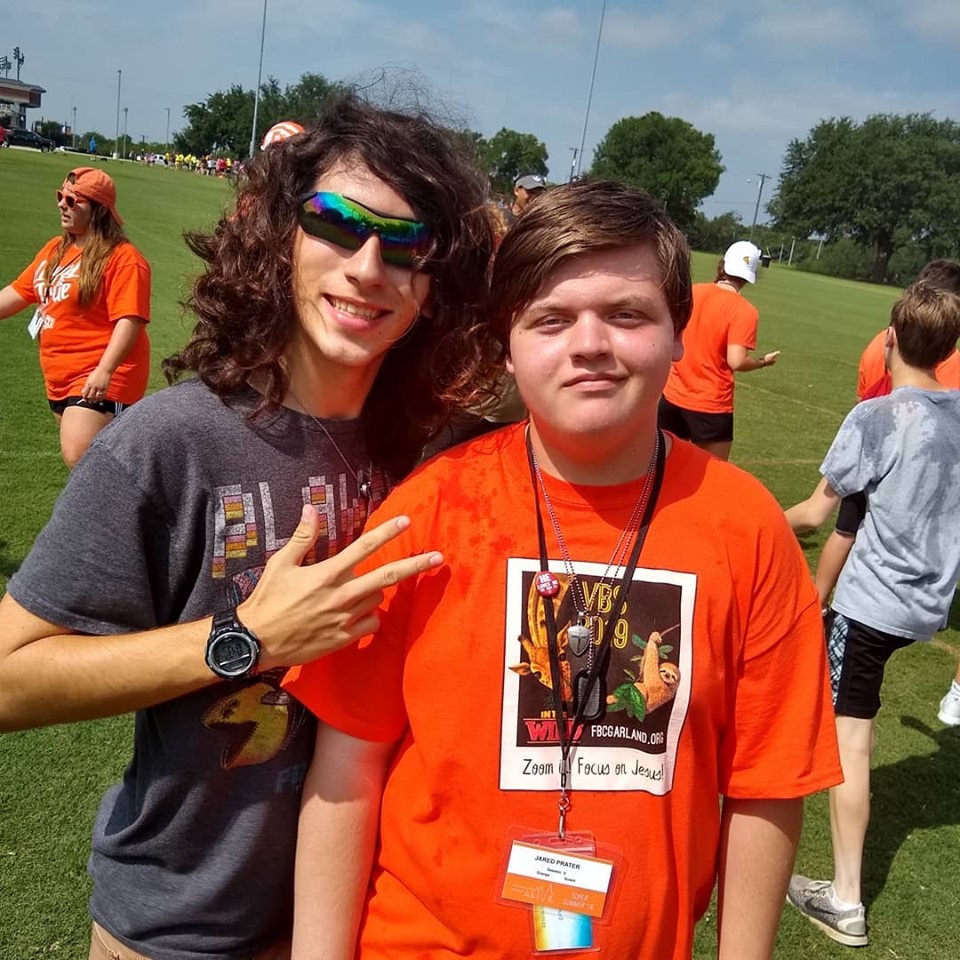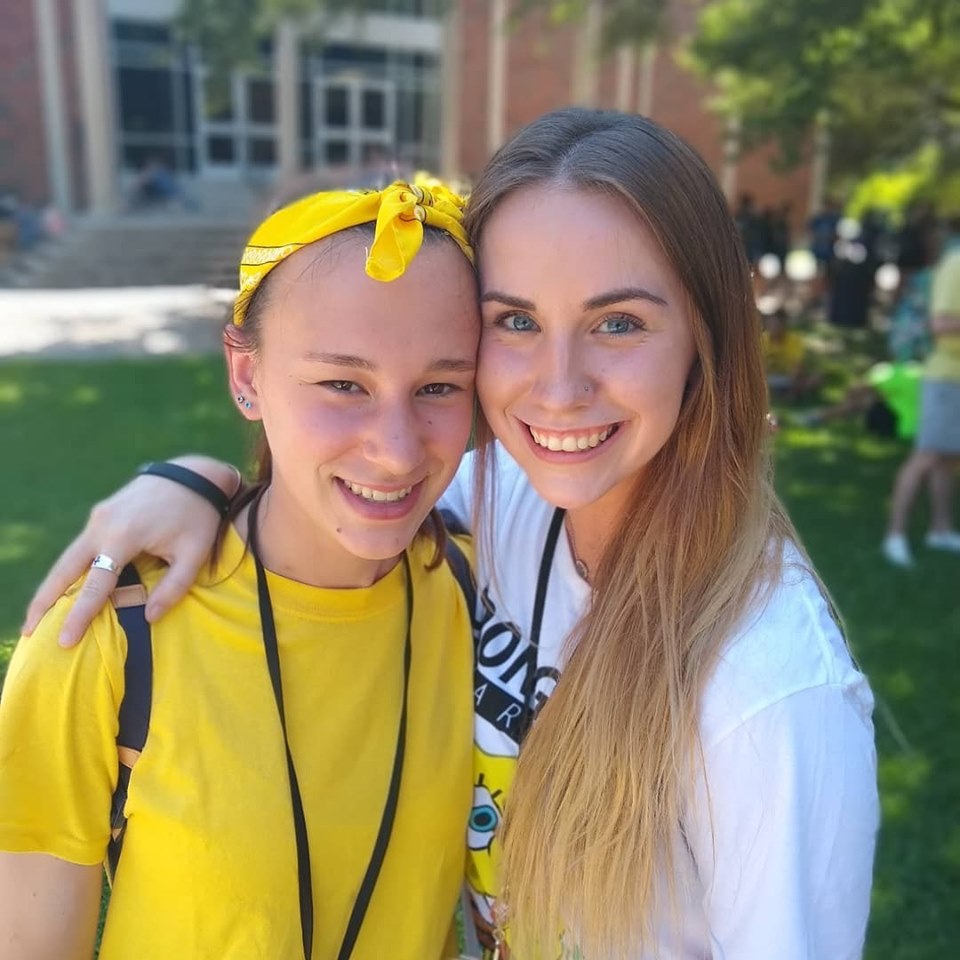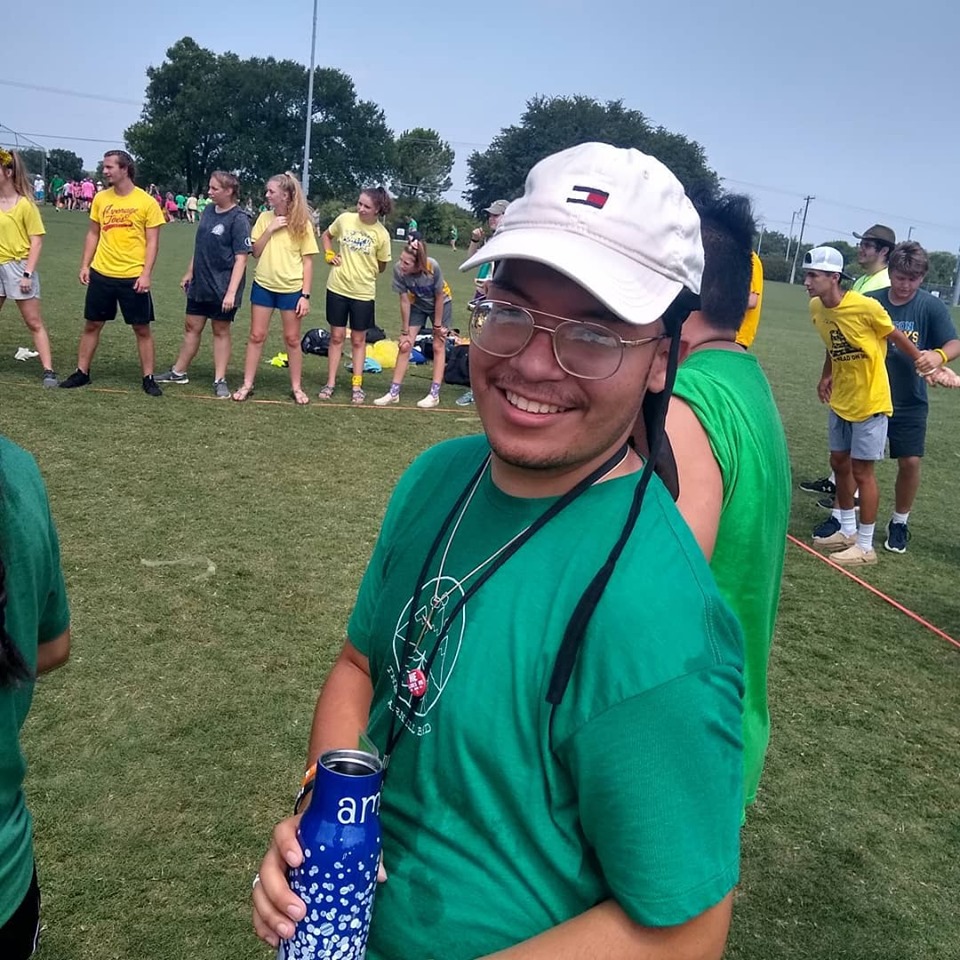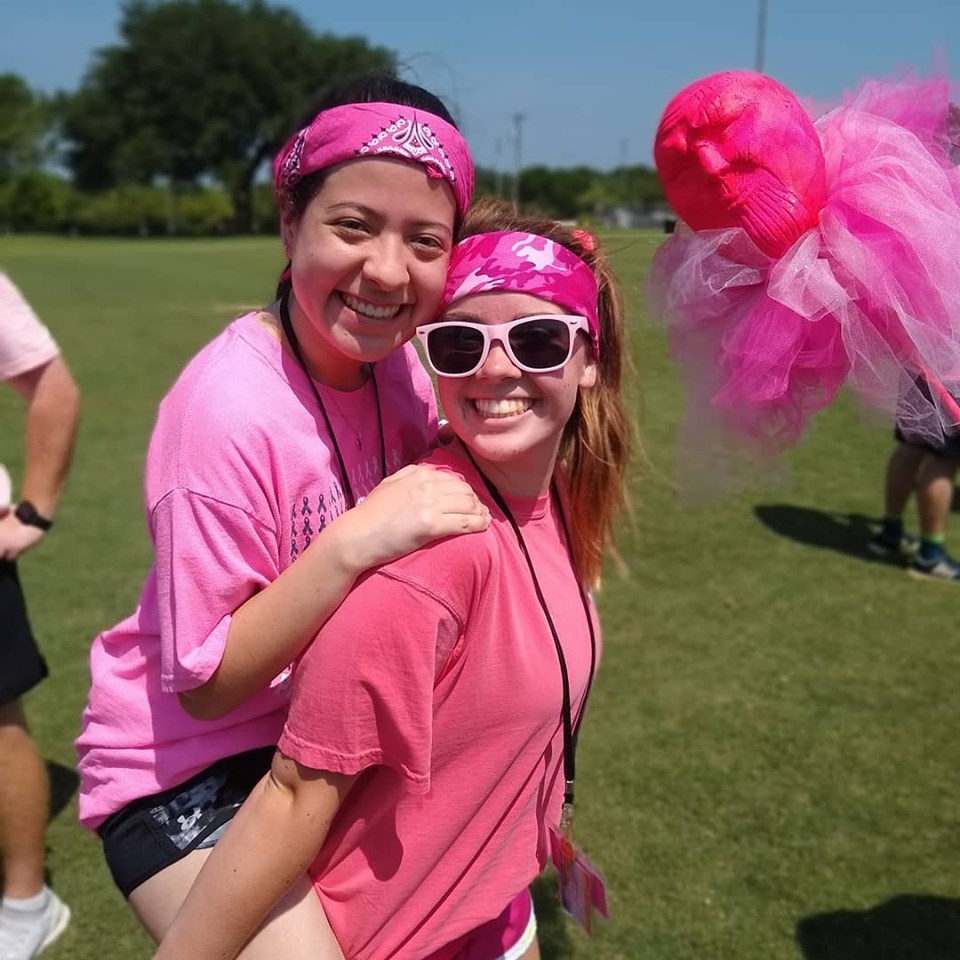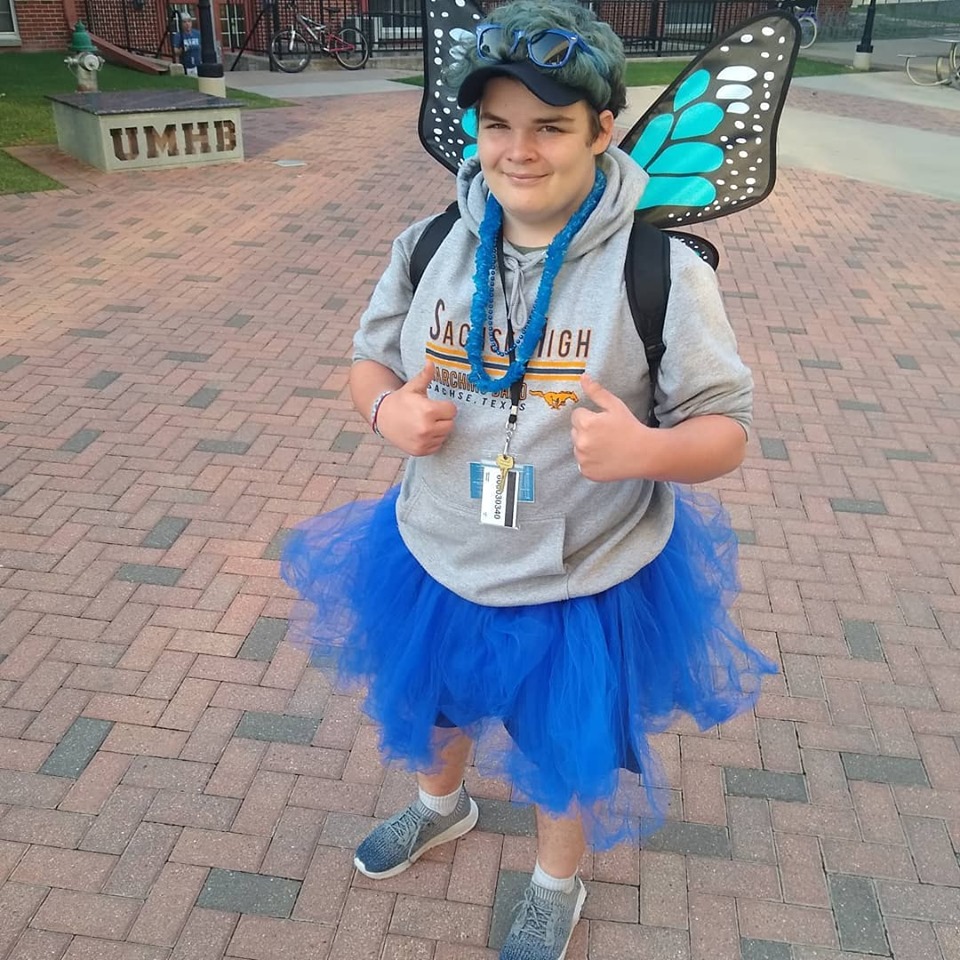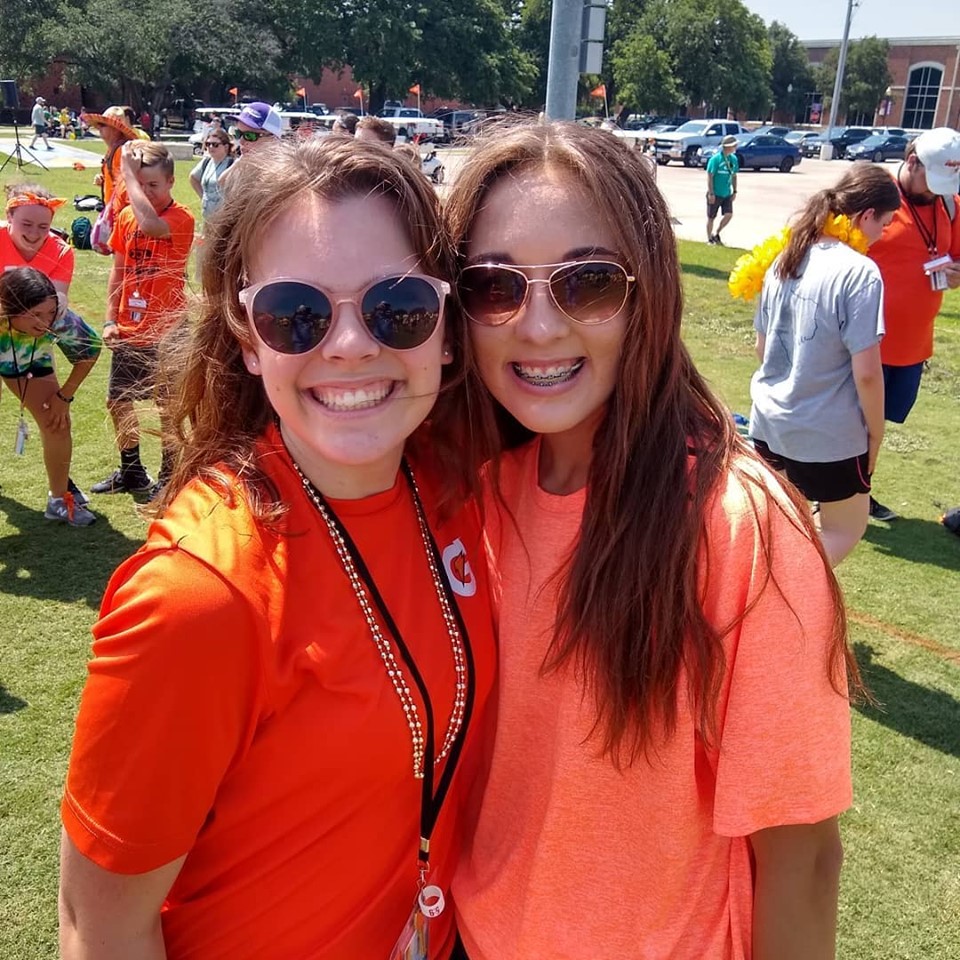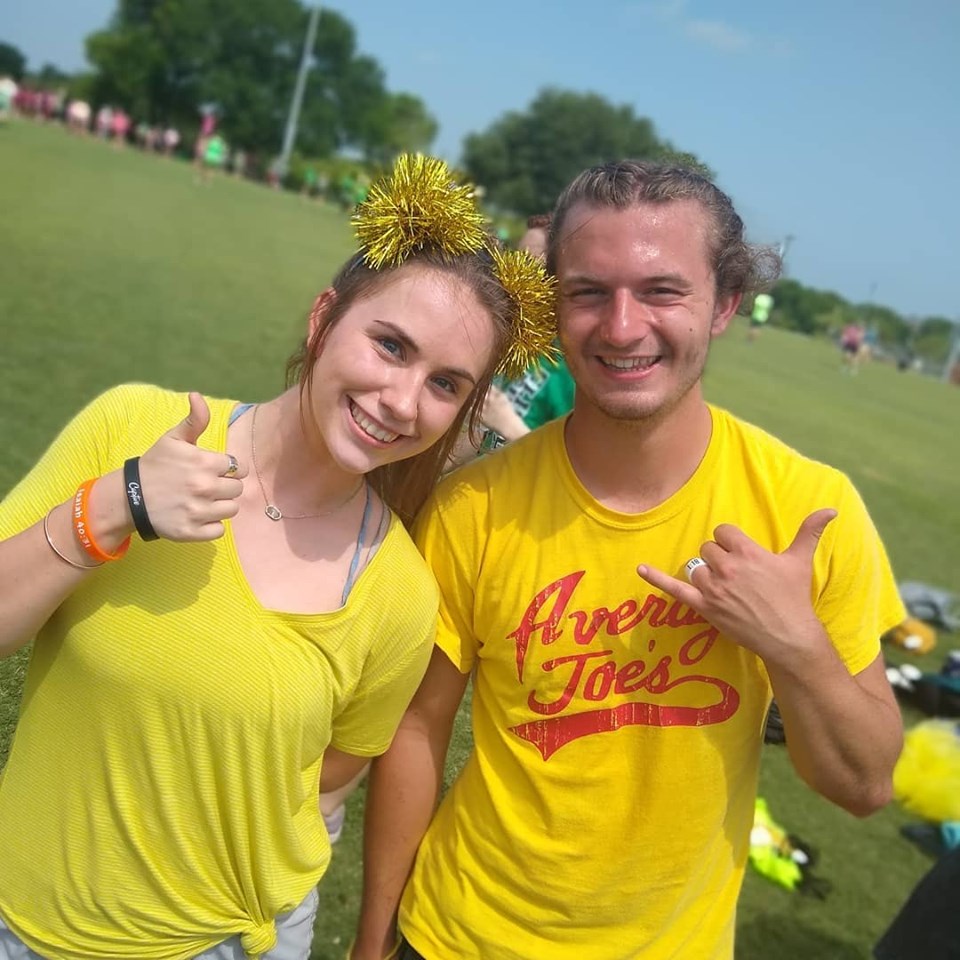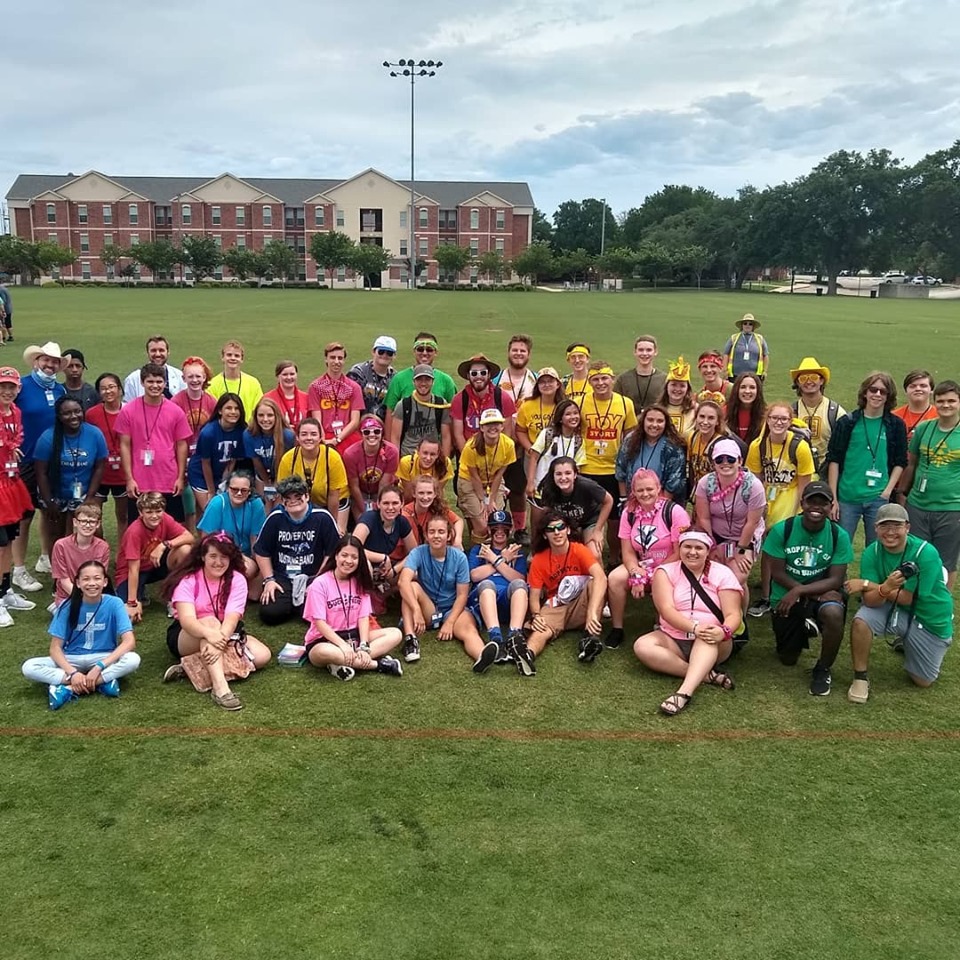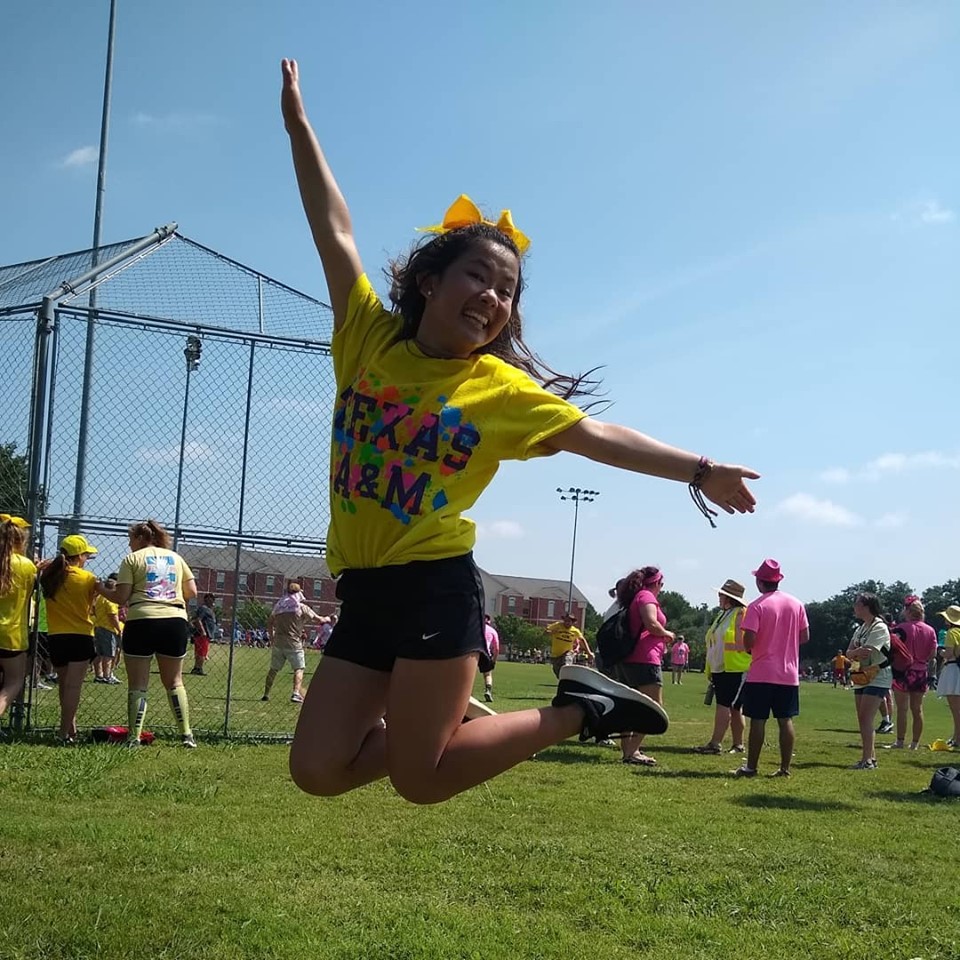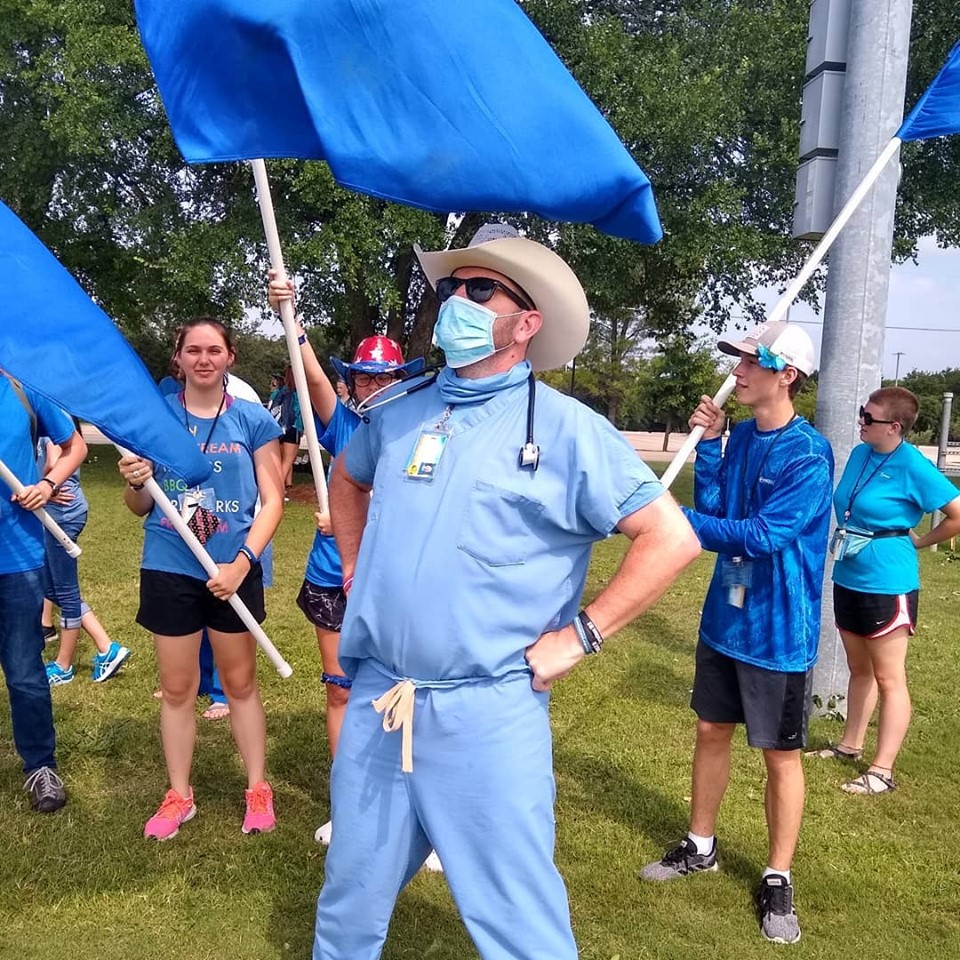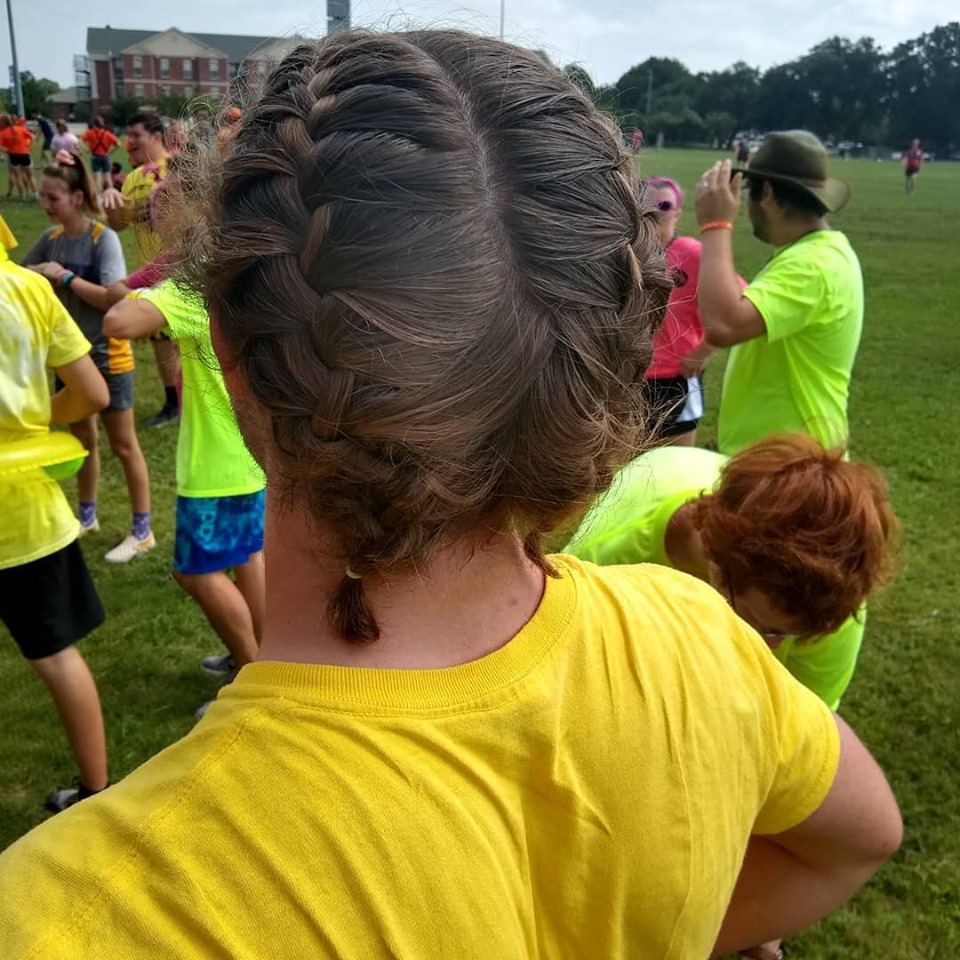 1
2
3
4
5
6
7
8
9
10
11
12
13
14
15
16
17
18
19
20
21
22
23
24
25
26
27
28
29
30
31
32
33
34
35
36
37
38
39
40
41
42
43
44
45
46
47
48
49
50
Red School 1
Blue School 1
Orange School 1
Yellow School 1
Green School 1
Khaki School 1
Red School 2
Blue School 2
Orange School 2
Yellow School 2
Green School 2
Khaki School 2
Red School 3
Blue School 3
Orange School 3
Yellow School 3
Green School 3
Khaki School 3
Red School 4
Blue School 4
Orange School 4
Yellow School 4
Green School 4
Khaki School 4
Red School 5
Blue School 5
Orange School 5
Yellow School 5
Green School 5
Khaki School 5
Red School 6
Blue School 6
Orange School 6
Yellow School 6
Green School 6
Khaki School 6
Red School 7
Blue School 7
Orange School 7
Yellow School 7
Green School 7
Khaki School 7
Red School 8
Blue School 8
Orange School 8
Yellow School 8
Group Photo
Anna Kate Jumping for Joy
Fearless Leader
Braids