Youth Camp 2020 Worship Services
Circumstances have changed the way that we will experience Youth Camp this summer, but we are going to have some AWESOME worship times with our camp speaker and worship band!

Dates: July 8-10 (Wednesday-Friday)
Time: 6:30-8:30 p.m.
Location: FBCG Soccer Field (606 S. Glenbrook Dr, Garland, 75040)
Cost: Free
Speaker: Josh Humbert
Band: JARRYD (The Jarryd Foreman Band)

Bring a mask, lawn chair, or blanket as we spread out with proper social distance for these incredible outdoor worship experiences! Parents and other family members are welcome!

Youth Camp worship services will be posted live on YouTube. Subscribe to our Student Ministry YouTube channel: FBC Garland Student Ministry to watch the services each night after they have concluded.
Youth Camp Groups 2019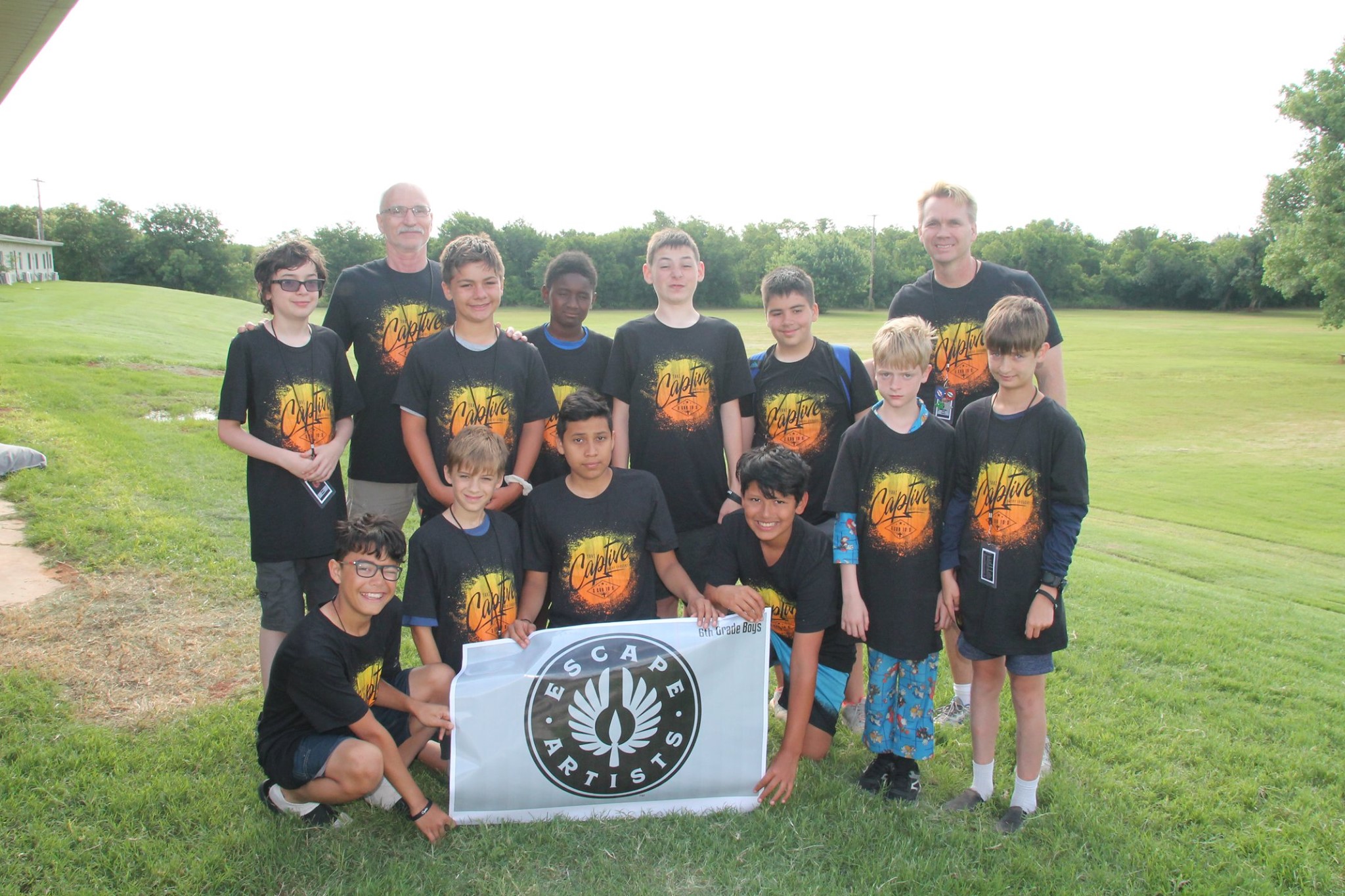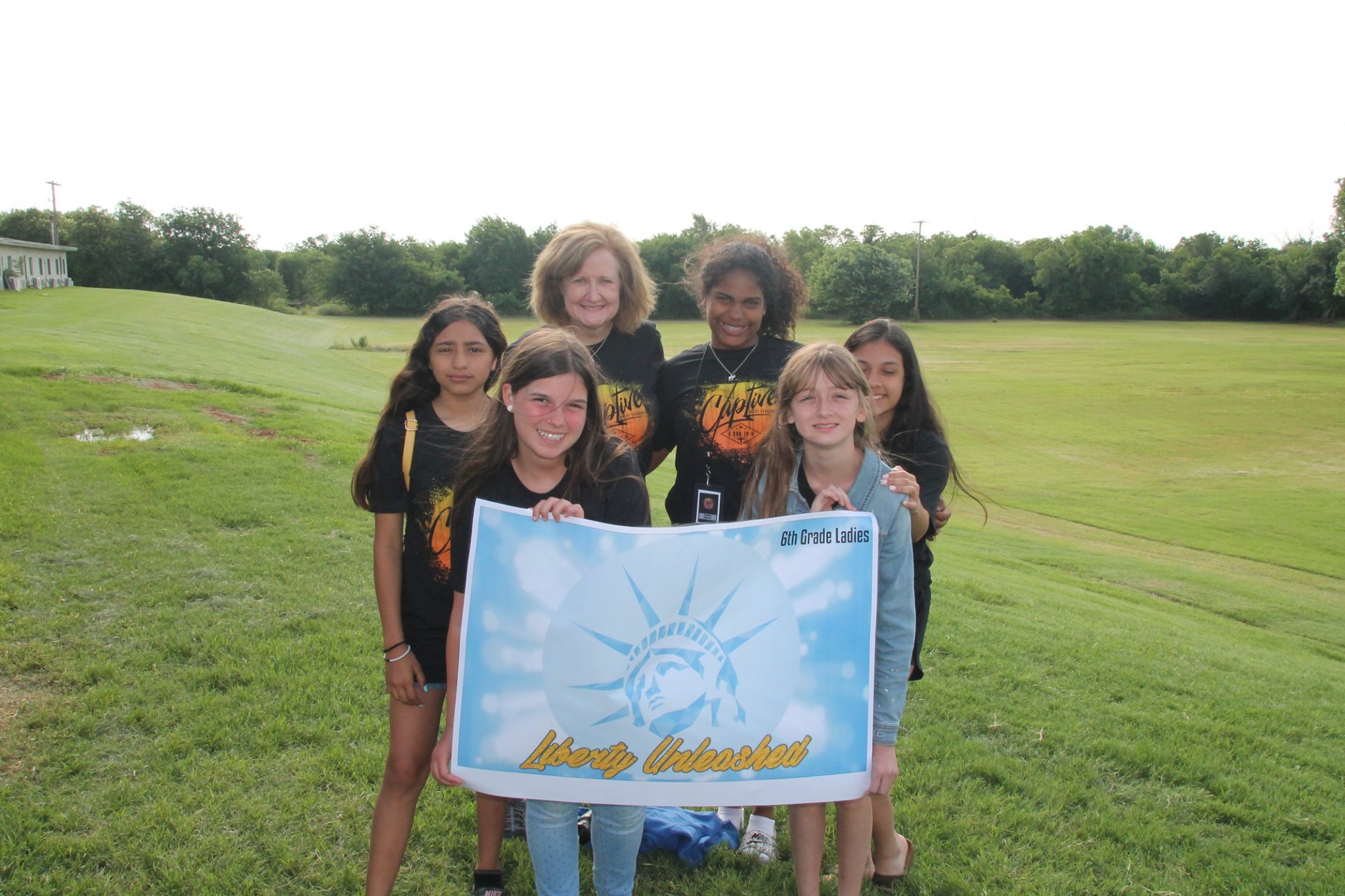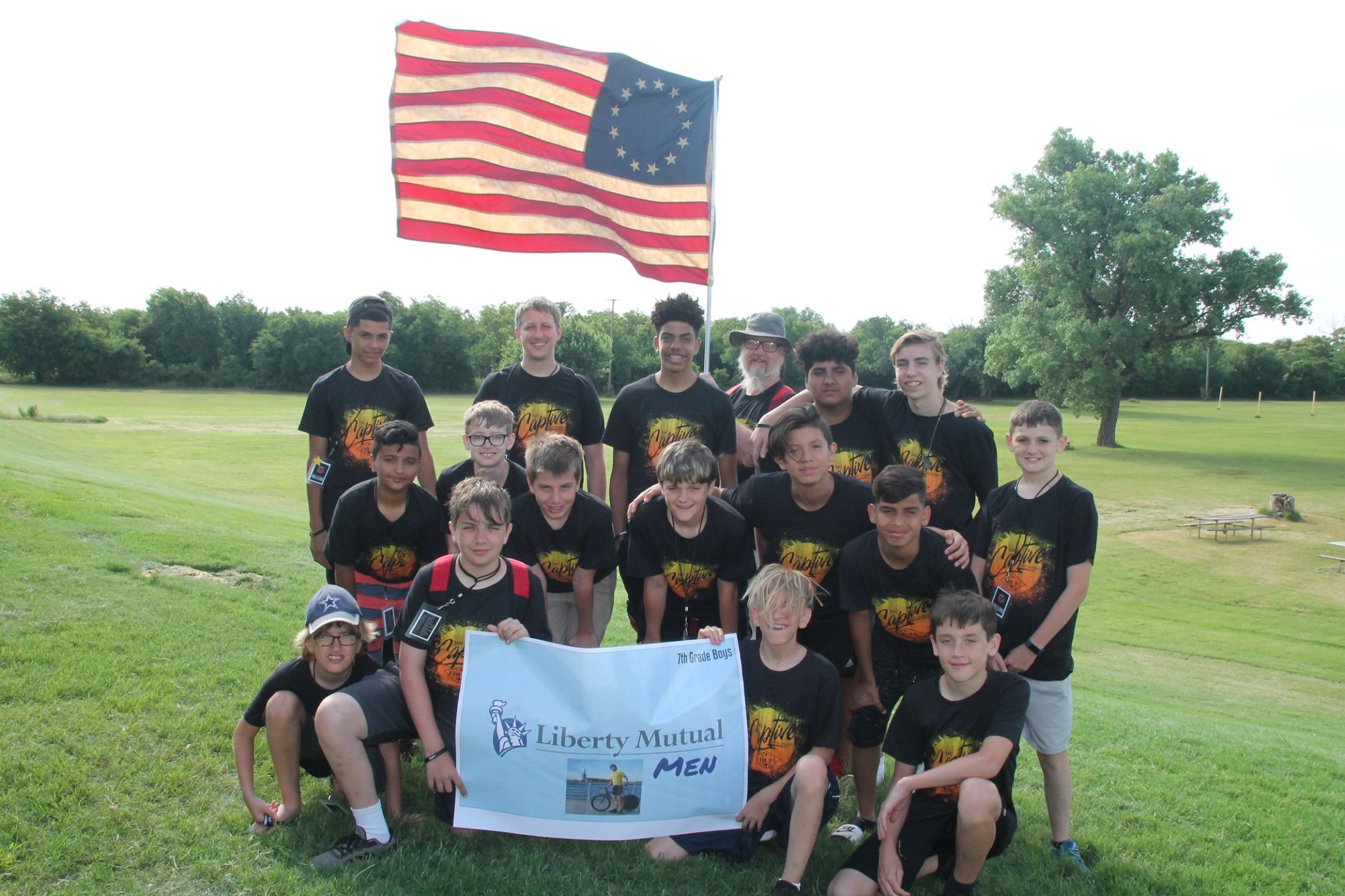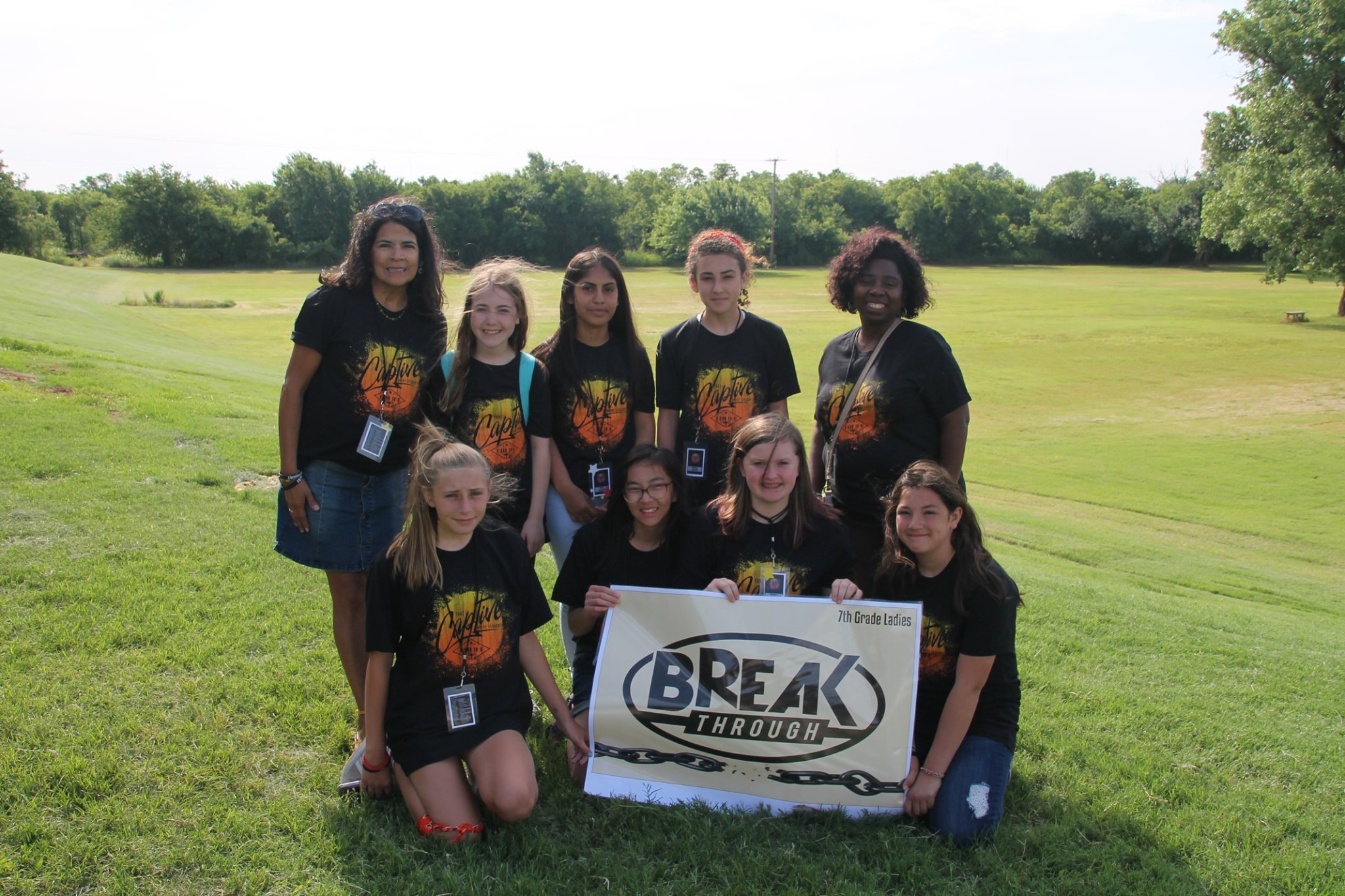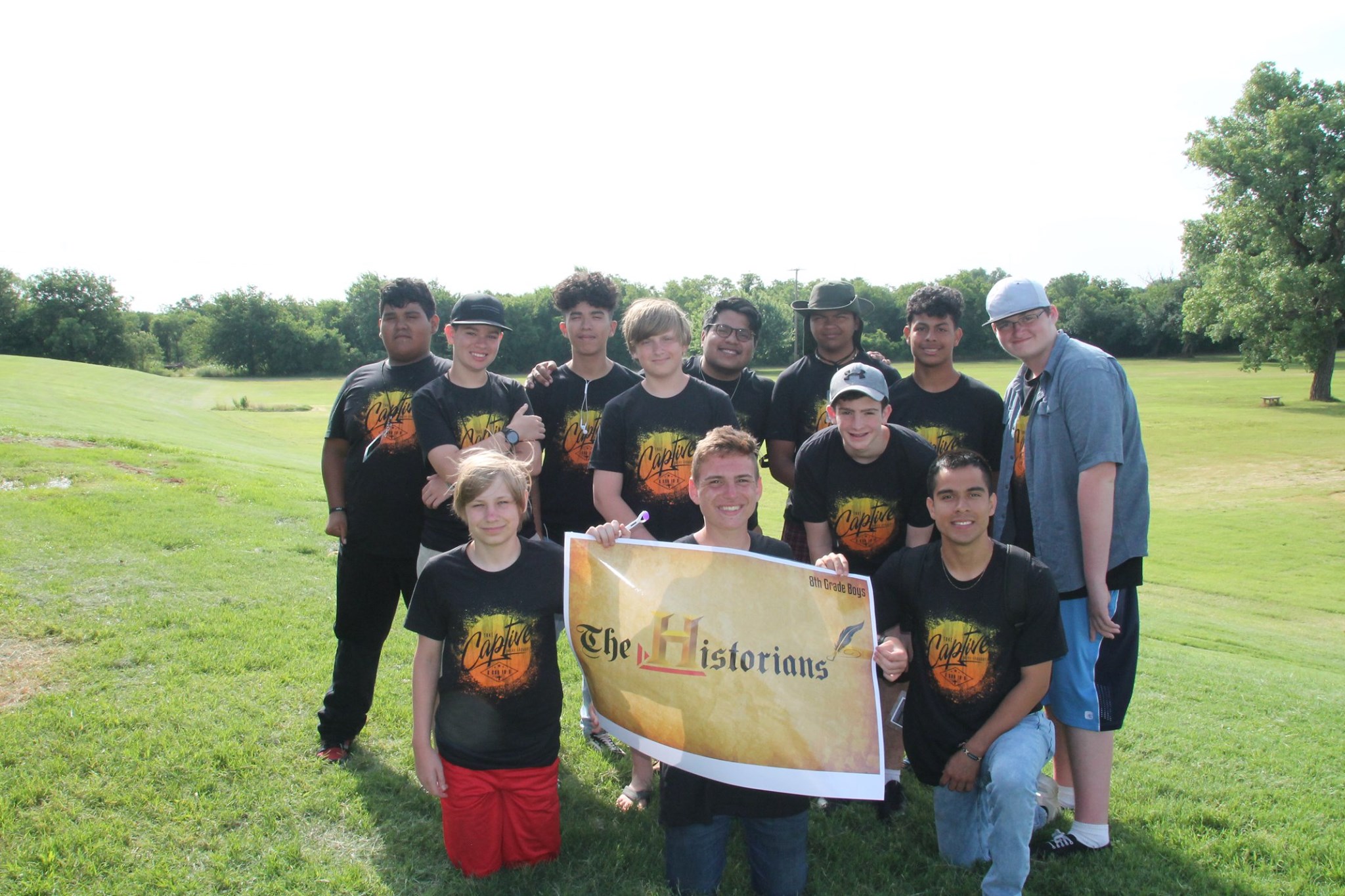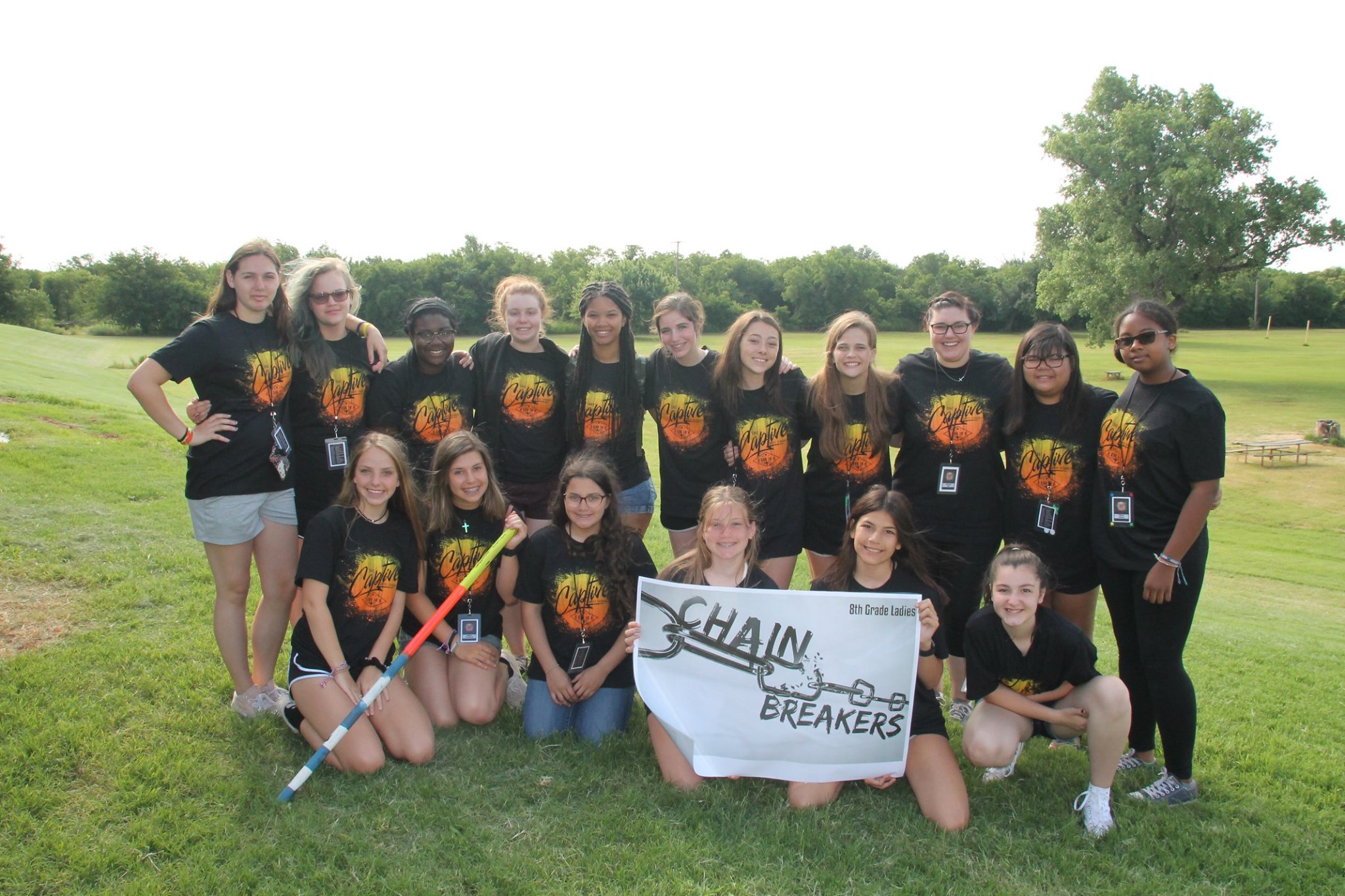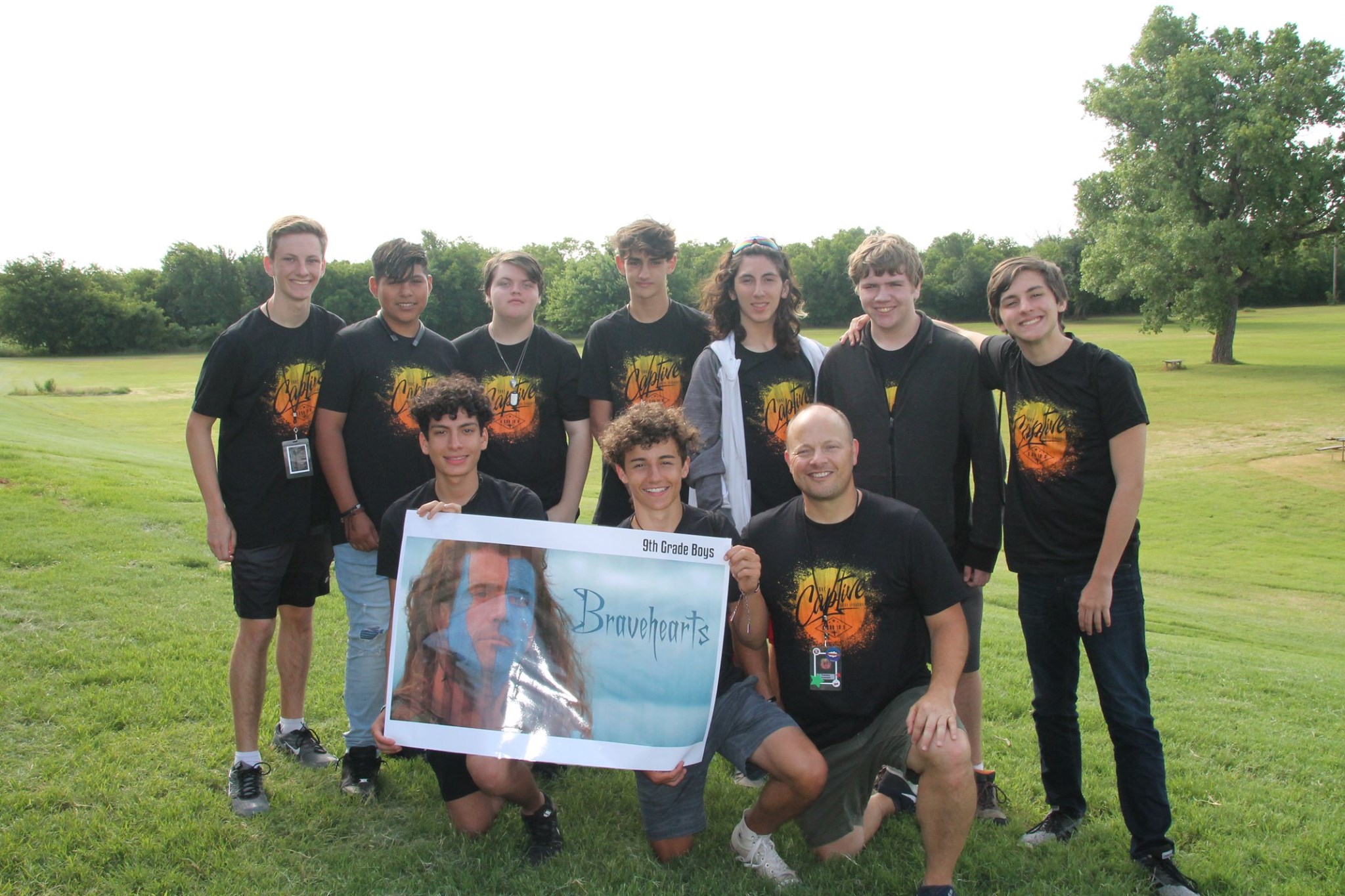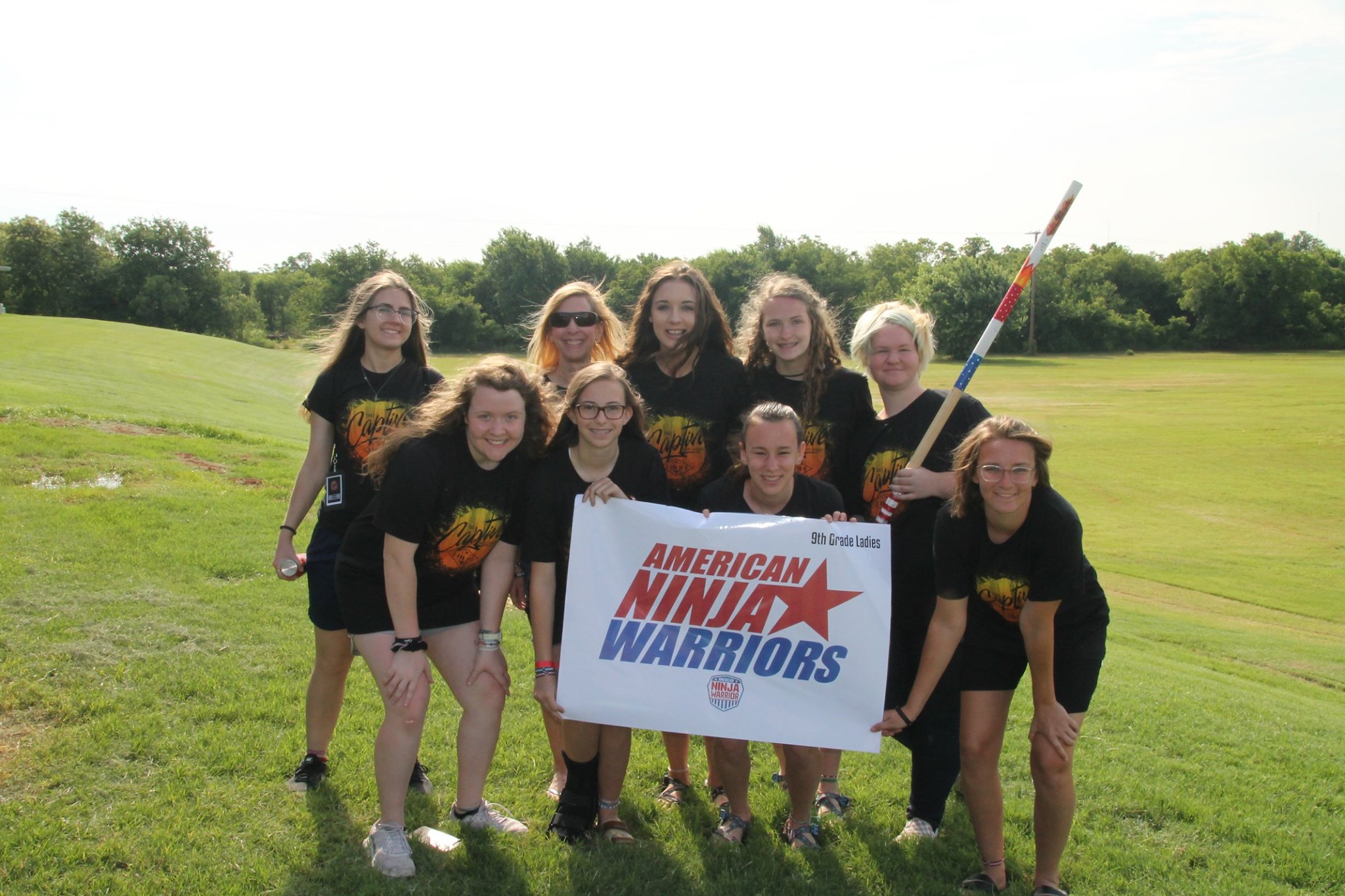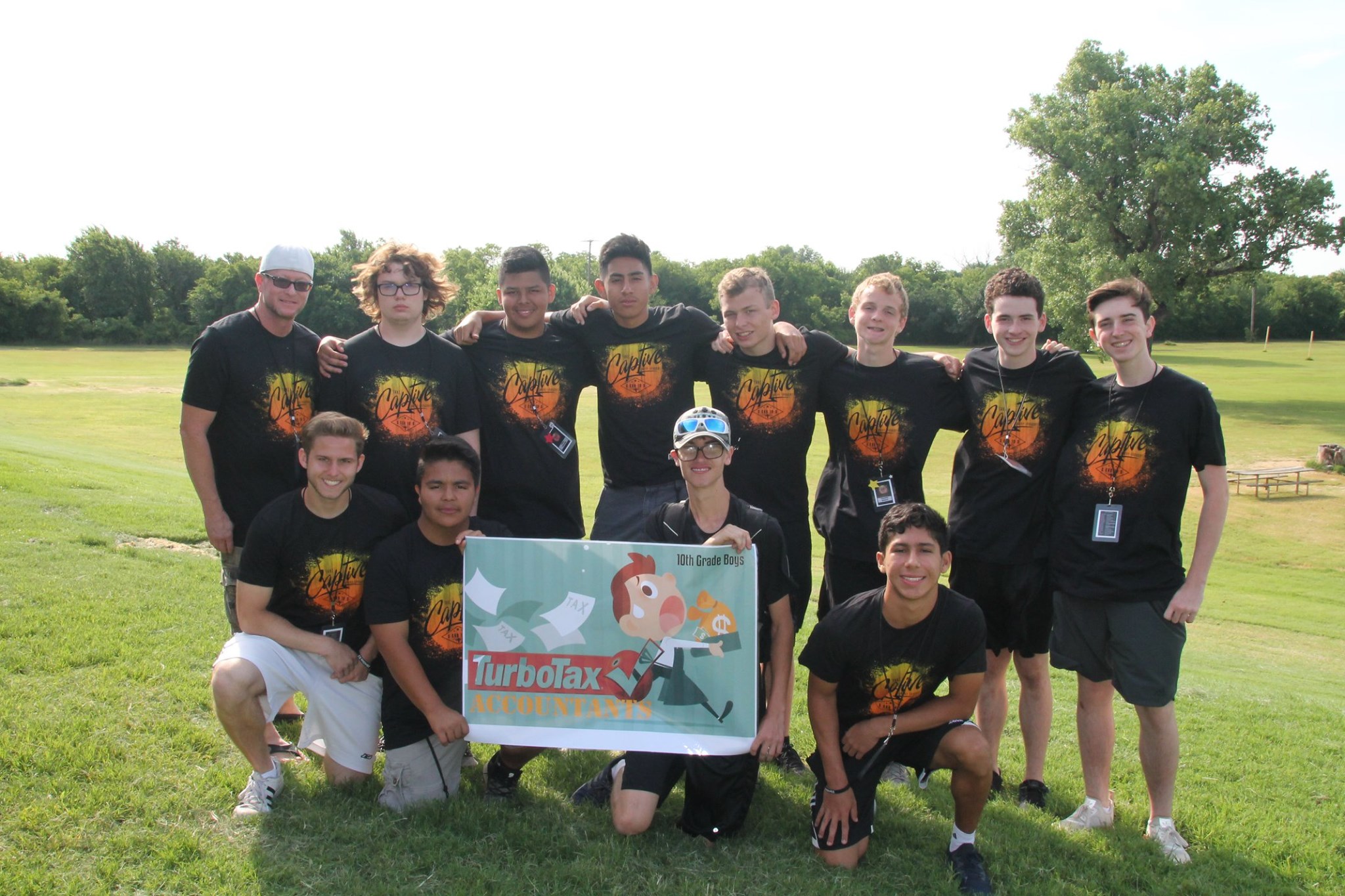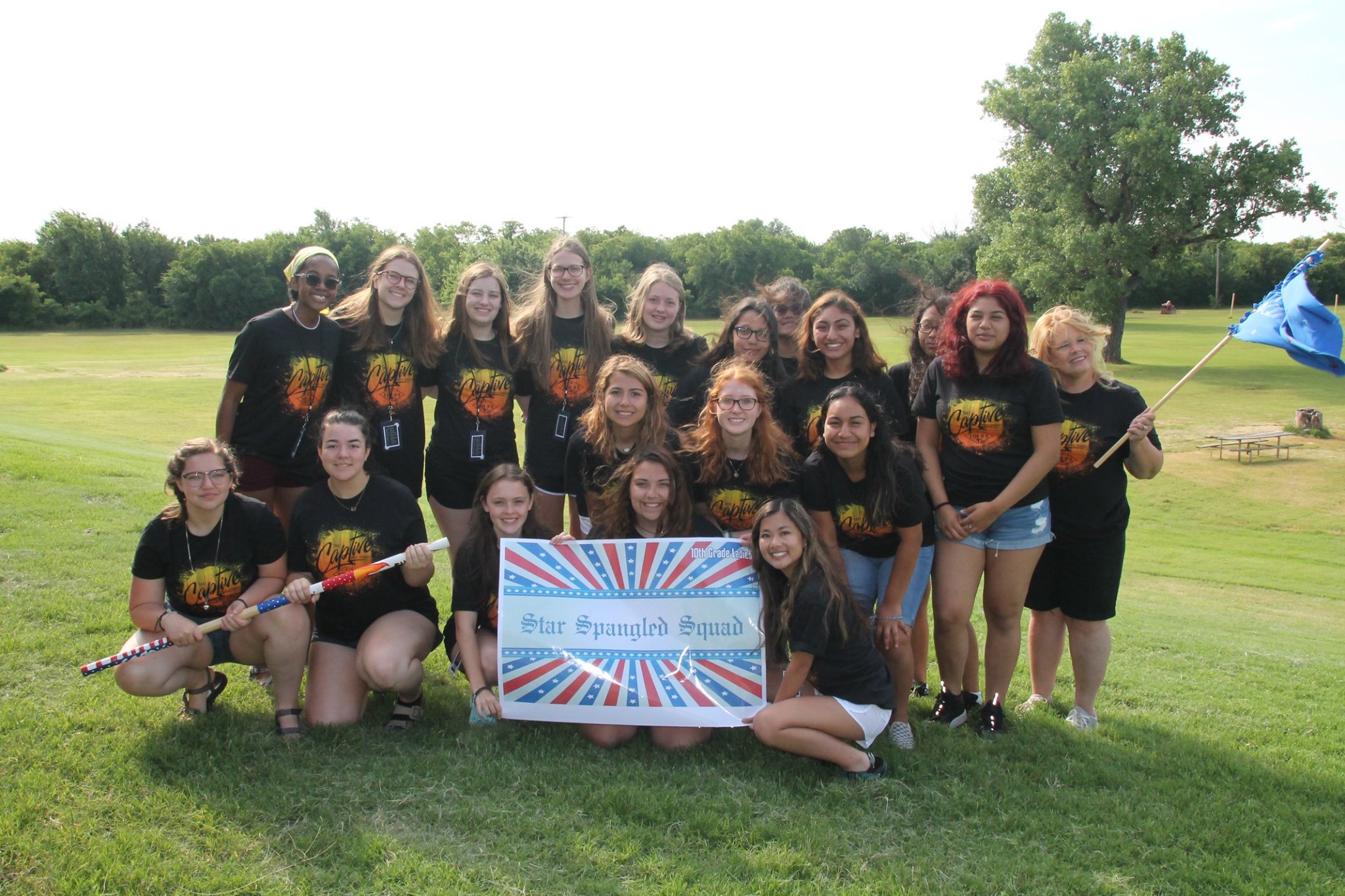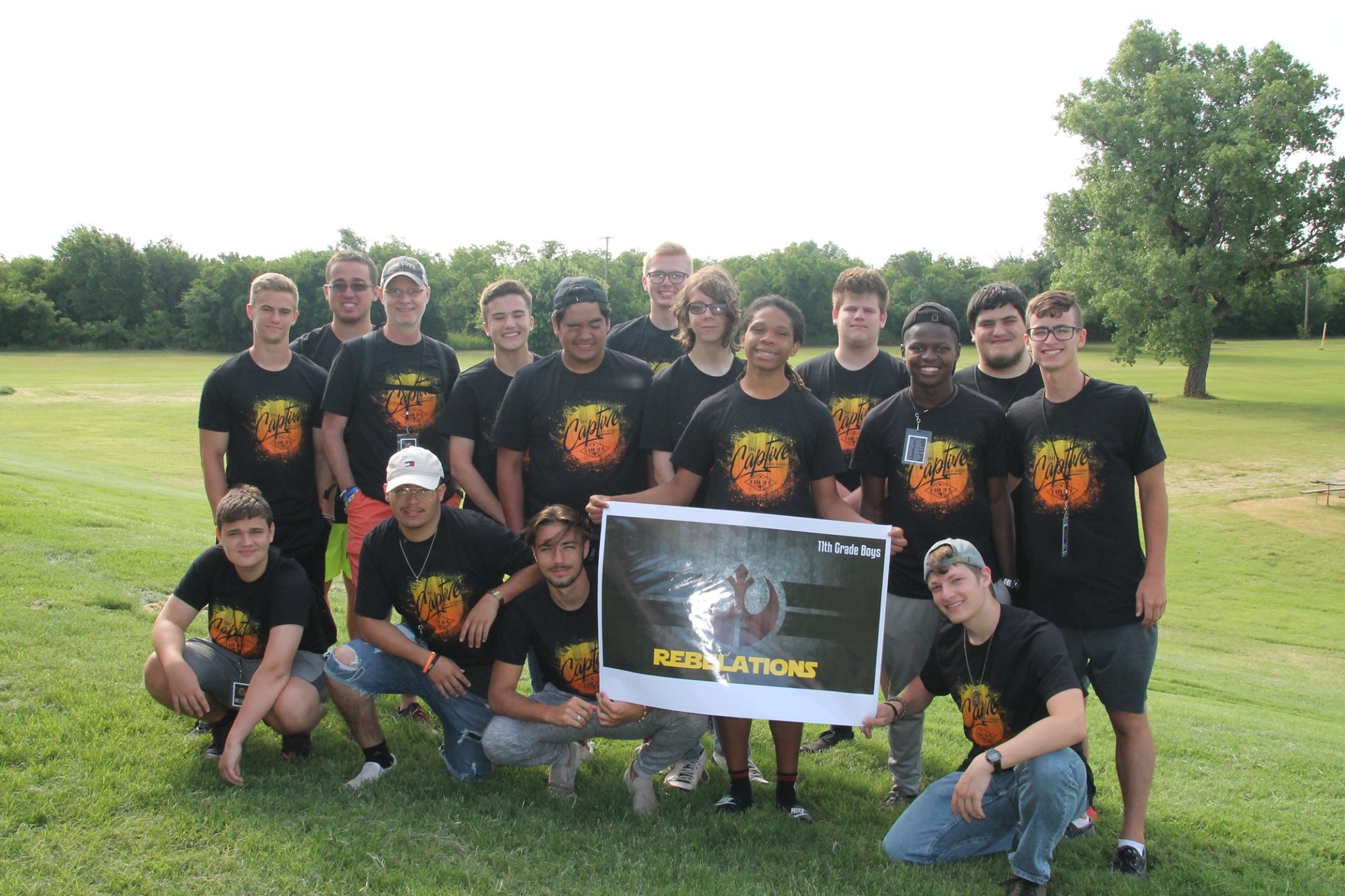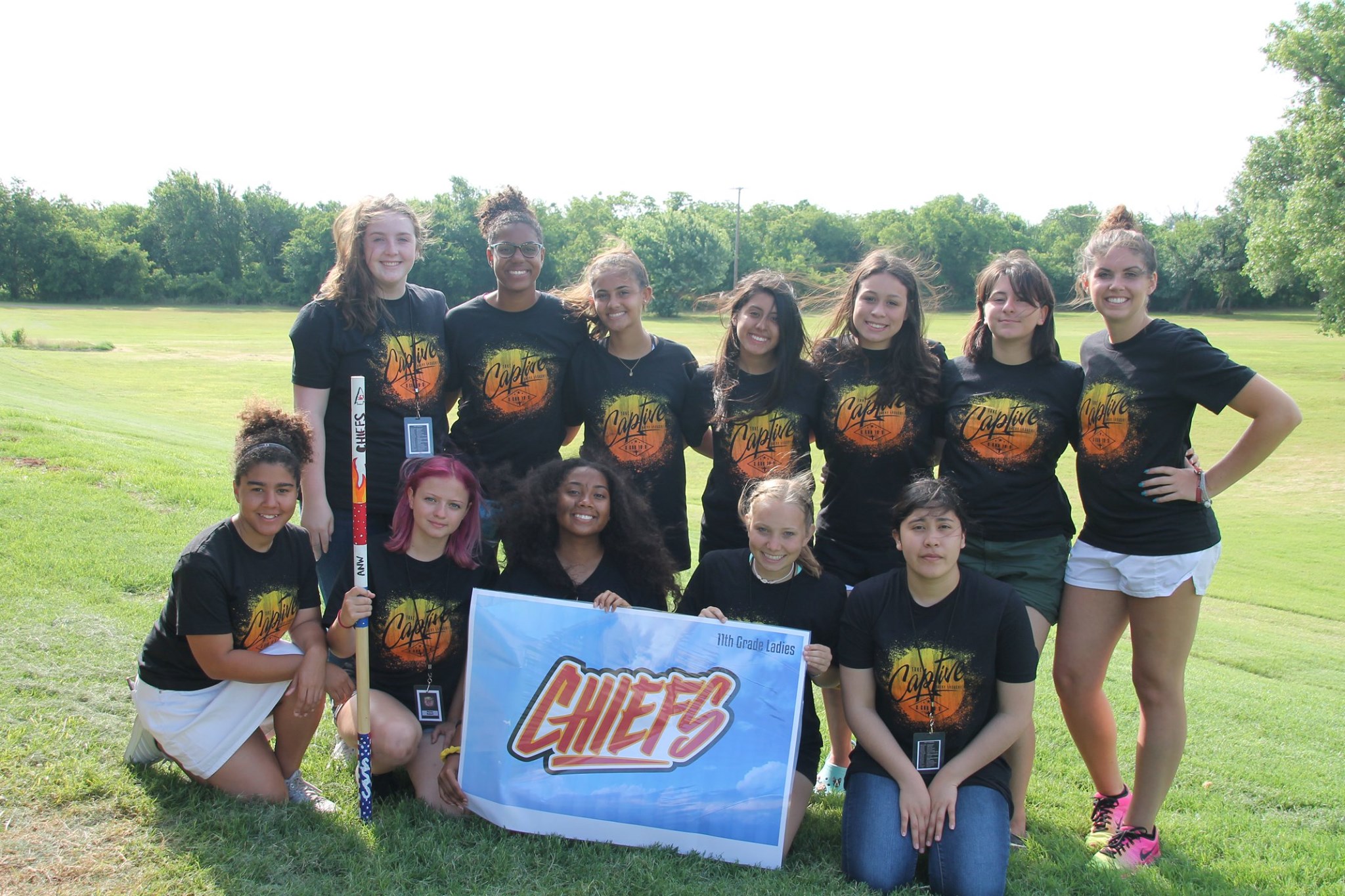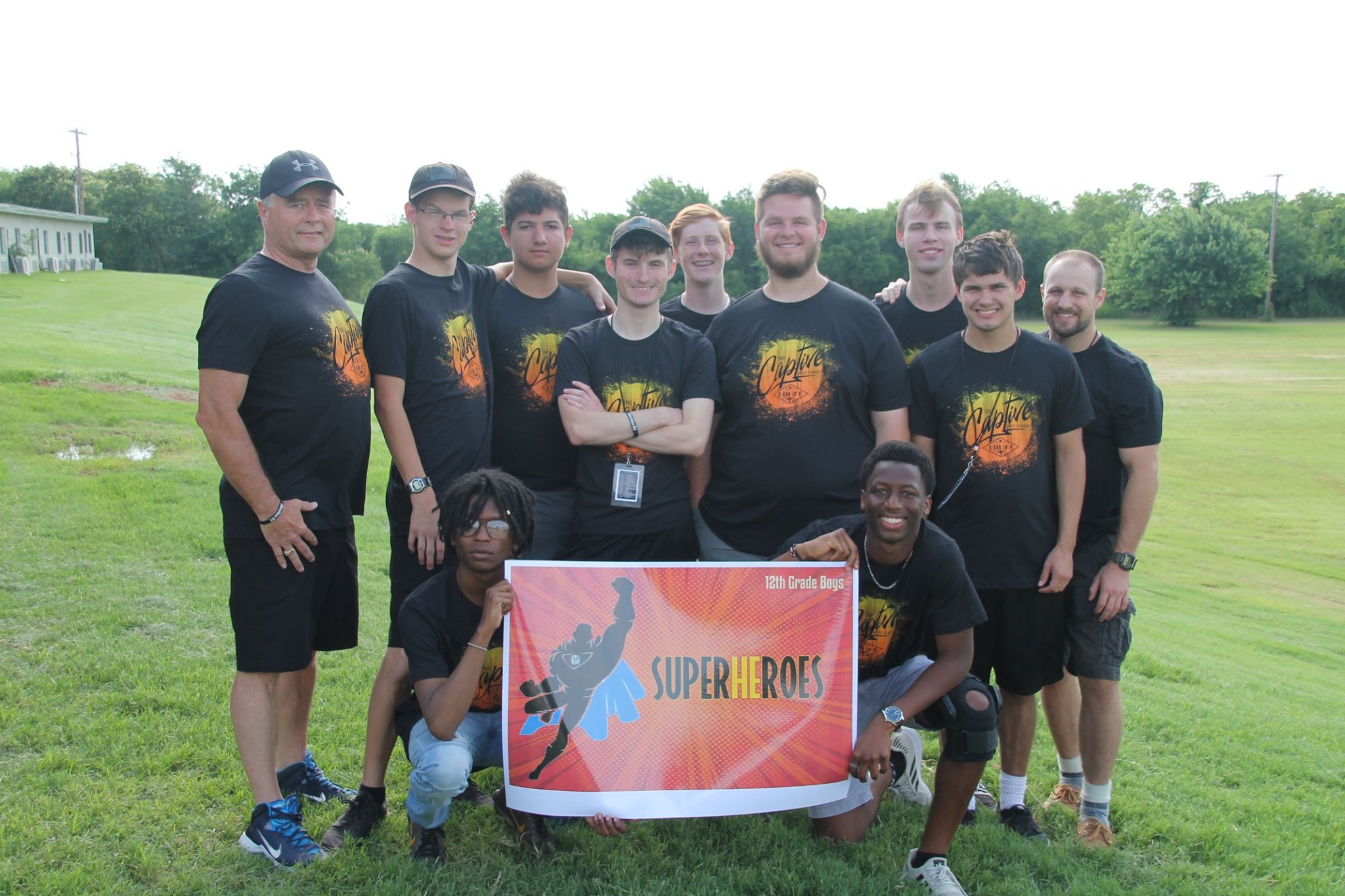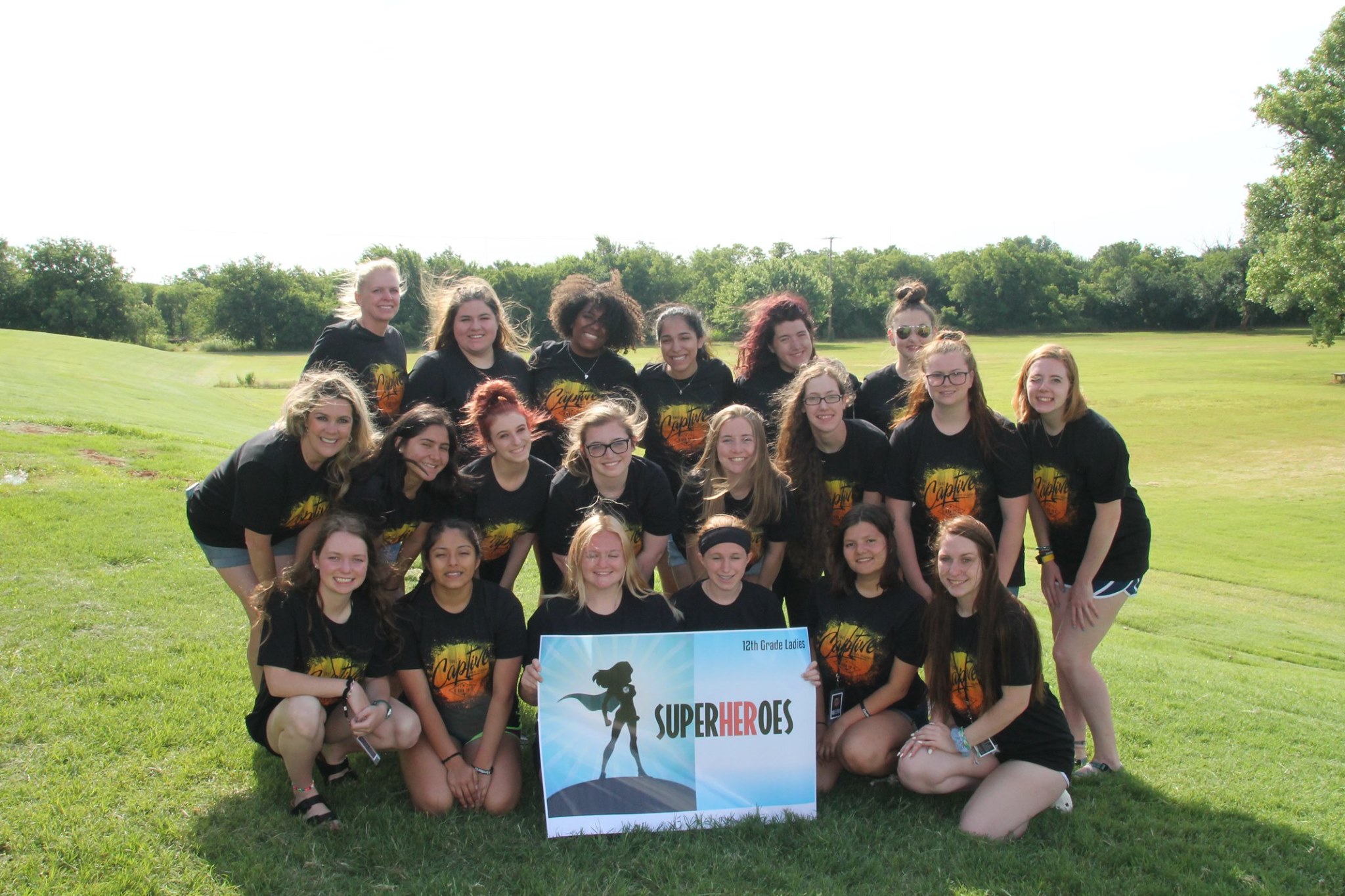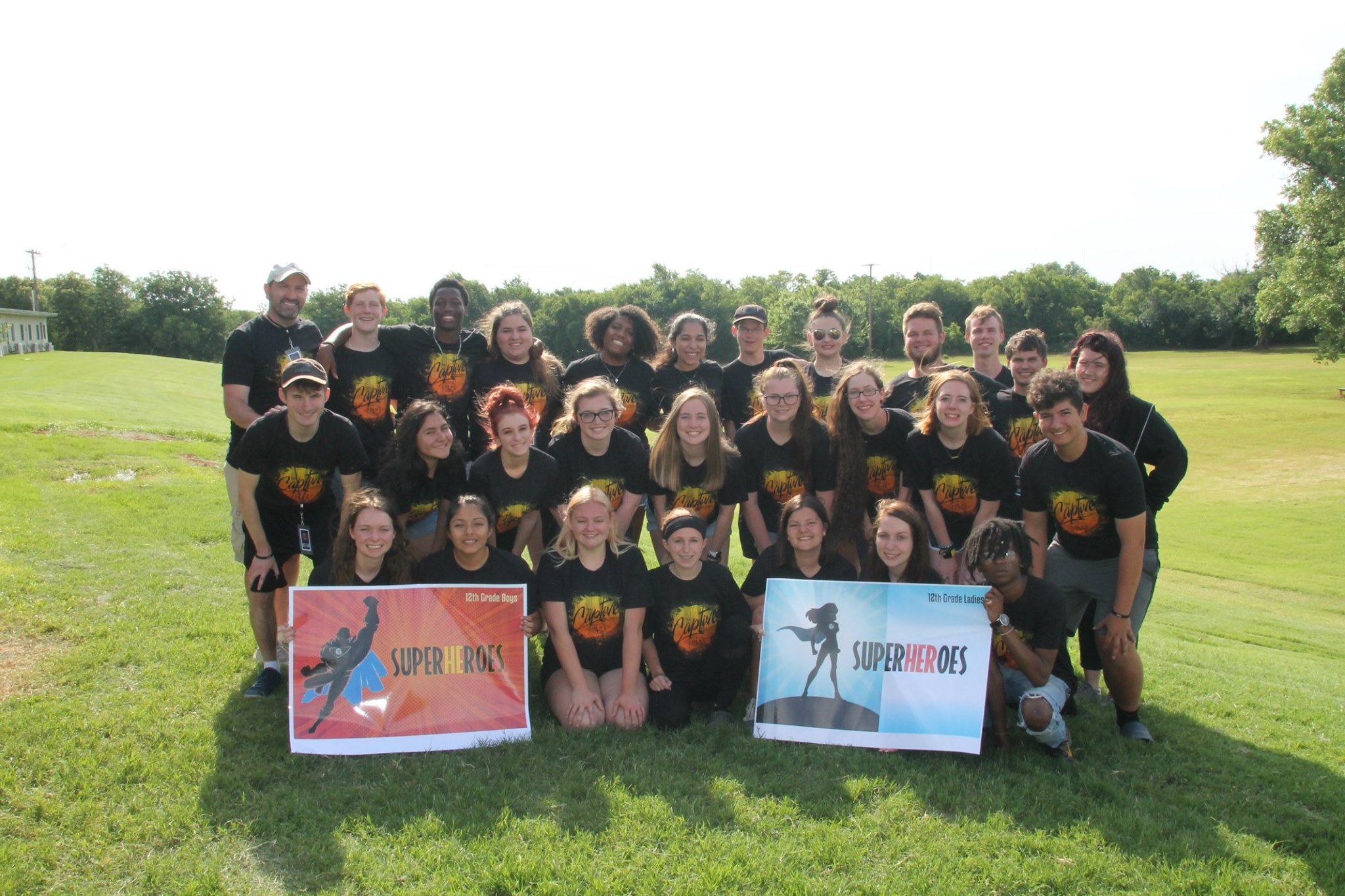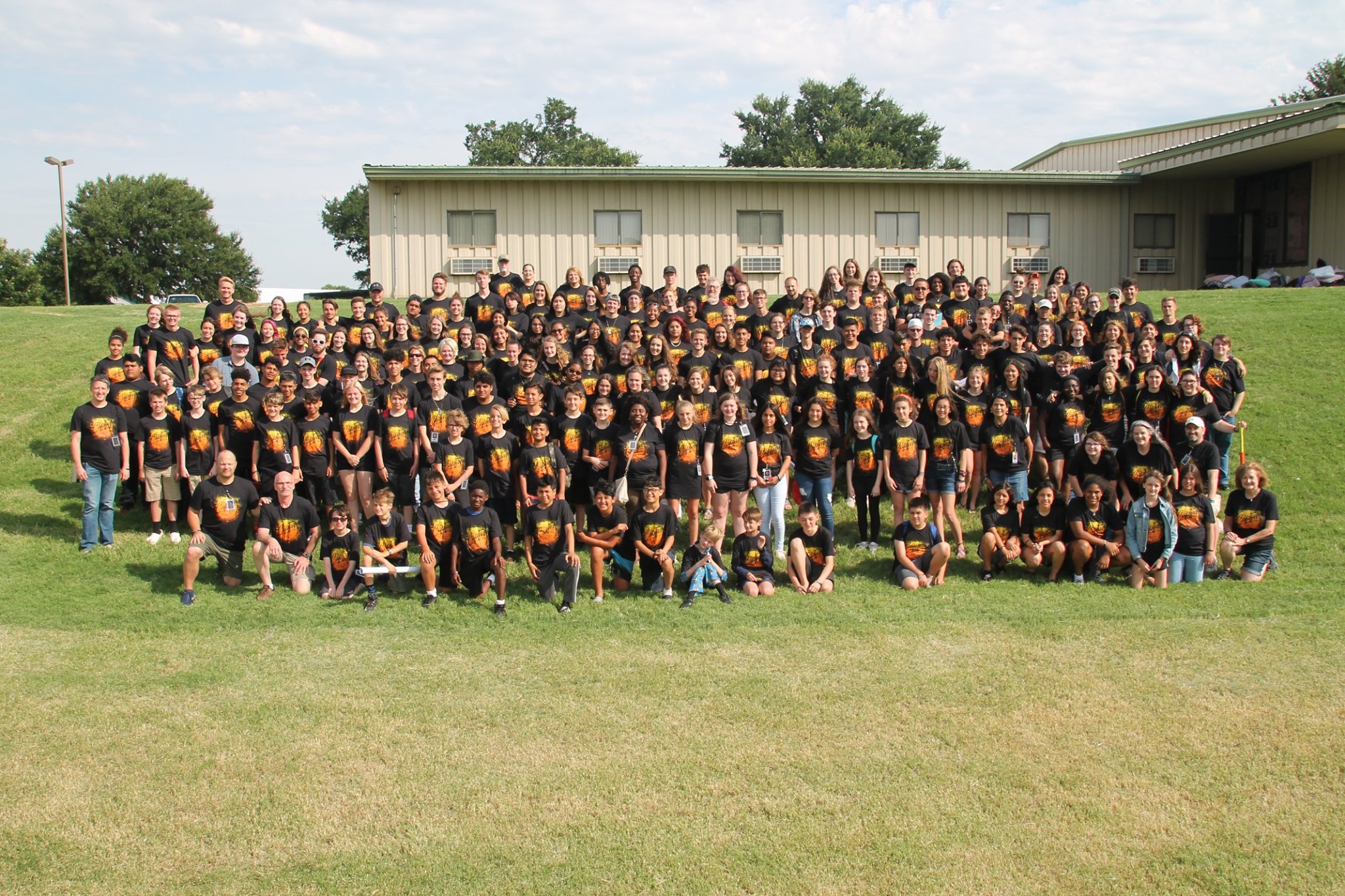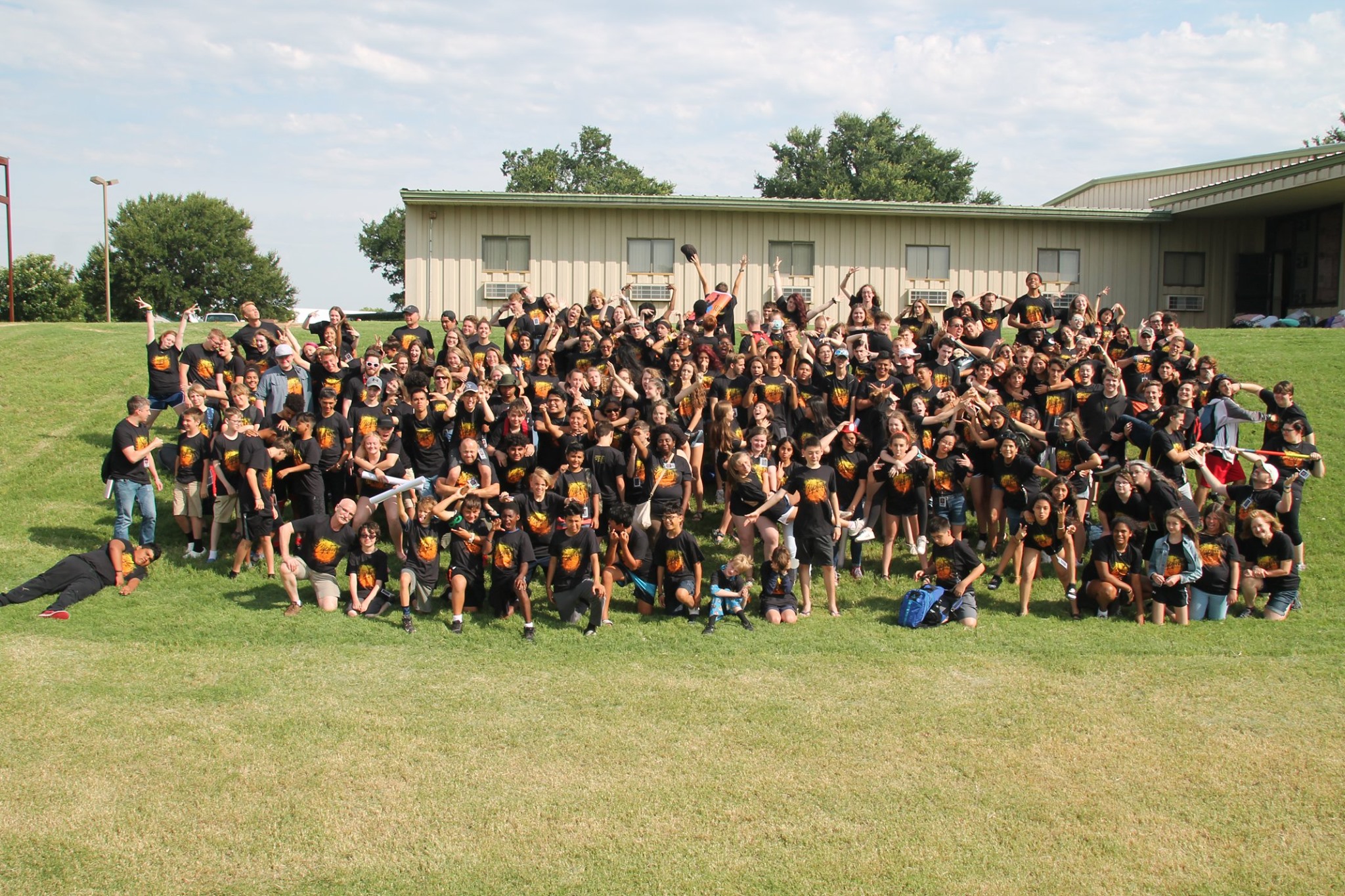 1
2
3
4
5
6
7
8
9
10
11
12
13
14
15
16
17
6th Grade Boys
6th Grade Girls
7th Grade Boys
7th Grade Girls
8th Grade Boys
8th Grade Girls
9th Grade Boys
9th Grade Girls
10th Grade Boys
10th Grade Girls
11th Grade Boys
11th Grade Girls
12th Grade Boys
12th Grade Girls
12th Grade Boys & Girls
All Camp Picture
Wacky Camp Picture
Youth Camp Family Groups 2019
Youth Camp Misc. Pictures 2019 (1)
-------------------------