Joins us with your family for an evening of discussion
about the impact of technology on the development of our families
Sunday, November 24, from 5:00-7:00 PM
FBCG Worship Center
Spanish translation available at the event!
What steps can my family take to keep technology in its proper place?
How can I protect my child from the dangers of social media?
What impact is technology having on my child's development?
What impact is technology having on my own heart?

Featuring insights from the books "The Tech-Wise Family" and from
the Garland Police Department's Internet Crimes Against Children Division (ICAC).
Event Childcare
Childcare provided by reservation for 3 months—5th Grade.
Deadline to register children for childcare is Sunday, November 17.
Register your child for childcare during this event here
Our Vision:
The vision that God has given for us to live out in FBCG's Student Ministry is summed up in the phrase It's Not About Me. In Matthew 20:28, Jesus says to His disciples, "The Son of Man did not come to BE served, but to SERVE and to give His life as a ransom for many." The purpose of FBCG's Student Ministry is to encourage students to glorify God by serving others.

To Contact Us:
Michael Murrie: mikem@fbcgarland.org or 972-276-5273, x290 Zachary Moore: zacharym@fbcgarland.org or 972-276-5273, x285
Cindy Hanby: cindyh@fbcgarland.org or 972-276-5273, x284

Our Weekly Schedule:
High School Schedule
Sunday Morning
8:45 AM / Traditional Worship
10:00 AM / Small Groups / Contemporary Worship
11:15 AM / Small Groups / Blended Worship

Sunday Evening
(September-April)
5:00-6:00 PM / Legacy High School Choir
6:00-7:00 PM / Deeper Discipleship Classes

Wednesday Night
6:15 PM / Refuge Bible Study
7:15 PM / Snacks and Gym Time

Middle School Schedule
Sunday Morning
8:45 AM / Traditional Worship
10:00 AM / Small Groups / Contemporary Worship
11:15 AM / Small Groups / Blended Worship

Sunday Evening
(September-April)
5:00-6:00 PM / Impact Middle School Choir
6:00-7:00 PM / Deeper Discipleship Classes

Wednesday Night
6:15 PM / Refuge Bible Study
7:15 PM / Snacks / Gym Time

Follow Us On Instagram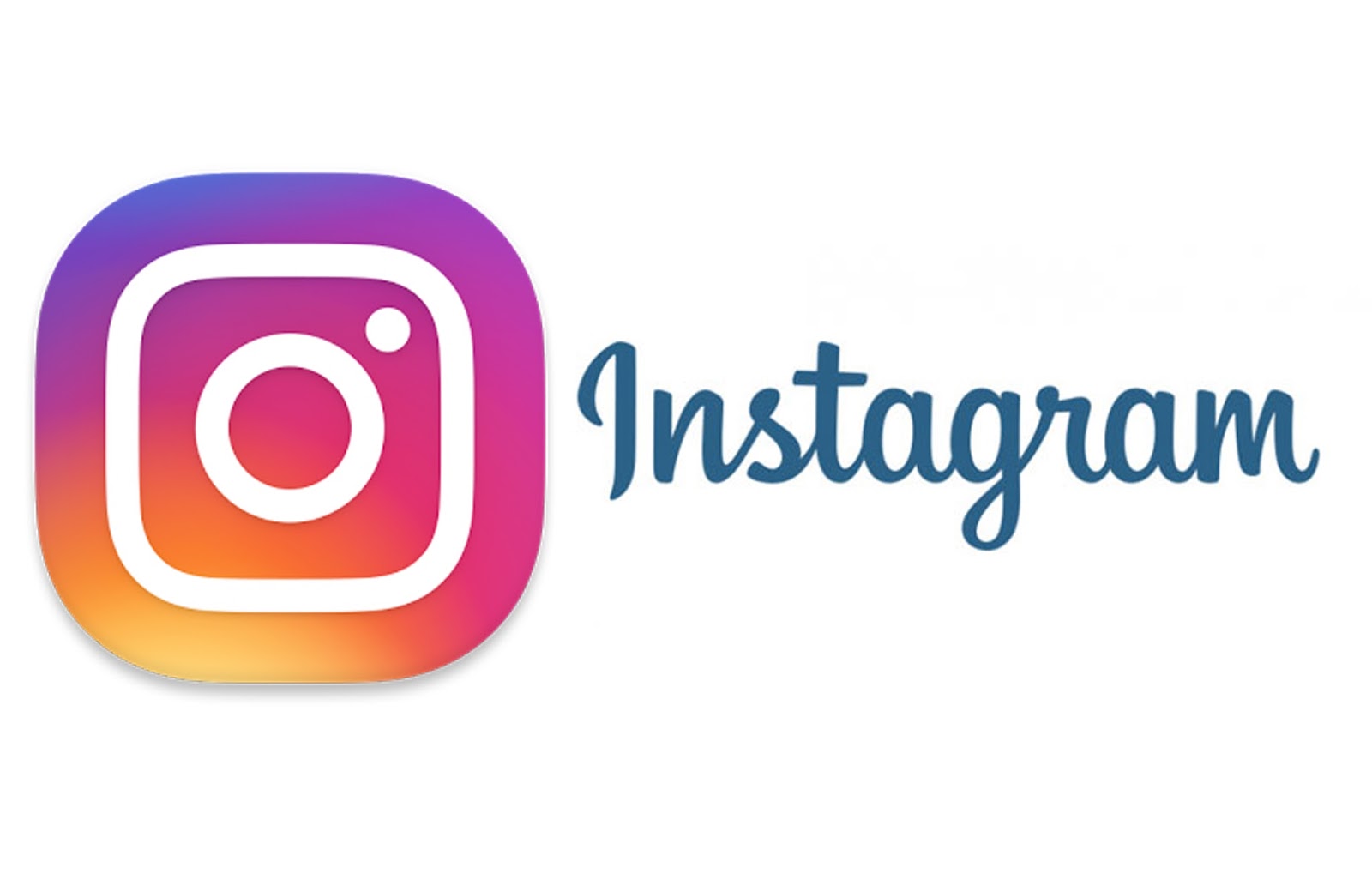 @fbcg_students