Operation Christmas Child
Collecting OCC Christmas Boxes
Through November 23
Pick up and drop off boxes at Church office or at Friendship House, Mondays 9am-noon and Fridays 9am-11am.
Or Build a box online!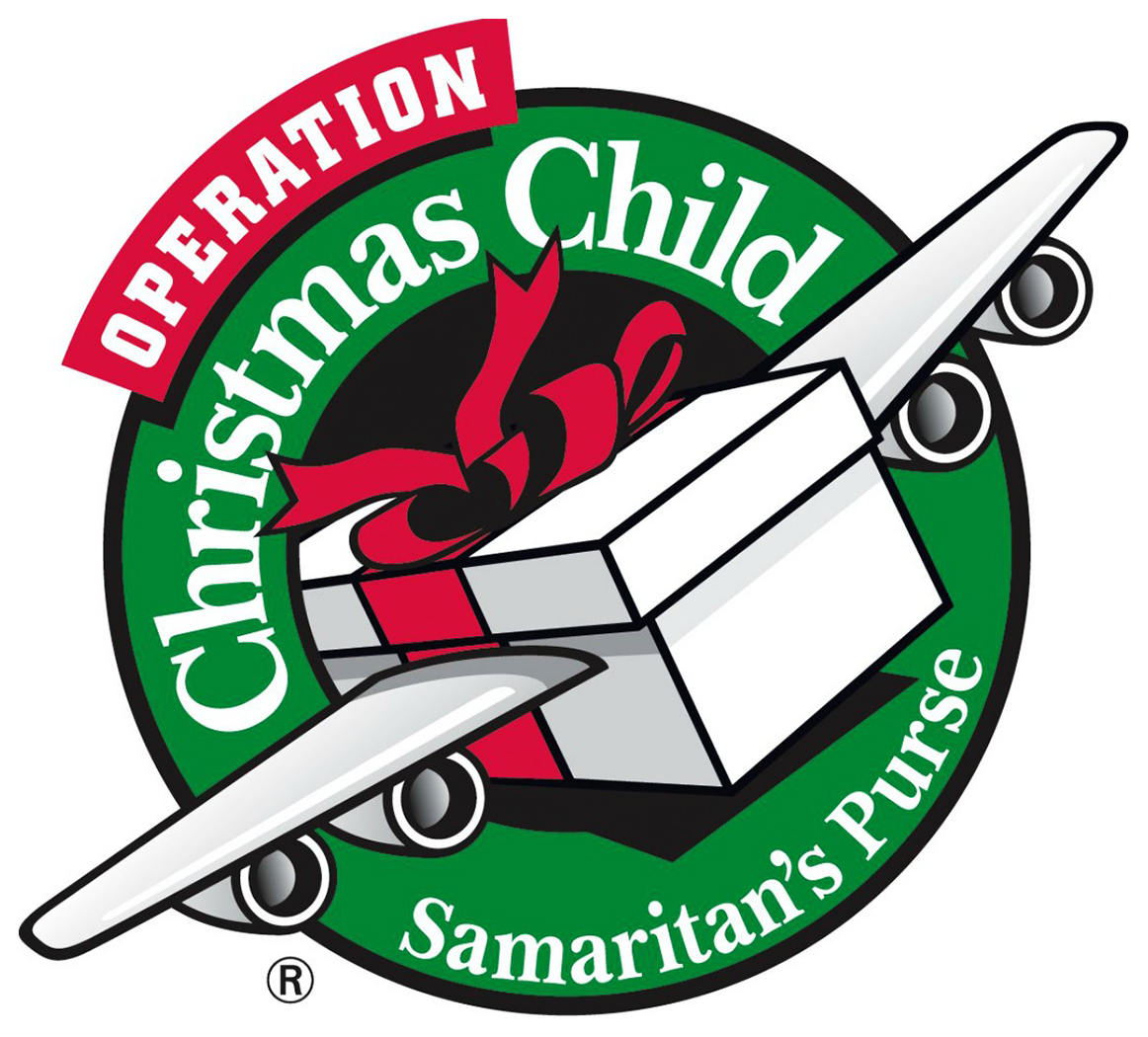 This family-friendly mission project is a great way to show God's love for children while sharing the Good News of Jesus Christ.To make a tax-deductible donation to cover the cost of shipping a OCC Shoebox or to pack a box online, visit Samaritan's Purse. Shoeboxes may also be dropped off or picked up at Friendship House on Mondays, 9 a.m.- Noon or Fridays, 9 a.m.-11 a.m.
Ways to participate:
Pack shoeboxes on your own. Pick up/drop off boxes to the MAC on November 7. Pick up/drop off boxes at Friendship House on Mondays, 9 a.m.-Noon or Fridays, 9 a.m.-11 a.m.

Pack a shoebox online for $25.
Support OCC by making a donation toward shoebox shipping costs.
Contact the Missions Office, 972-276-7194, x233 (Jim Witt), x288 (Teresa Brown) with questions.
To make other arrangements for a shoebox, please contact Larry Taylor at 214-418-5802.
Reaching the Community
The people of FBC Garland live in a community with many needs. Those needs present opportunities to love our neighbors but also tell the story of Jesus. If you are seeking a chance to make a difference, take a look at our ministry opportunities. For questions, please contact the Missions Office at 972-276-7194, ext 288 (Teresa) or ext 233 (Jim).
Friendship House Food Needs
Friendship House food needs for the week of November 20.
Collection time: 9 a.m. - 11 a.m.
Macaroni and Cheese
Peanut Butter
Instant Oatmeal
Chicken Broth
Thank you church family, for your continued generosity. Please check back weekly for the updated list.
2020 Mission Trips & Events - All Mission Trips are on hold until further notice
Mission Trip Videos
Brazil 2018
Tanzania 2018
Madison, Wisconsin 2018
Romania 2017
New York 2017
Missions Staff
Jim Witt
Minister of Missions
Teresa Brown
Missions Ministry Assistant