How You Can LIVE the Mission of FBC Garland
First Baptist Church-Garland (FBCG) is a Community of Believers, Following Jesus, Telling His Story.
You are encouraged to select from the choices below at least one way you commit to LIVE OUT the mission of FBCG in the coming year. Each selection is linked to an e-mail address where you can request more information about the choice(s) you make.
Either scroll through all Action Points, or click on the heading (below) which matches your interest in Living the Mission. Each section of the Mission Statement is divided into Action Points related to Preschool, Children's, Youth/Student, or Adult Ministry.
COMMUNITY OF BELIEVERS
FOLLOWING JESUS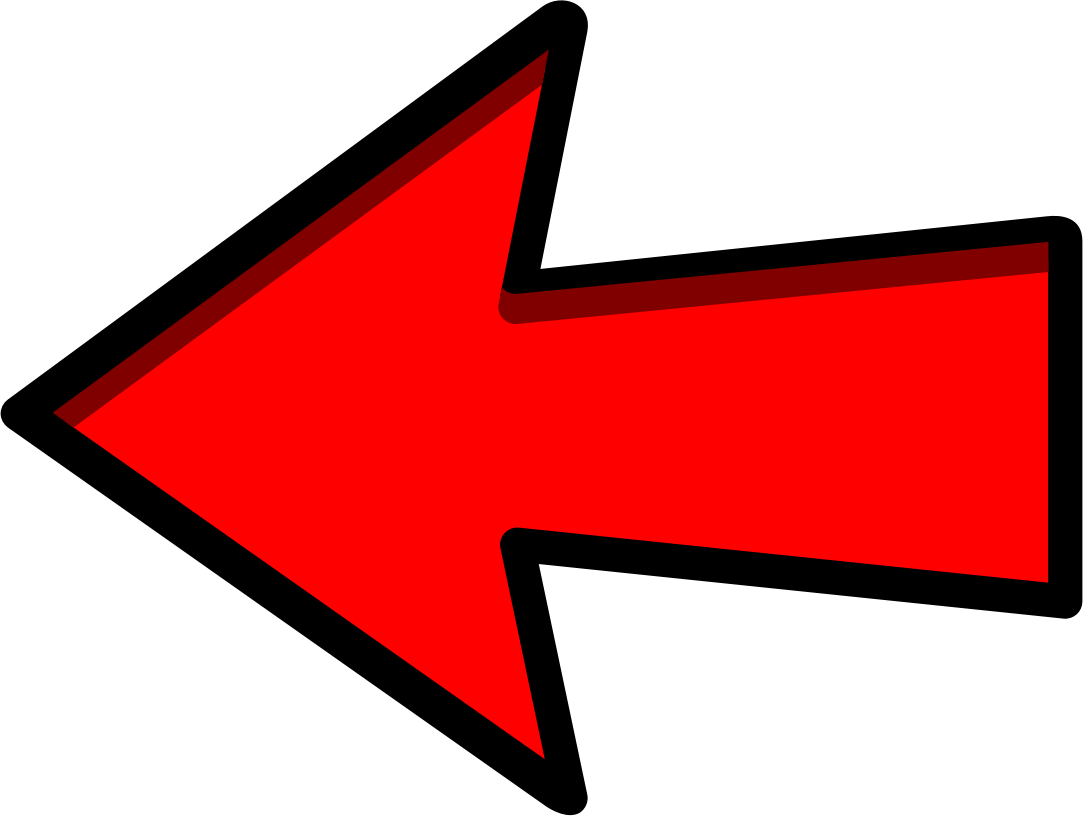 CLICK FOR MORE ACTION POINTS
TELLING HIS STORY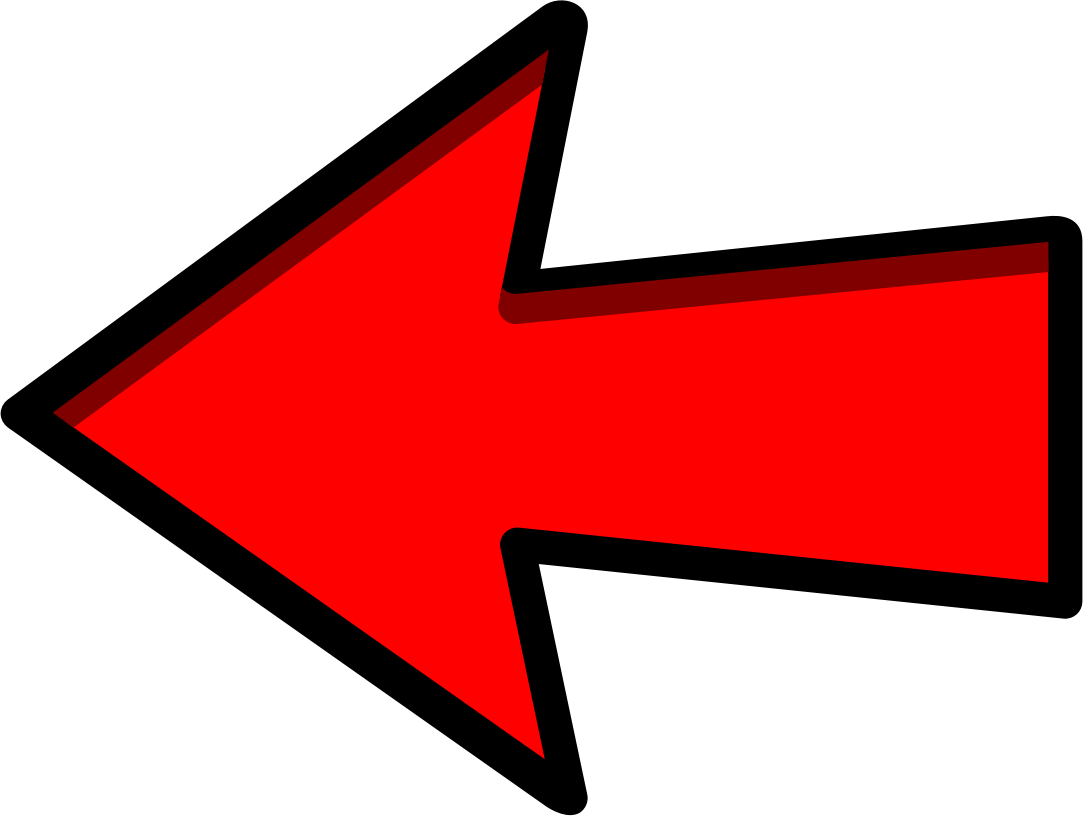 CLICK FOR MORE ACTION POINTS