Curbside Library Service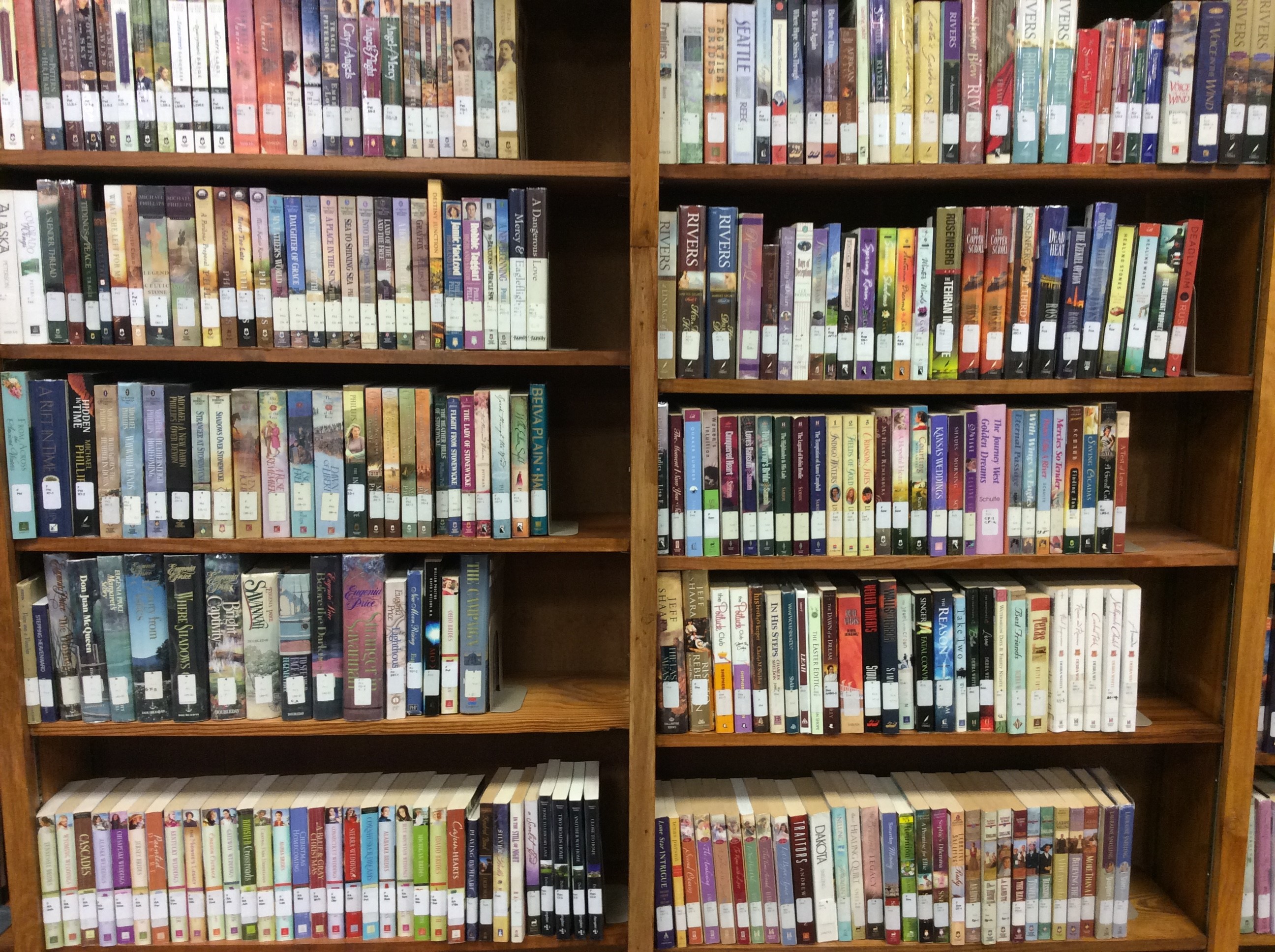 Our church library is offering curbside library book service every Wednesday through June 23. Look for the Library to reopen on Sunday mornings later in the summer. To access the library website, click on this link: https://fbcglibrary.follettdestiny.com.
Pickups will be on Wednesdays, between 10:30 – 11:30 a.m., at the Chapel entrance. Follow these steps for requesting a book:
To Locate a Book:
On the church's library page, access the library website using the above link. (For instructions on using the library catalog, click here.) Look up the item or items wanted and write down the Title, Author, and Call # of each item.
To Make a Request:
Call 972-276-7194 x247 and leave a message with the information about the book(s) along with your name and phone number. Requests must be made by Monday at 5:00 p.m. for pickup on Wednesday. You will be called if an item is not located before the Wednesday pickup.
To Pick Up Requested Items:
Pickups are on Wednesdays between 10:30 a.m. and 11:30 a.m. at the Chapel Entrance (9th St.) Drive up, give your name to volunteer who is masked, gloved, and standing six feet away. Volunteer gets the bagged item(s) from the cart and hands to you through window, places in backseat, or puts bag in the trunk. If you are not comfortable coming to the church, a volunteer can deliver your requested item(s) to the porch of your house. You must indicate you want this when you call to make a request. A volunteer will call you to set a time for delivery.
Items may also be returned on Wednesdays during this time.