Come check out a book in our Library!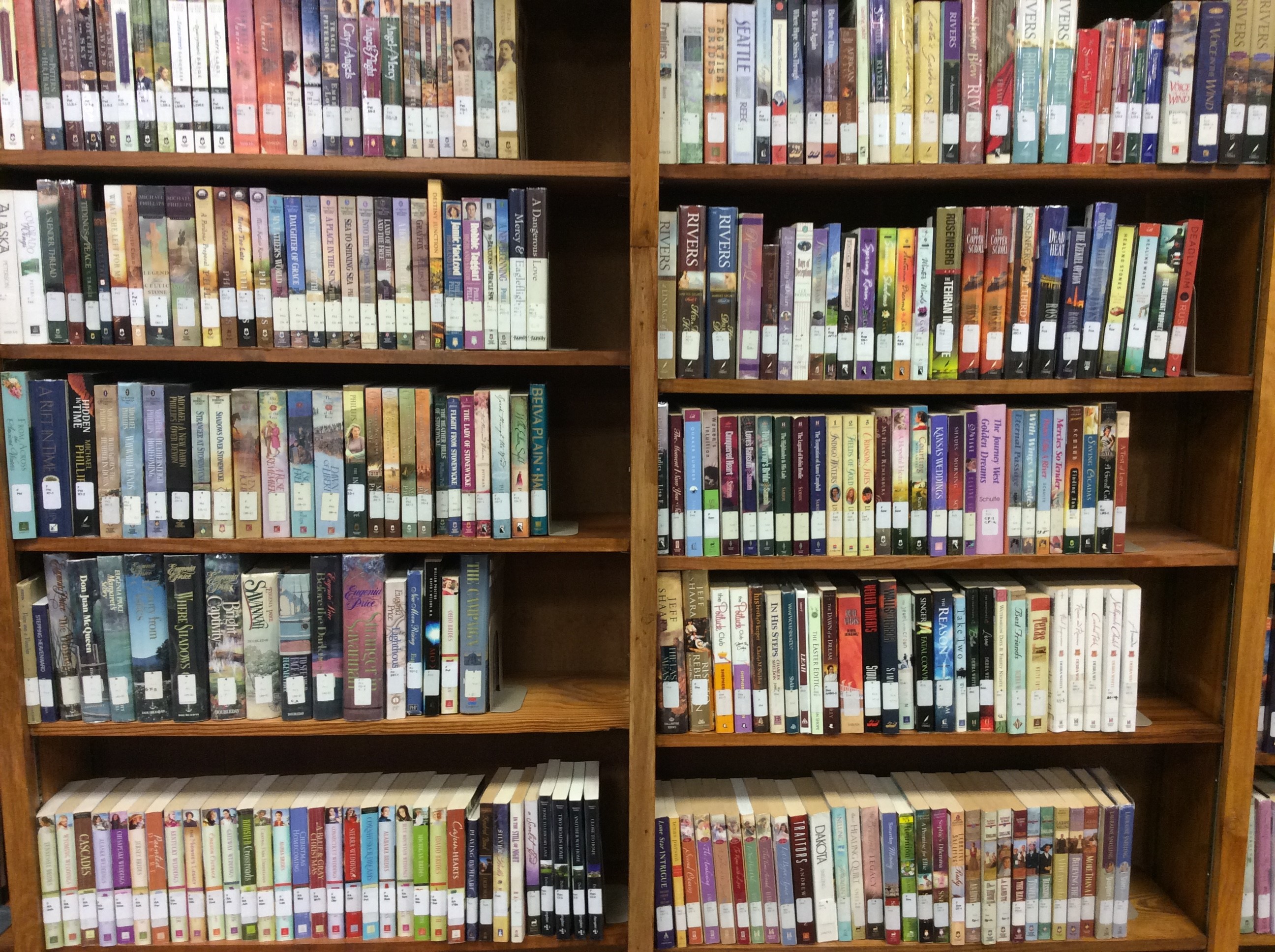 The Library is open on Wednesday mornings from 9:30 a.m. - Noon. Please enter the building through the Chapel entrance to get to the Library.
The Library is open on Sunday mornings, from 11:00 - 11:30 a.m. only.
To access the library website and see if we have the book you are interested in, click on this link: https://fbcglibrary.follettdestiny.com.
To Locate a Book:
On the church's library page, access the library website using the above link. (For instructions on using the library catalog, click here.) Look up the item or items wanted and write down the Title, Author, and Call # of each item.
To Make a Request:
Call 972-276-7194 x247 and leave a message with the information about the book(s) along with your name and phone number. Requests can be picked up the following Sunday morning. You will be called if an item is not located.
To Pick Up Requested Items:
Pickups are on Sundays between 11:00 and 11:30 a.m. in the library or on Wednesdays from 9:30 - noon. If you are not comfortable coming to the church, let us know when you leave a message on our voicemail, and a volunteer will call you to set a time for delivery.
Items may also be returned on Sundays or Wednesdays during open hours.