2021 Disciple Now Retreat
Do you have photos that you want to share?
Join our Cluster group and upload any photos you have from DNow 2021:

https://cluster.co/i/ZNYUTZ2T
Disciple Now Retreat is March 5-7 at Camp Copass
Disciple Now Retreat-InPerson Registration Form
Cost for the retreat (see details below) is $100. Deadline is Friday, February 26.
To can register and pay online by clicking on the Disciple Now In-Person logo below.
Scholarships are available upon request through the Student Ministry Office. To request a scholarship, click on the yellow button below. After submitting your application, watch your inbox for an email from Cindy Hanby that will include a discount code that you will apply upon registering for the Disciple Now Retreat. If you have any questions, please contact Cindy Hanby at 972-276-5273, x284, or [email protected].


Disciple Now Retreat-Virtual and/or T-shirt Registration Form

Virtual participants WILL NOT be charged a registration fee. But we do
need to know how know how many students want to Zoom, so we can
set up the Zoom Meeting ID's and passcodes. If you would like to join
the Disciple Now Retreat by Retreat by Zoom, please register by clicking on the Disciple Now Virtual logo above. You may also order a DNow T-shirt on the registration form. Cost is $15. Deadline is Friday, February 26.
Follow Us On Instagram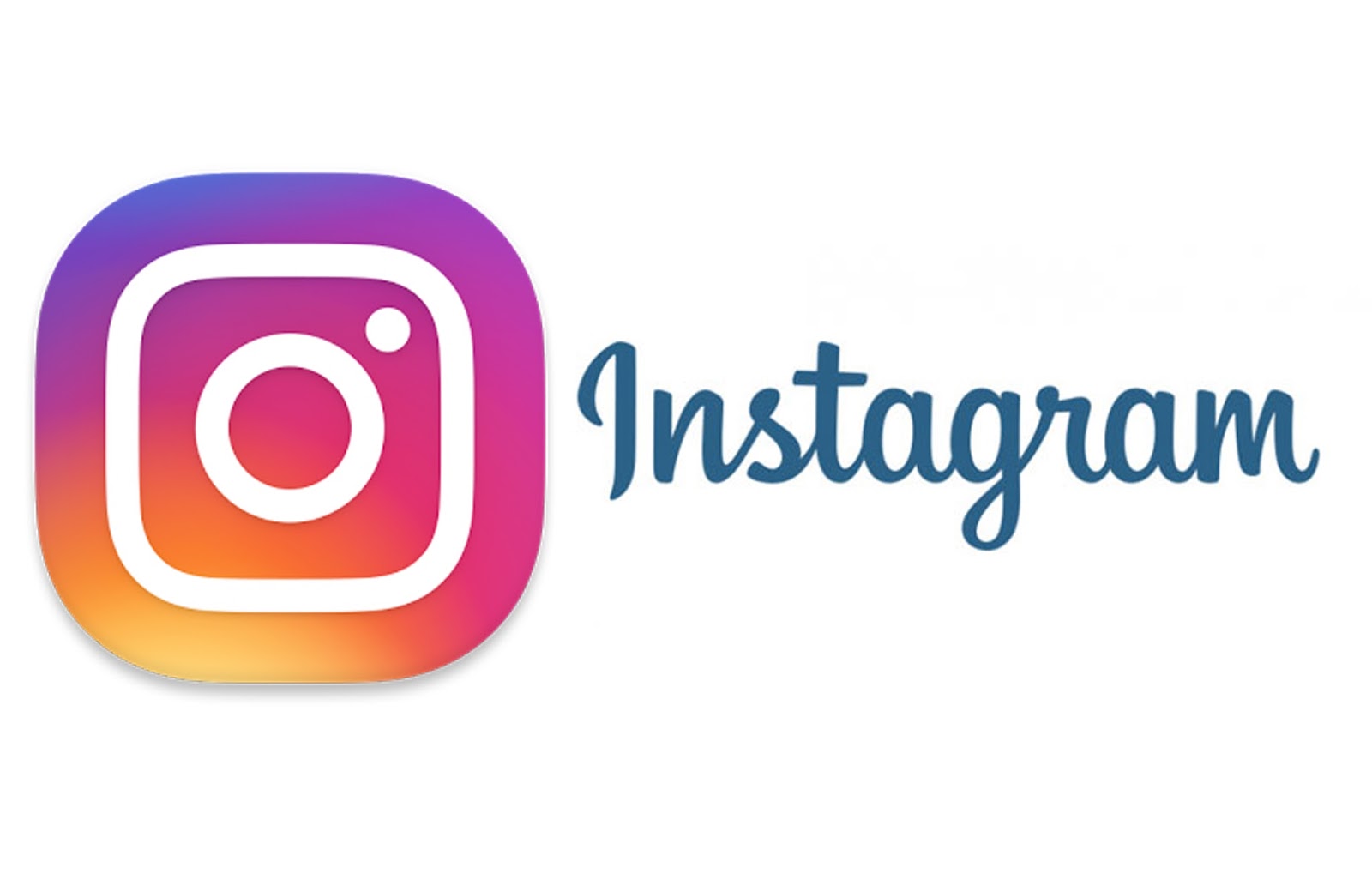 @fbcg_students