FBC Garland Children's Ministry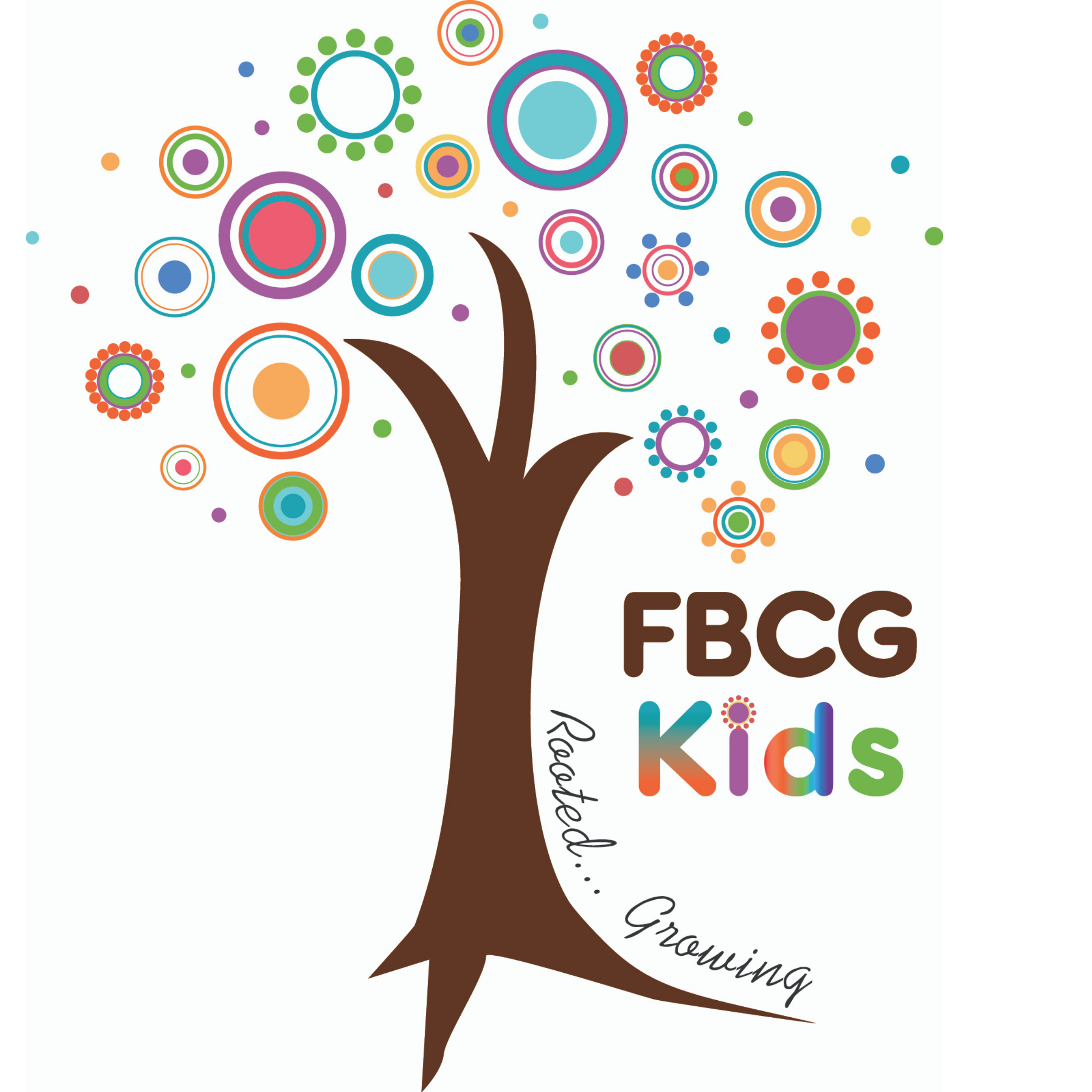 Welcome to the Children's Ministry (Grades 1-5)! At FBC Garland, we are a community of believers... following Jesus... telling His story! That is true from the youngest to the oldest. Our desire is to partner with parents to teach kids to know and follow Christ. We want everything we do to root kids into God's Word, that they may grow as disciples.
If you have questions about the Children's Ministry, please reach out to the Children's Minister.