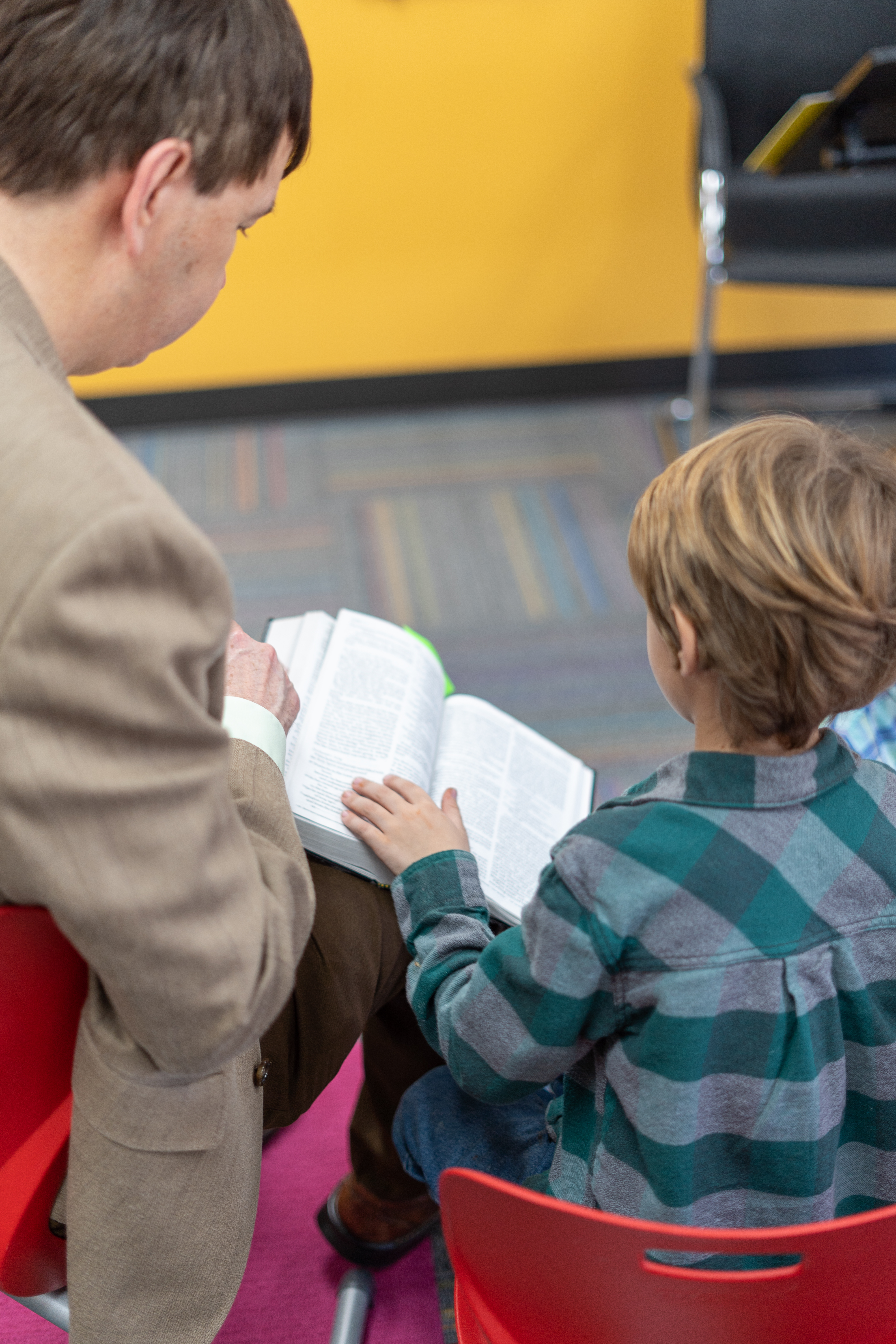 Our kids love gathering for Sunday School each week. Classes are available at 10:00 a.m. in the main church building on the first floor (babies through Kindergarten) and on the second floor (Grades 1–5). We use Bible Studies for Life (Babies through Kindergarten) and Explore the Bible (Grades 1–5), curriculums that provide a balanced approach to key Bible concepts and stories.

Our age-graded classes are led by trained, gifted volunteer teachers who offer age-appropriate learning activities to help each child learn and grow. Our preschool classrooms are set up in learning centers including homeliving, books, blocks, and puzzles that aid in the discovery process. But most importantly, the Bible is the basis for everything we teach. A small group/large group approach is often used in Elementary to foster relationships between children and adult leaders. The needs of different learners are met through a variety of teaching methods enabling children to learn Bible truths in a style that is best for them.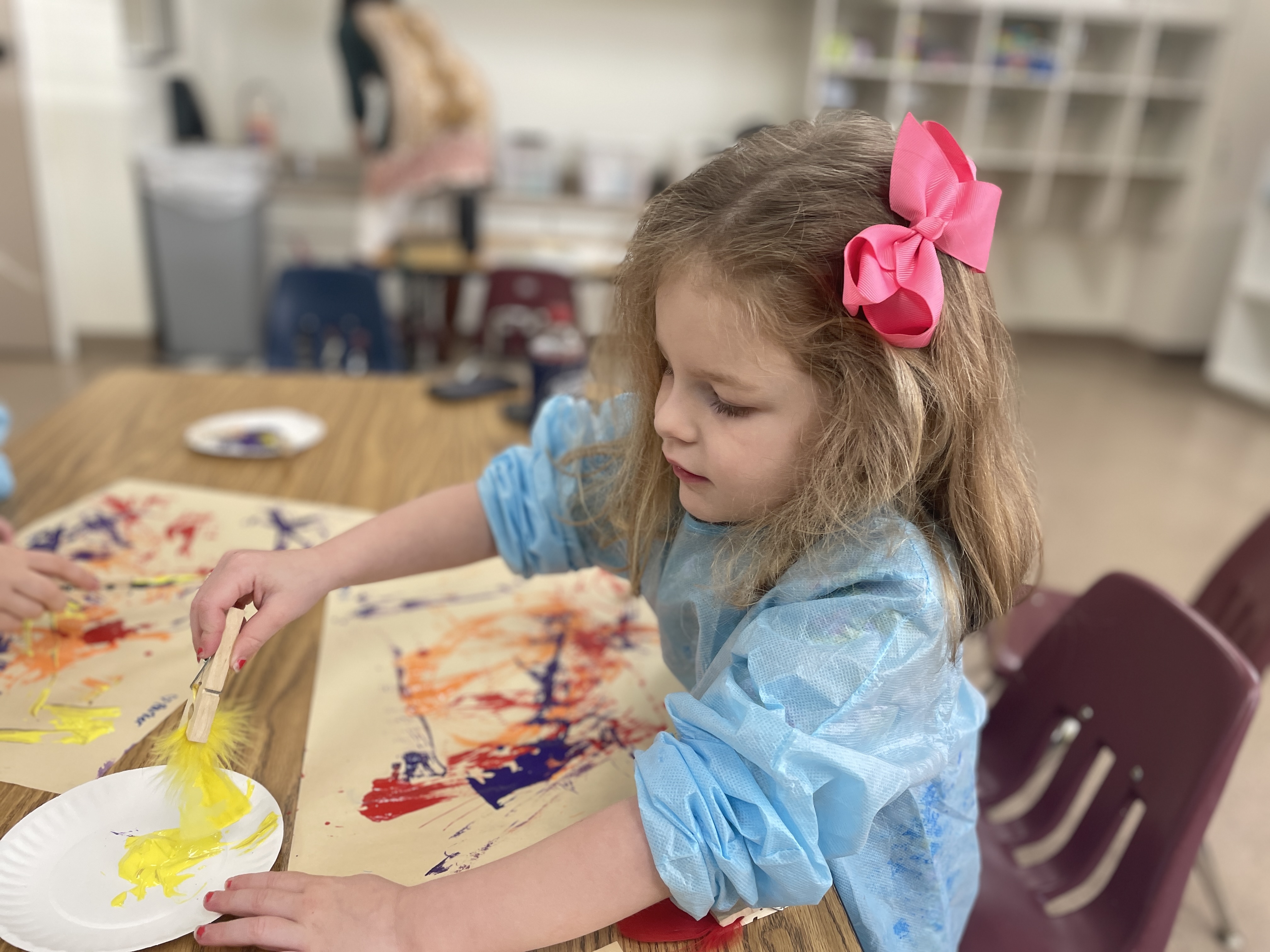 Worship Care: While 10:00 a.m. is the Sunday School hour, worship care is provided for preschoolers (Babies through PreK4) during the 8:45 a.m. and 11:15 a.m. English services and the 11:30 a.m. Spanish Language service. Kindergarten and older attend Worship with their parents. We have some great worship listening bags and a Just for Kids bulletin for children attending worship with their parents.