Youth Camp 2022
Can you believe it? Before you know it, we will be loading buses and heading to Camp Chaparral in Iowa Park, Texas for Youth Camp 2022. God has used the ministry of Youth Camp to powerfully impact the lives of student over the years, and I can't WAIT to see what He has in store for us at Youth Camp 2022!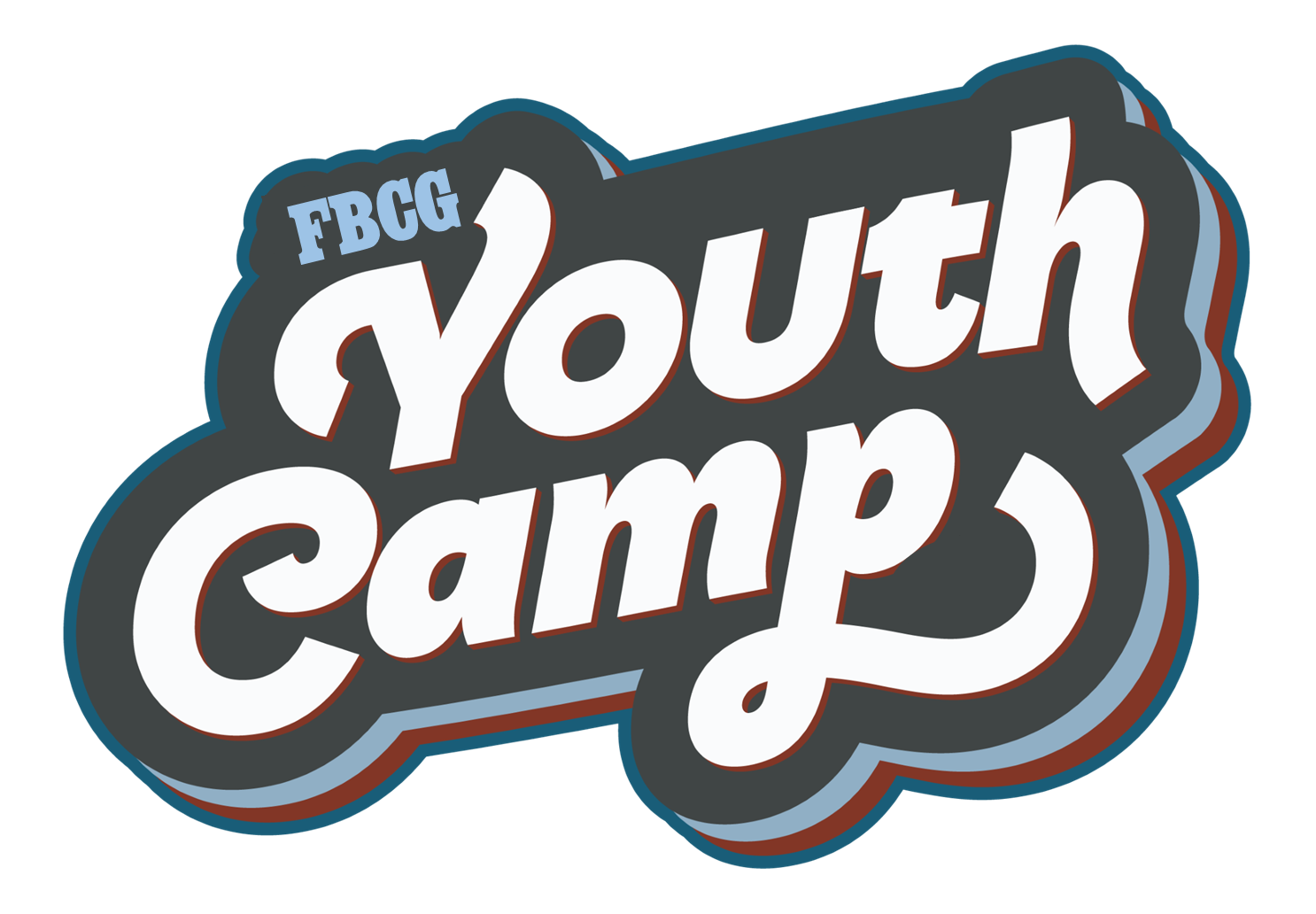 Here are some details about Youth Camp that you need to know:

Date: June 27-July 1
Location: Camp Chaparral in Iowa Park, TX (www.campchaparral.org)
Theme: To be revealed on Wednesday, April 27, during Refuge.
Camp Speaker: Josh Humbert
Worship Band: New Fire
Limited scholarship funds are available for Youth Camp. If you need financial assistance, please click on the button below. The deadline is Sunday, May 22.


"How can I sign up and pay for camp?"
There are two forms to fill out in order to get you signed up for camp:
Register by clicking on the "Youth Camp" logo above.

Be sure to apply discount code EARLYBIRD when registering to receive the $195 early-bird price.



Before you hit the "submit" button, download the Camp Chaparral Student Registration/Medical Form linked at the top of the web form.

Until you turn the form into the Student Ministry Office, your camp registration will be incomplete.



(Download and fill out the form, then drop it off at the Student Ministry Office or in the lock box near the kiosk on the Third Floor. If you want to take advantage of the early-bird discount, you must complete your registration form by Sunday, May 22. If you register after May 22, turn the form in as soon as possible, but no later than Sunday, June 5.)

We will announce the camp theme during Refuge Bible Study on Wednesday, May 11, from 6:15 p.m.-8:00 p.m. Plan to participate that evening to start making plans for Youth Camp 2022!
Youth Camp Misc. Pictures 2021 (1)
Youth Camp Misc. Pictures 2021 (2)
Youth Camp Misc. Pictures 2021 (3)
Youth Camp Misc. Pics 2021 (4)