Vacation Bible School
Monday, June 12-Thursday, June 15, 2023
9:00 am-12:00 pm
Cost: FREE
*For kids going into Kindergarten through completed 5th Grade.
Register your child for VBS.
Order your VBS T-shirt.
Twists and Turns VBS is a fantastical celebration of how following Jesus changes the game. Spin the spinner, beat the clock, skip ahead, level up, and play to win! Kids will have fun with games both indoors AND outdoors while learning that Jesus guides us through all the twists and turns of our lives. In the end, they'll find that even when they mess up it is never "game over." This year our VBS will be a "hybrid" of both indoor and outdoor activities. Worship Rally and some rotations will take place inside the main building, while some rotations will take place outside in the field adjacent to our main property.
VBS Family Night will be on Friday, June 16, 2023.
*If you would like to serve as a volunteer at VBS, please contact Tara Cruse, [email protected].
Want to turn VBS into an all-day experience for your child? Join us for our after VBS each day for All Star Sports Camp! For more information, visit: www.fbcgarland.org/all-star-sports-camp.
---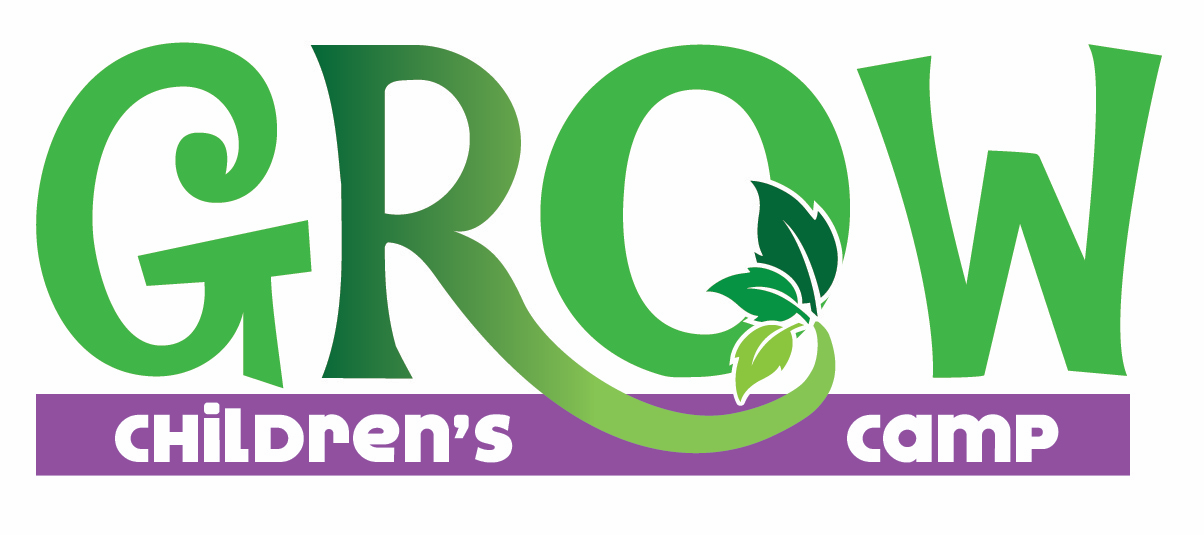 GROW: Children's Camp happens in July each summer and is for children who will complete 3rd, 4th, or 5th grade this school year. We travel to Riverbend Retreat Center for an amazing time of Bible Study, Worship, Fellowship, and FUN. God always does amazing things at camp.
Register for Children's Camp coming this summer 2023: Friday, July 14 - Tuesday, July 18.
In order to register your child for Grow: Children's Camp, BOTH of the following steps must be completed in this order:


Complete the FBC Garland online registration form and pay your $50 deposit per child. *There is an option to pay the full price of camp up front if you choose to do so.

Complete the Riverbend Retreat Center Online Registration Form (Riverbend registration link provided when you complete FBC Garland's form; GHR ID code needed: uncommon2023)
CLICK HERE to begin the FBCG registration process.
We never want the cost of camp to hinder a child from attending. If you need to request a scholarship, please contact Tara Cruse for more information.
To fill out a scholarship application for Children's Camp: Click Here.
To make additional payments for Children's Camp: Click Here.
---
Summer Family Fun Nights
All ages are welcome to join us at our Family Swim Night and our Family Skate Night.
Family Swim Night
Bradfield Pool - Sunday, July 30, 6:30 p.m - 8:30 p.m.
The cost of the Swim Night is $2 per person (max of $10 per family) before the event or $3 per person (max of $15 per family) at the door. Purchase your family tickets HERE.
Family Skate Night
Texas Skatium - Sunday, August 20, 6:30 p.m - 8:30 p.m.
Tickets will be available online soon. The cost of the Skate Night is $4 per person (max of $20 per family) before the event or $6 per person (max of $25 per family) at the door. Rollerblades, skatemates, and concession stand is extra.