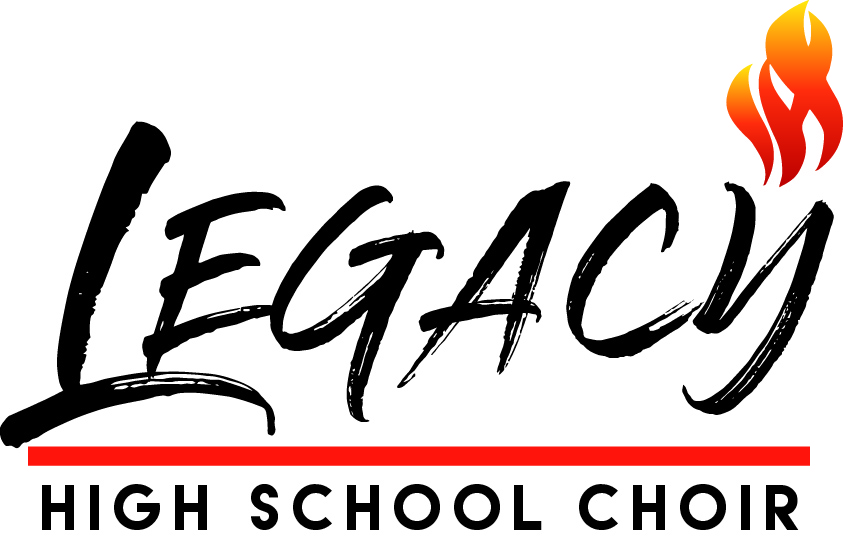 Legacy High School Choir
Directed by Mark Hill
Legacy High School youth choir is a group of 9th through 12th grade students interested in promoting the gospel through music. In addition to participating in worship leadership, this group presents an annual musical and participates in a week-long summer music/mission project. Past trip locations include: Cleveland, Ohio, New Orleans, LA, Denver, CO, Albuquerque, NM, Chicago, IL, Nashville, TN, and Colorado Springs, CO.

This group meets on Sunday afternoons during the school year from 5:00 to 6:00 p.m. in the Choir Room located on the second floor of the Suter Education Building. Enrollment for the new year will be held on Sunday, August 18, 2019 with the first rehearsal on Sunday, August 25. For more information, contact Mark Hill at 972-276-7194 ext. 240 or [email protected].