Body and Soul Exercise Program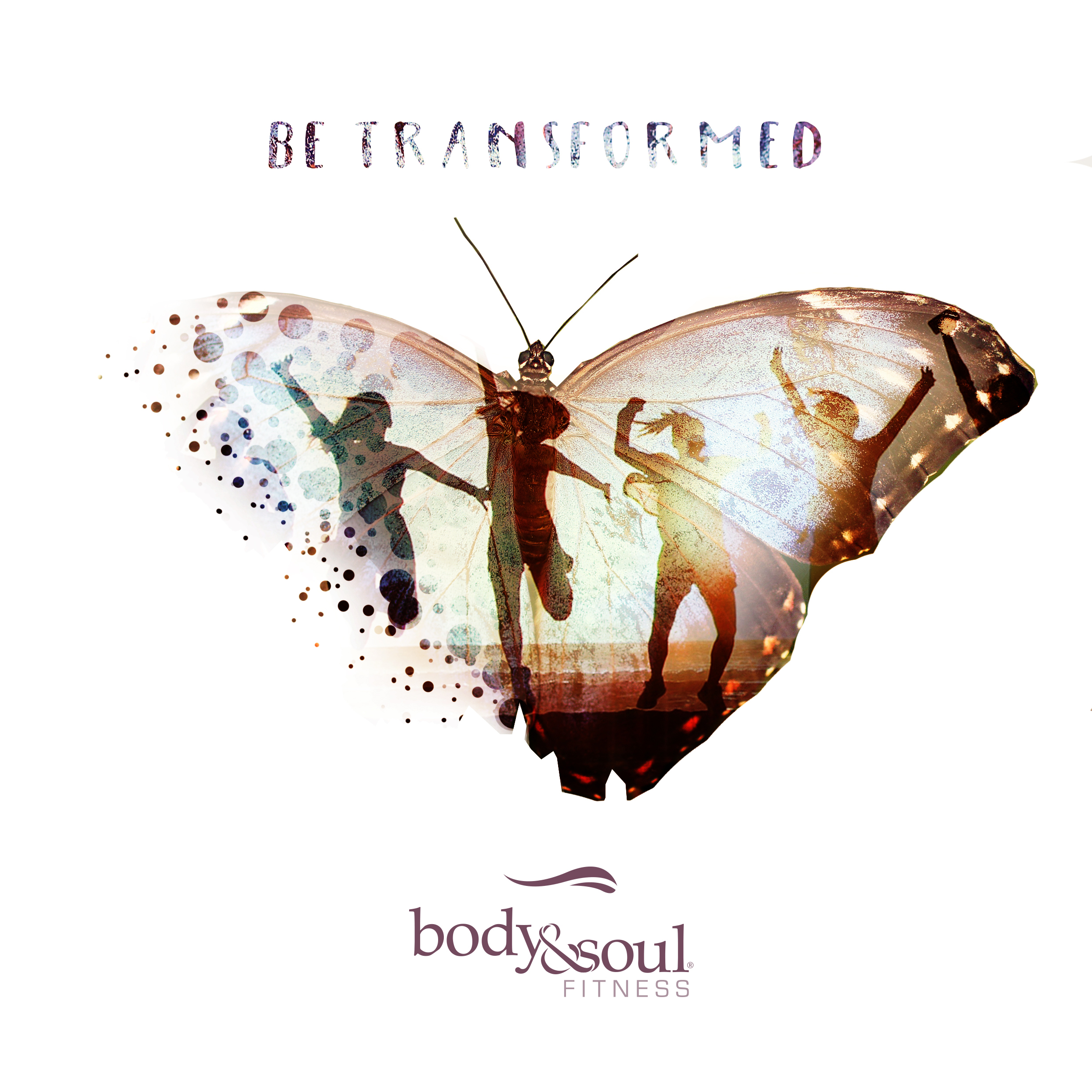 Ladies, join us for an "introductory" session of Body and Soul on Saturday, March 30, at 9:30 a.m. in the McDonald Activity Center (Room 285). Come in your workout clothing and athletic shoes and begin the transformation with a fun introduction class to Body & Soul Cardio/Strength. This traditional fitness program includes a balanced workout of cardio, strength training, and flexibility routines.
For more information about this exercise program, go to www.bodyandsoul.org.