Body and Soul Women's Exercise Program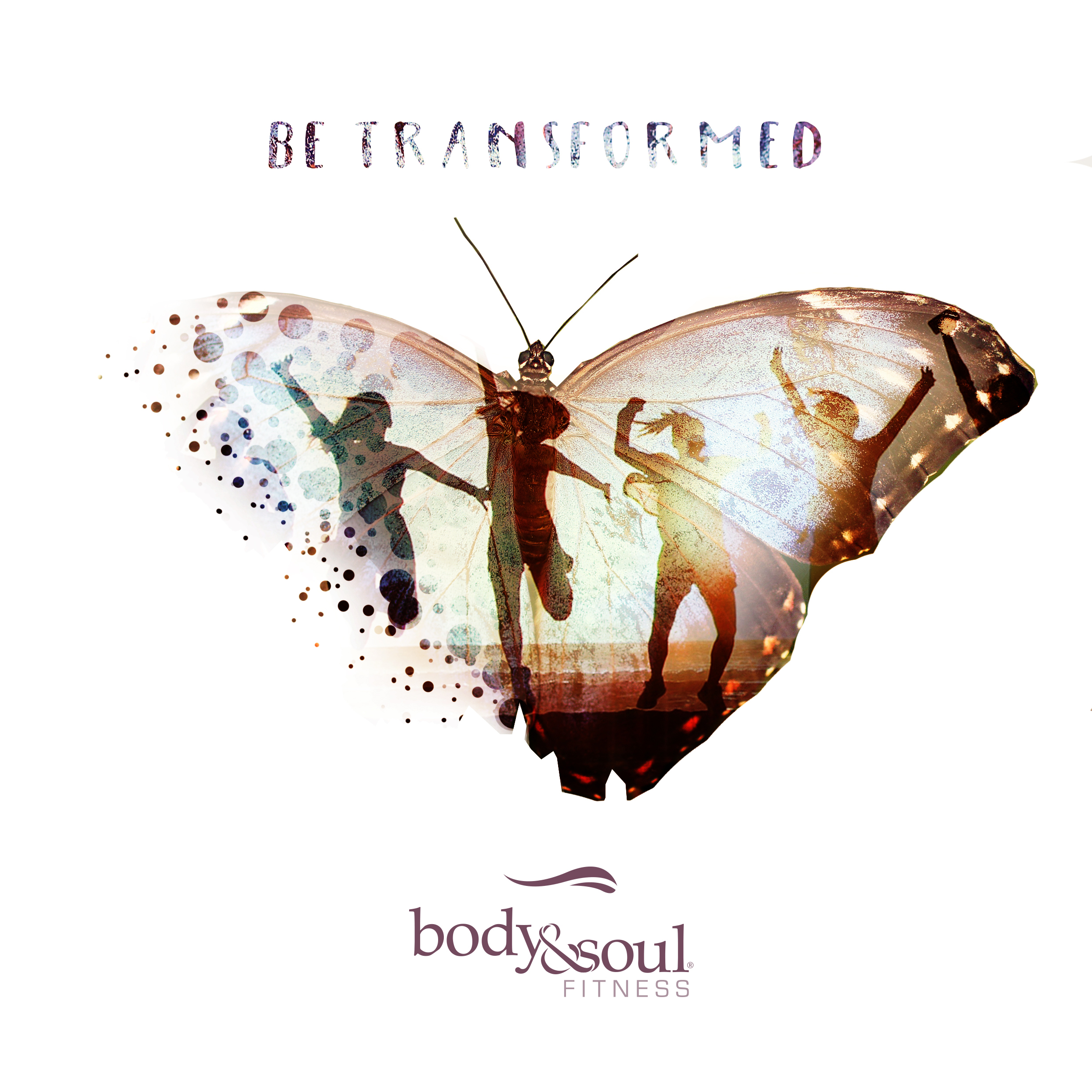 Begin a transformation with this traditional fitness program including a balanced workout of cardio, strength training, and flexibility routines.
Classes are on Tuesdays at 6:30 p.m. and Saturday mornings at 9:30 a.m. in the McDonald Activity Center, Room 283.
NEW Session Begins: June 25 through July 30
For more information about this exercise program, go to www.bodyandsoul.org. or contact Robin Sanford at purplecrayon83@gmail.com or call 469-231-7199.