Super Summer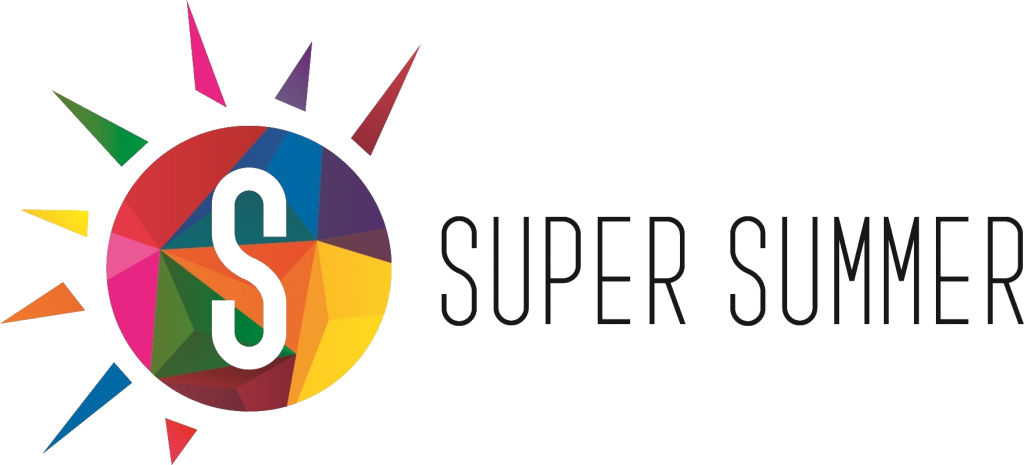 Note: If you were not able to attend the Super Summer Registration Meeting on March 18, but would like to attend, please talk to Michael Murrie, Megan McKinney, or Cindy Hanby. Deadline to sign up is Sunday, March 25!
Super Summer Evangelism Training Camp is from June 18-22 at the University of Mary-Hardin Baylor University. Super Sumer is a unique evangelism training experience attended by hundreds of students from churches throughout the state of Texas who gather together at one of our Baptist universities for a powerful experience with God.
Here are a few things that you need to know about Super Summer:
♦ Super Summer is NOT Youth Camp. FBCG Youth Camp takes place on June 11-15 (the week BEFORE Super Summer). Super Summer is an extra event for those who have already attended Youth Camp. If you can only attend one of these two weeks (Youth Camp or Super Summer), then you should choose to attend Youth Camp.
♦ Super Summer is intended for students who already have a relationship with Jesus. It is an evangelism training camp that exists for the purpose of training Christian students to share the Gospel of Jesus Christ with others. Students who are not already walking with Jesus can find themselves overwhelmed by the high amount of daily Bible study and structured schedule.
♦ The cost to attend Super Summer for FBCG students is $125. When you go to www.supersummer.com, you will quickly see that the ACTUAL cost per student is between $299—$389. The reason that the cost for FBCG students is so much lower is because our Student Ministry heavily subsidizes the registration cost for each student from our church ($174 per student). We consider our students' participation in the ministry of Super Summer to be an investment in the student leadership of our Student Ministry, so we have made financial plans to help give students the ability to attend.
♦ Students at our session of Super Summer will stay in college dormitories on the campus of the University of Mary Hardin-Baylor (where Mike and Kelly Murrie went to college!). Students are roomed with other students of the same gender and grade level. If there are students of the same gender and grade level who are from the same church, then it is most likely that those students will be roomed together.
♦ There will be approximately 500-600 students from other Baptist churches across the state of Texas who will be in attendance at our session of Super Summer. This is a great place to make friends with other students from across the state who love Jesus and are trying to grow deeper in their walk with Him.
♦ Check out the details about Super Summer Session 3 at UMHB by visiting www.supersummer.com.
The vision of Super Summer is: "Helping students to know and share the Gospel."