Plan Your Visit

SUNDAYS
TRADITIONAL 8:45a | CONTEMPORARY 11:15a

First Baptist Garland is a multigenerational church with a legacy of more than 150 years of serving Garland and its surrounding communities. We come together each week for worship, community, and uncompromising Biblical teaching. We're committed to meeting the needs of our local community, and the needs around the world, while growing in our own faith.

Sunday morning is a time for authentic worship and a message directly from the Bible. Dr. Greg Ammons preaches a message from God's Word that you can apply to your everyday life. We offer Sunday School classes for all ages. We sing traditional hymns in our first service and have a worship band and vocal team who lead our second service.

SPANISH 11:30a
Servicio de Adoración: Eli Gutierrez, Minister to Hispanic Congregation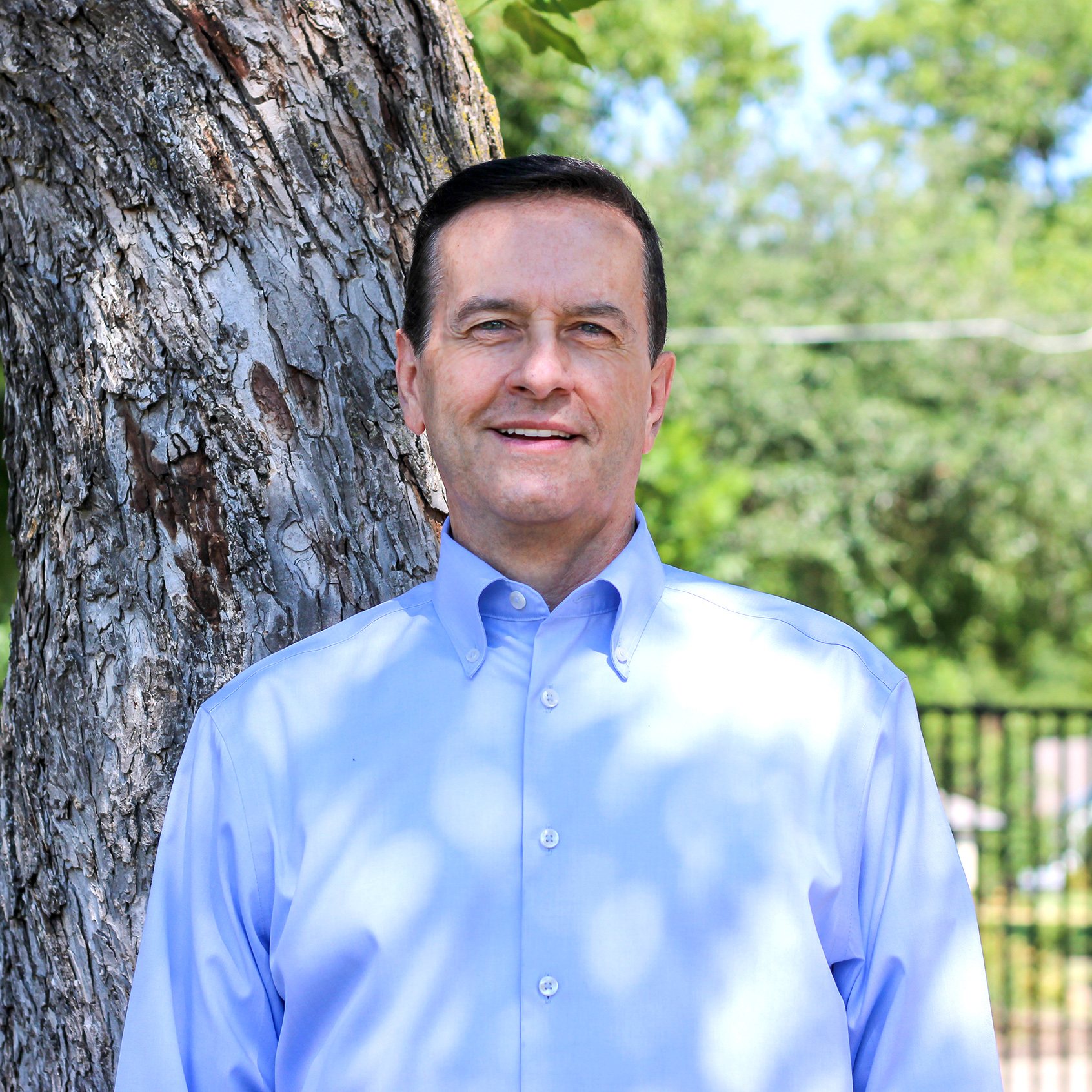 Welcome From the Pastor
The First Baptist Church of Garland is a special place! My prayer is that you feel the presence of Jesus from the moment you first visit our website and then walk through the facilities. God has answered this prayer as so many people have told us of how they felt His presence here from the very beginning. Our great desire is that you experience the presence of God at FBCG.
Since coming to this wonderful church as the Senior Pastor in September of 2004, I have sensed that God is doing a unique work here. My family and I feel so blessed to be able to serve in this awesome church family. We love this church dearly. I want to invite you to visit us personally any time. At First Baptist Garland, you will find a congregation who truly desires to be obedient to God and experience His presence.
If you want to contact me in advance that you are coming, I will be delighted to meet you personally. And, as always, if I can be of help to you in any way, please feel free to call on me. From our church family to you, may God bless you in the days ahead!

In Christ,

Dr. Greg Ammons
Senior Pastor
Get Connected
We strive to create an atmosphere where everyone feels welcome and at home in their quest to draw closer to God and serve. We encourage every guest and prospective church member to take the following steps as they seek to learn more about FBCG, its ministries, and opportunities for service. Most people discover the church through the "front door" of our online worship services. If you have not watched a service yet, please check out the Media page to watch one now.
We would be delighted to have you worship with us during one of our Sunday morning worship services. These are a great way to join others in worship and praise of the Lord Jesus Christ. We also encourage everyone to find one of our small group Bible studies (Sunday School) to learn more about the Bible, find new friends, organize to serve our community with others, and enjoy an environment of genuine care, acceptance, and love.
Making a decision about a church home for you is an important one. We want to help and support you in this process. When the time comes that you want to learn more about the church beyond what you have discovered through worship and Bible study, we encourage you to attend one of our Dinner With the Pastor meetings. These Sunday night gatherings allow you to meet Pastor Greg in a small group setting, ask questions about the church, and hear more details about the church's ministries, practices, and beliefs.