No matter what the circumstances, grief recovery is a painful process. We are offering a special seminar and support group led by Gains Gardner and Janie Suter called GriefShare, Your Journey from Mourning to Joy. The group is specifically designed for individuals who are dealing with the death of a family member or friend. You will find comfort and encouragement during this difficult time. Through this support group, many people have found that they can put their lives back together again.

Contact Terri Carter in the Church Office at 972-276-7194, x239, if you would like to register for this class, or if you would like more information about GriefShare.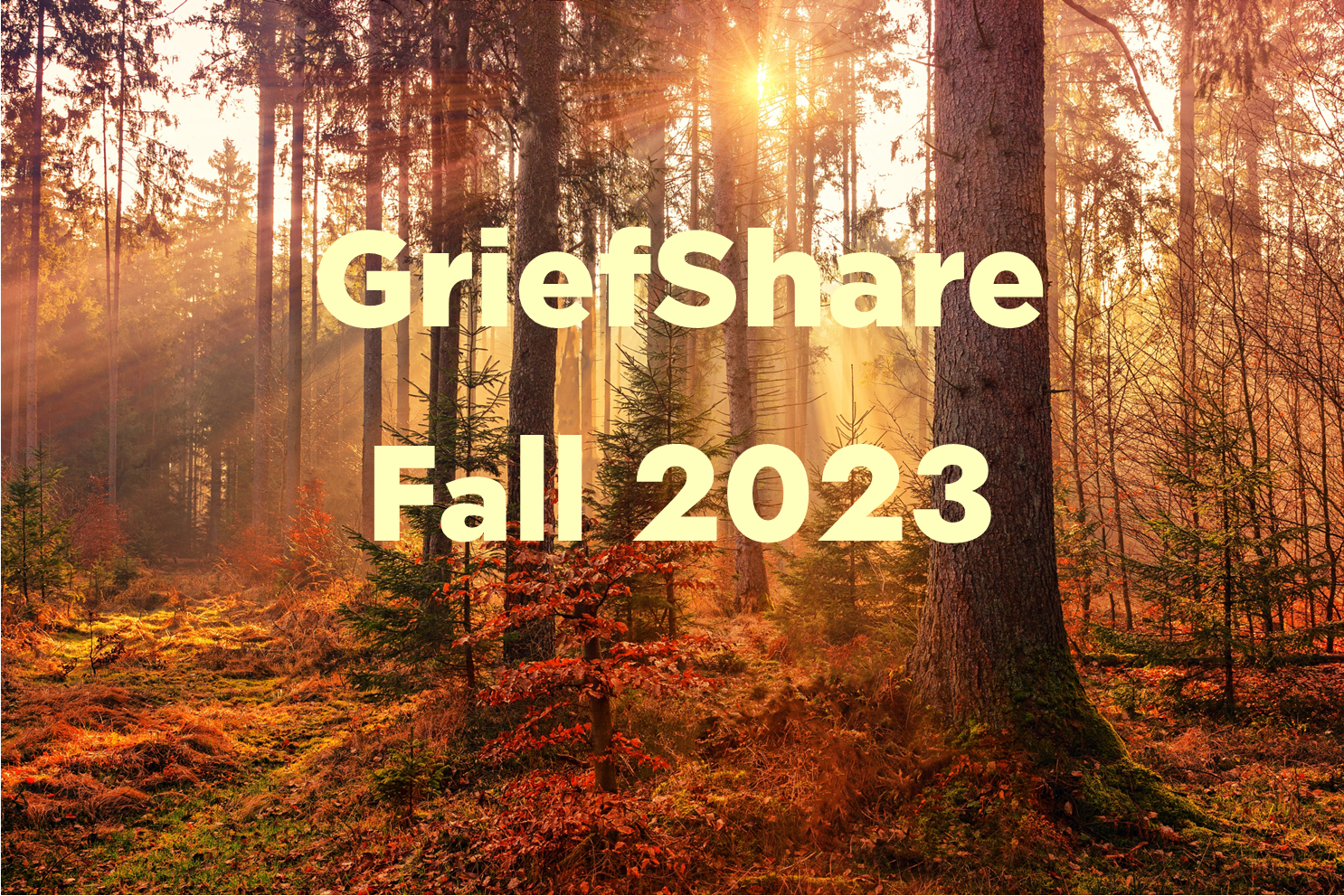 Fall 2023 Session
Starting Sunday, August 27, 2023
2:00 p.m. to 4:00 p.m.
In person and Zoom