Deeper Discipleship Classes
What is Deeper Discipleship?
In Luke 5:4, Jesus invited His disciples to go "deeper" in their experience with Him, and the same invitation is extended to us. Deeper is a discipleship opportunity on Sunday nights for students desiring a deeper walk with Christ. Students can grow deeper in their walk with God through being involved in a Bible study group, or through being mentored by an older believer in Christ.
When & where will Deeper meet?:

The Fall semester starts on September 10th and will take place every Sunday until November 19th.
Deeper Discipleship will take place Sundays from 4:00 - 5:00 PM on the Third Floor. Dive In (Middle School) students will meet in Room 330, Paul & Timothy (High School Boys) will meet in Room 350, and Soul Sisters (High School Girls) will meet in Main Stage.
To Register: Since our semester has already started, please email Alyson Davidson ([email protected]) if you would like to join one of our classes.
Book and T-Shirt Order Form: We ask that our high school students pay a $10 portion of their workbook cost. T-shirts are available for each of our classes for $10. These T-shirts are the same design as last year.
Soul Sisters Book/T-Shirt Form
Paul & Timothy Book/T-Shirt Form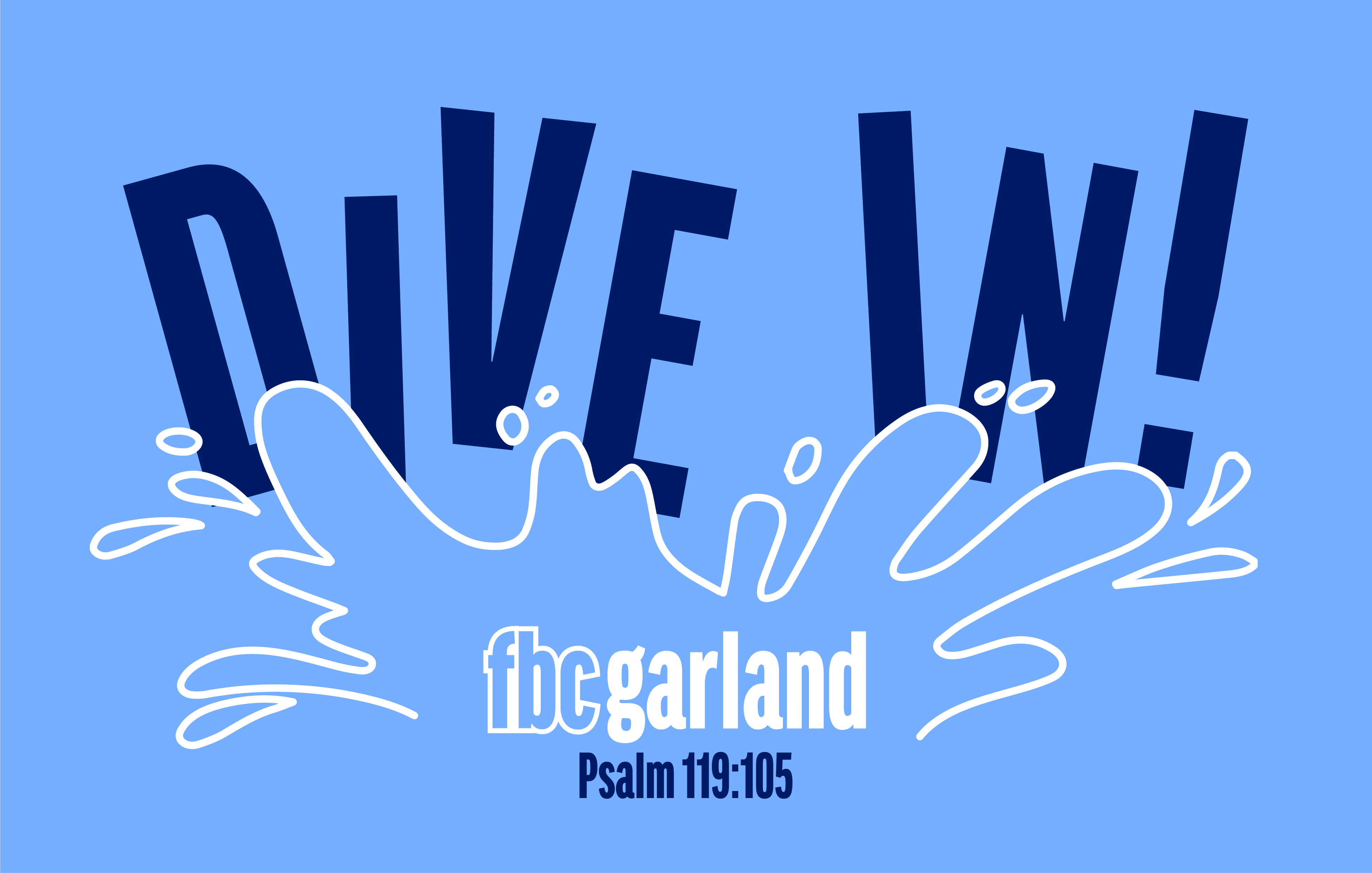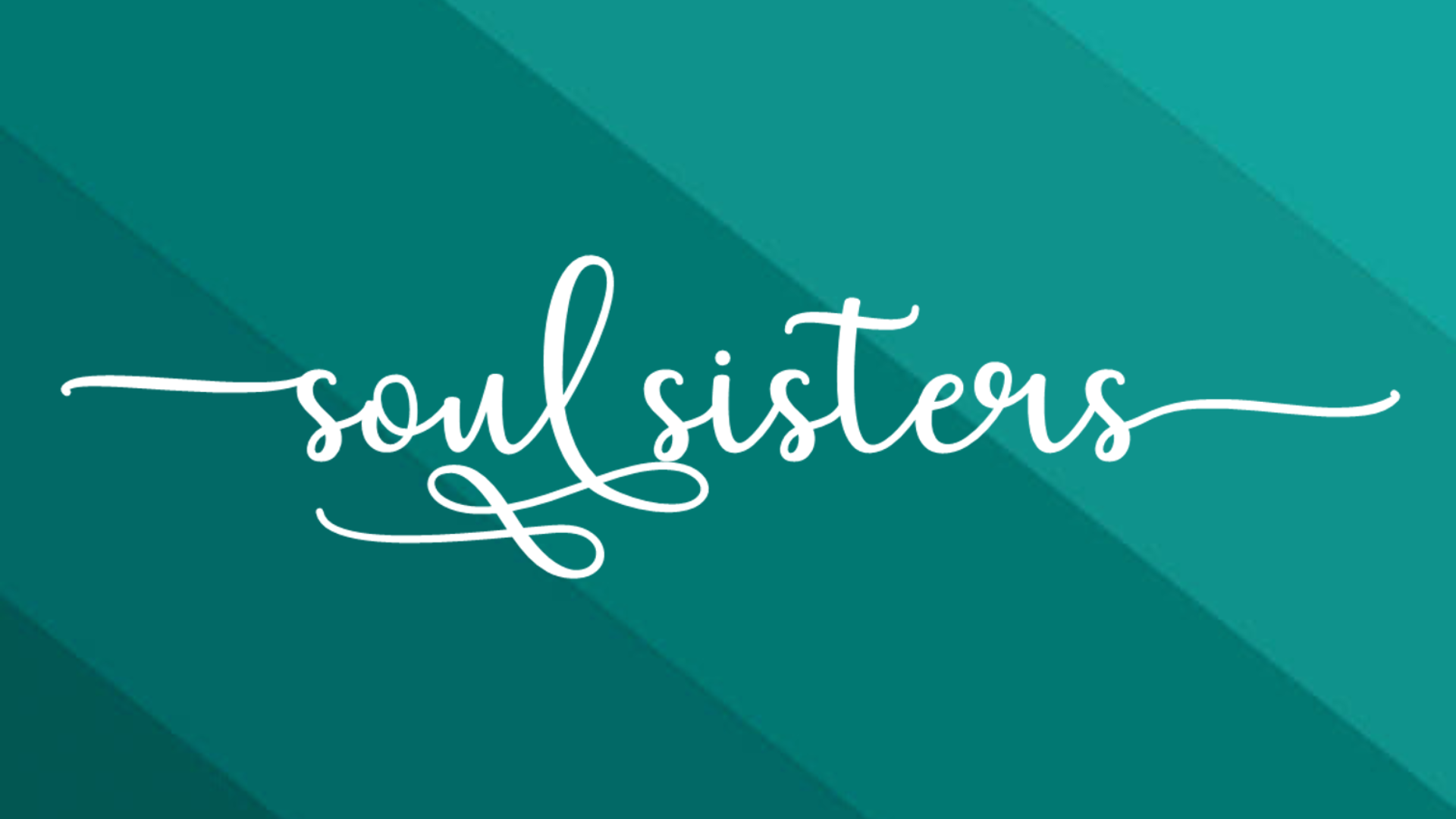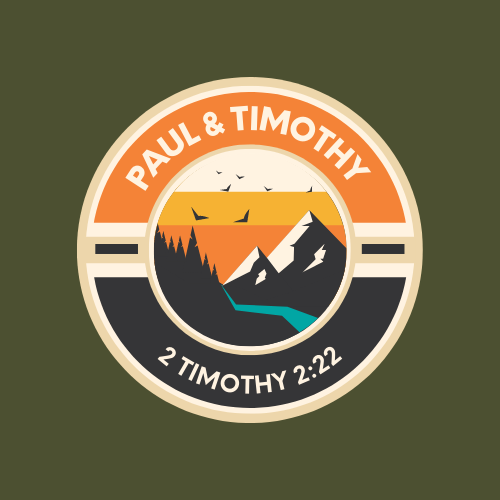 Interested in being a mentor in Deeper Discipleship?
You can email Alyson Davidson for more information on how you can serve God by serving students!