Preschool and Children's Choir Registration
Wednesday Evening Childcare
Wednesday Evening Childcare is available from 6–7:15 pm for children 3 and younger for parents participating in on-campus activities. Childcare is located in the Preschool rooms of the main church building.
First Praise and Kids' Praise Choirs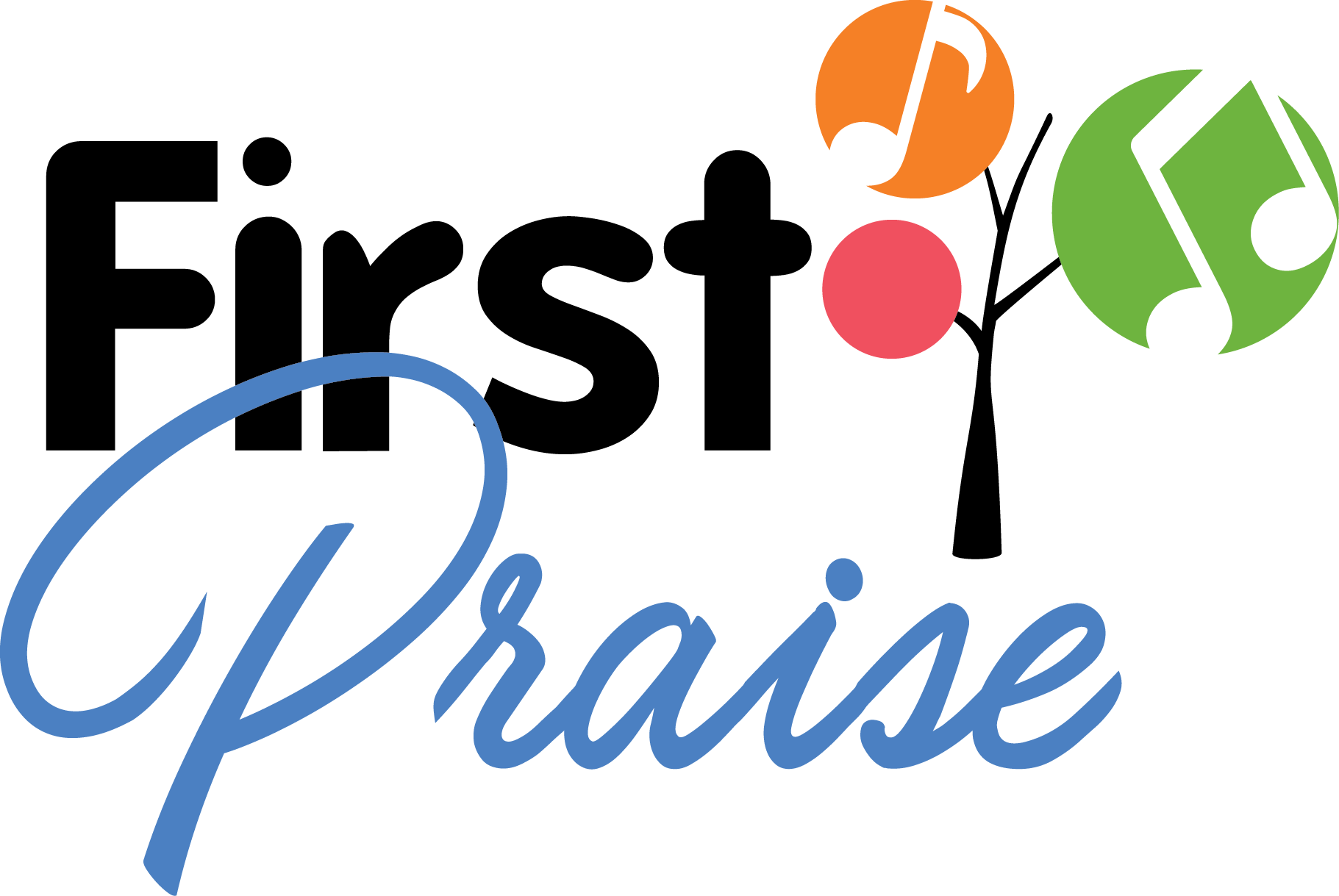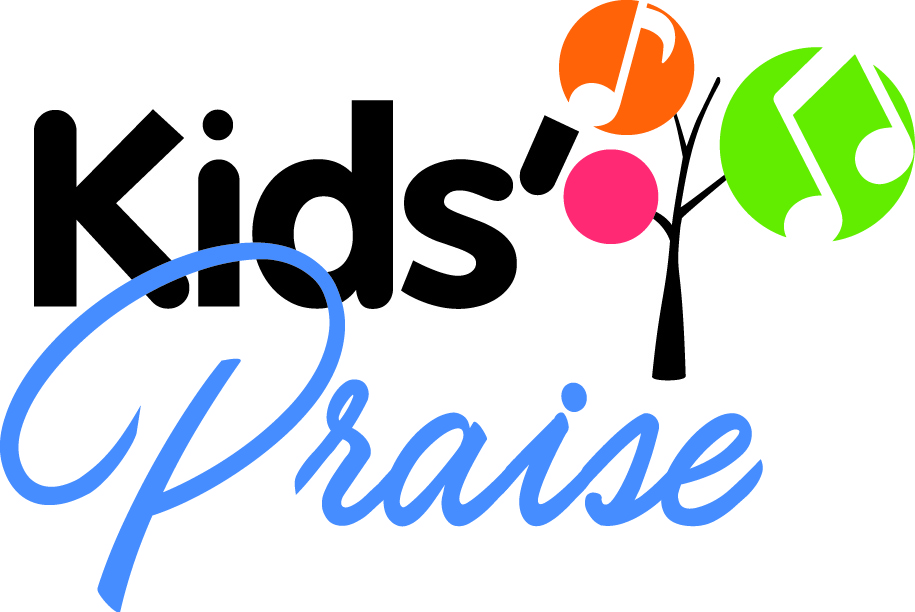 First Baptist Garland offers a full range of choirs for children beginning at age 4 (must be 4 on or before 9/1 of the current year) through fifth grade. These choirs meet every Wednesday evening from 6:15-7:15 p.m. except during school holidays. They are staffed by loving volunteers, many of whom have prior experiences teaching public school music. The environment is comfortable, friendly, and above all, one that shows the love of God for all children.
Children's choir rehearsals are devoted to learning about music notation, playing musical instruments, and developing singing skills. Depending on the worship schedule, the children sing in our Sunday morning worship services once in the fall and once in the spring. Preschool and Children's Choirs also present full, costumed musicals at Christmas and in the spring.
For more information about First Praise Preschool Choir or Kids' Praise Children's Choir, please contact Tamara Palmer, Music Ministry Assistant, 972-276-7194 ext 241 or [email protected].