Winter/Spring Adult Discipleship Classes!
Precept Bible Study (Matthew)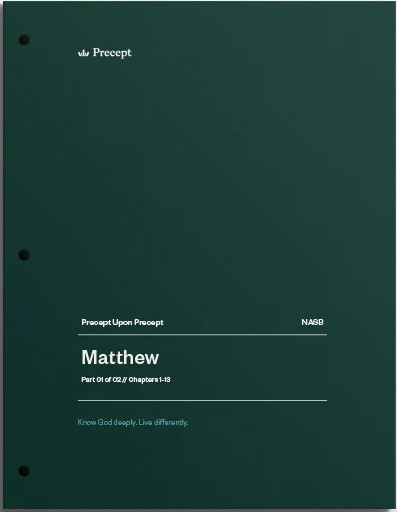 Matthew - Who is the promised Messiah, the King who will sit on the throne of David? What is His kingdom? What is the character and lifestyle of those who are a part of this kingdom? Matthew Part 1 answers these questions and brings you face-to-face with the long-awaited Jewish Messiah. In Matthew Part 2, you'll see how people reacted to Jesus as the Messiah and gain a deeper understanding of the resurrection and its power in your life.
Group Leader: Gay Ritchie
Tuesdays 7-9 pm (starting January 10)
Wednesdays 9:30-11:30 am (starting January 11) (same content as Tuesday study)
16 sessions MAC 281
Study materials: $34
Click here to find out more about Precept Bible studies. Study materials can be purchased in the church office starting the week of December 19.
Love & Respect - A Marriage Enrichment Class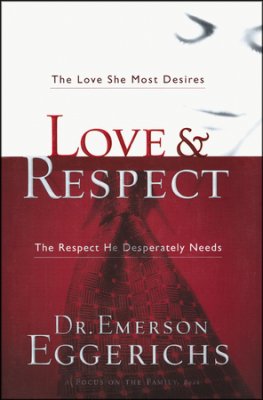 Cracking the communication code between husband and wife involves understaning one thing: that unconditional respect is as powerful for him as unconditional love is for her. It's the secret to marriage that every couple seeks, and yet few couples ever find.
Join us for a video driven study by Dr. Emerson Eggerichs that gives guidance and encouragement to all. If you are married or engaged, we want to invite you to join us on Sunday afternoon beginning January 22.
Facilitator: Dennis Neal
Sundays 4-6 pm (starting January 22)
10 sessions Main 153/155
Workbook: $5