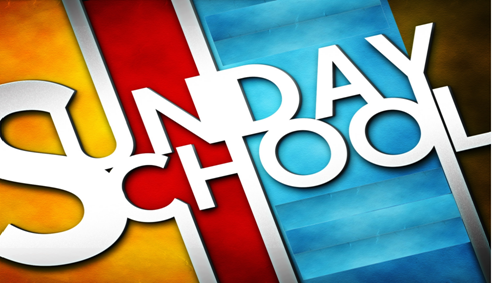 Sunday School is a great place to meet friends and grow in God's Word. Each Sunday you will have the opportunity to study God's Word with a group of students you can relate to and an amazing leader.
What are We Studying?
Explore the Bible: Students

Our students are hungry for truth, and God is calling them to His Word, not just to read it, but to know it and live it. Explore the Bible: Students takes our students book-by-book through
Scripture, equipping them to study the Bible together and for themselves.
Study Plan: 2019-2020
Fall: Ephesians \ Winter: Numbers & Deuteronomy \ Spring: Romans \ Summer: Proverbs & Song of Solomon
11:15 AM Sunday School Departments

Middle School 11:15 AM Sunday School
Meets in Room 310
Director: Kelly Murrie
Cell Phone: 469.412.4716
Email: [email protected]

9th & 10th Grade Sunday School
Meets in Room Common Grounds
Director: Tommy Courson
Cell Phone: 972.989-7265
Email: [email protected]

11th & 12th Grade Sunday School
Meets in The Loft
Director: Kelli Mabra
Cell Phone: 214.207.3088
Email: [email protected]




10:00 AM Sunday School Departments

Middle School 10 AM Sunday School
Meets in Main Stage
Director: Bob Scott
Cell Phone: 214.686.0938
Email: [email protected]

High School 10 AM Sunday School
Meet in Common Grounds
Director: Dane Broussard
Cell Phone: 972.529.8779
Email: [email protected]