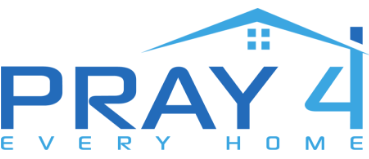 What is it? A collaborative prayer effort of many churches, many believers to pray for every household—by name. Imagine it. What might God do?
What divine appointments might be kept? How might our neighborhoods be changed? How many broken relationships could be restored? Would we experience a miraculous disciple-making explosion?
Why pray for neighbors?
In a typical community–with 100 average neighbors–here's reality:
7 struggle with depression & thoughts of suicide
7 more abuse or are addicted to drugs or alcohol
14 more are crippled with fear & anxiety
60 don't know Jesus Christ as Savior.
How do I get involved? It's simple! Sign up online as a Praying Neighbor.
Your neighbor list is immediately displayed. Pray for 5 neighbors a day using the daily prayer prompt.
Join other believers in prayer. Sign up to pray.