Equipping Center classes are cancelled for the rest of Spring 2020. Check back in August 2020 for the Fall class selections.
Classes begin Sunday, January 12, at 5 p.m. (unless otherwise noted).
Precept Bible Study (1 Timothy - 7 weeks & Jude - 5 weeks)
How are the people in the church to behave? What happens when we hear teaching that is not the truth? Timothy, a young pastor, was told the answers to these question in this letter written to him. It contains some doctrine, but also very practical instructions for how people in the church are to live.
7 sessions
Study materials: $16
Room 281
Problems within the church prompted Jude to preach a strong message about God's judgment of sin. Did you get the message? Learn more about the day of judgment in this timely study.
5 sessions
Study materials: $12
Room 281
Group Leader: Gay Ritchie
Tuesdays 7-9 pm (starting January 14)
Wednesdays 9:30-11:30 am (starting January 15) (same content as Tuesday study)
Click here to find out more about Precept Bible studies.
Have you wanted to tell others about Jesus, but just didn't know how? This class will introduce to you a simple, but effective method for sharing your Christian faith can be used in a variety of settings. Participants will both learn and practice sharing their faith personally. This four-session class will be offered twice this semester, with the second session starting March 15.
Group Leader: Doug Powell
4 Sessions Room 272
Study Guide: No charge
Basics of Biblical Interpretation
Do you want to learn more about God's Word (the Bible) and how to understand it better? This class will help you learn and master the basic principles and practices of interpreting God's Word and finding the meaning of verses and passages.
Group Leader: Bryan Beeman
10 sessions Room 157
Study Materials: $5
Step by Step Through the Old Testament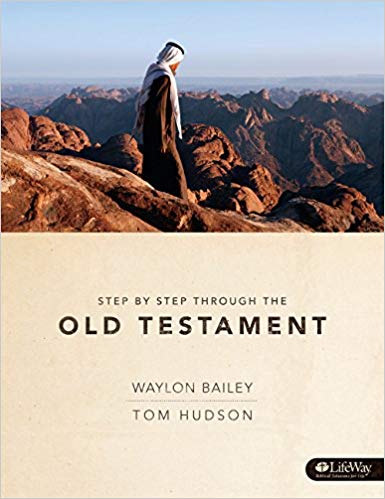 This study provides a framework for understanding and integrating the Old Testament, and expands the learner's knowledge of the historical context of the Old Testament.
Group Leader: Dale Grounds
13 sessions Room 273
Study Guide: $15
Discovering God's Creation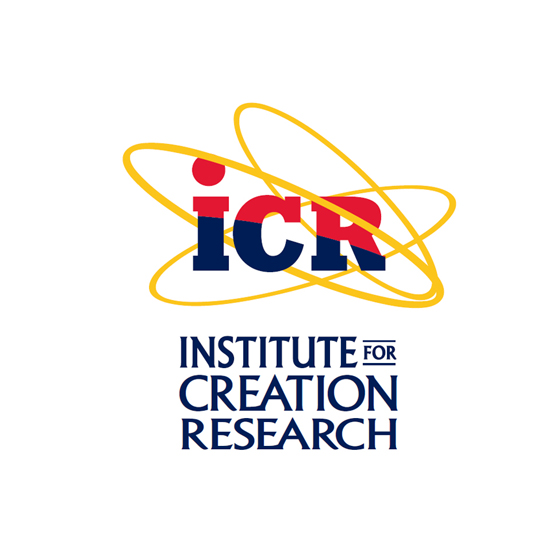 This study helps believers develop intimate communion with God in prayer. Participants will learn to hear from God in prayer, respond to God through confession, praise, worship and thanksgiving, and join His work through petition and intercession.
Group Leader: Ernie Carrasco
12 sessions Room 274
Study Guide: $6
This practical study helps learners develop basic skills for speaking Spanish in normal life situations. If you are interested in learning basic Spanish as a beginner, this class is for you
Group Leaders: Lenin & Lourdes Aguilar
12 sessions Rooms 153/155
Study Guide: $12