High School Rockport Mission Trip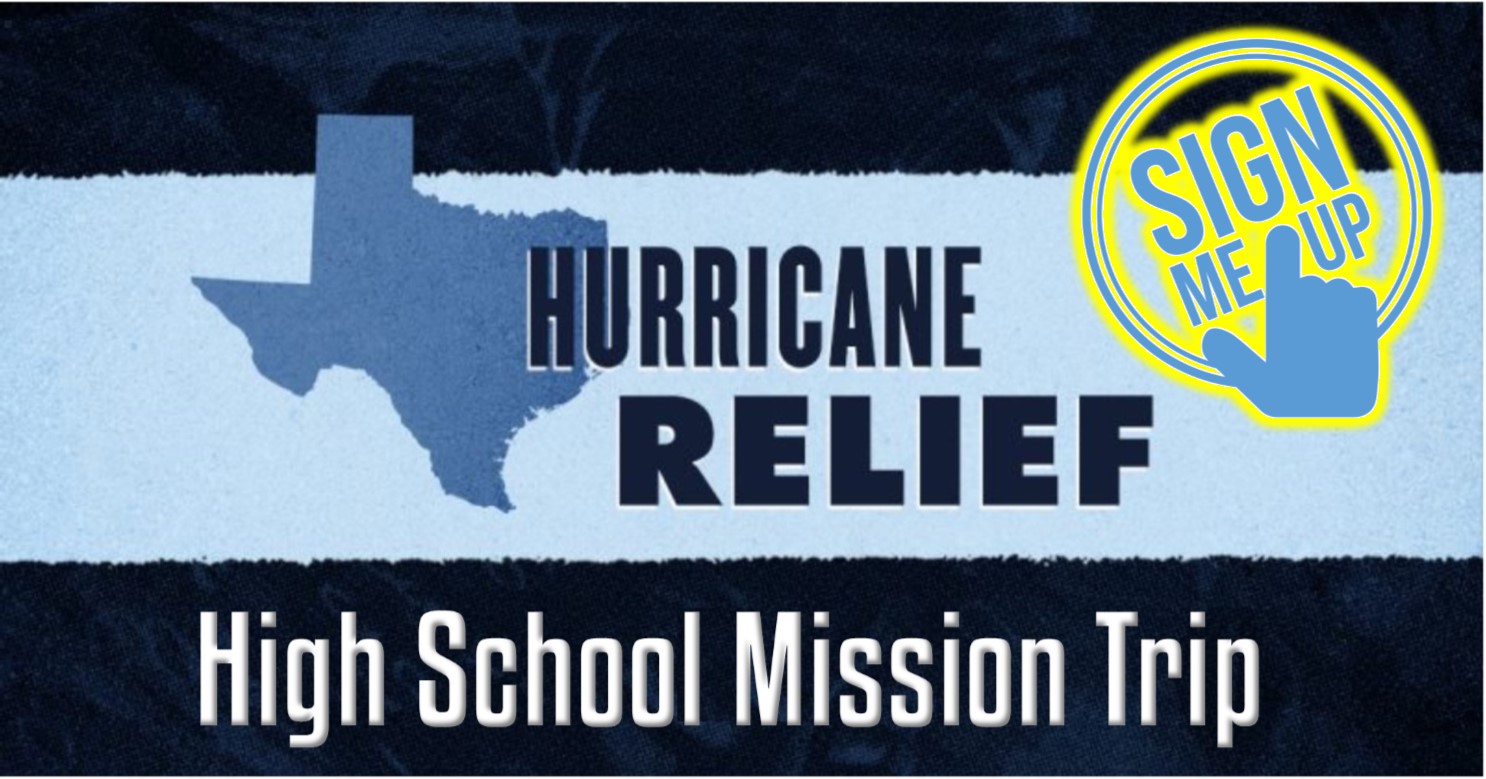 Our high school students along with 10 adults traveled to Rockport, TX on March 10-14. During the course of the trip they cleaned up debris from the hurricane, demolished a house and cleaned up remains of a mobile home. The students spent their Spring Break serving others throughout the community of Rockport who needed help. The community was overwhelmed that high school students would give up their Spring Break to serve them in any way they could. We are proud of our kids for displaying Christ not only through their words, but through their actions of serving wholeheartedly.
Megan McKinney, Student Ministry Associate.