What's going on Sunday Evenings...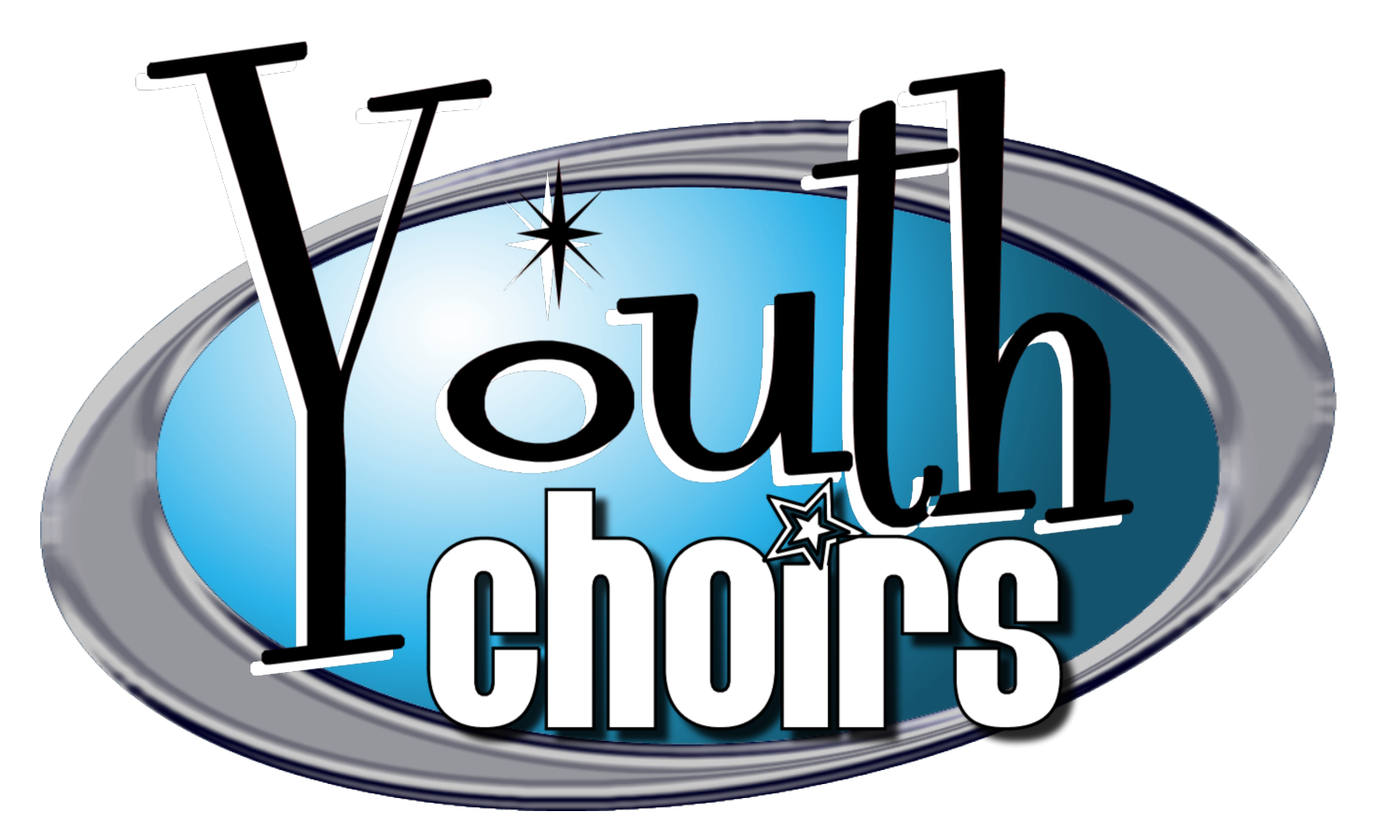 5:00-6:00 PM
Our choirs sing periodically in our worship services and also go on Mission Trips together every summer.

If you are interested in joining High School or Middle School Choir, please contact Tamara Palmer at tamarap@fbcgarland.org or at 972.276.7194, ext. 241, or the directors of either choir at:

High School Legacy Choir
Mark Hill, Director
Work Phone: 972.276.5273, ext. 240
Email: markh@fbcgarland.org
Meets in the Choir Room (Second Floor)

Middle School Impact Choir
Laura Beeman, Director
Cell Phone: 972.754.1372
Email: laurabeeman16@yahoo.com
Meet in Room 330 (Third Floor)
6:00-7:00 PM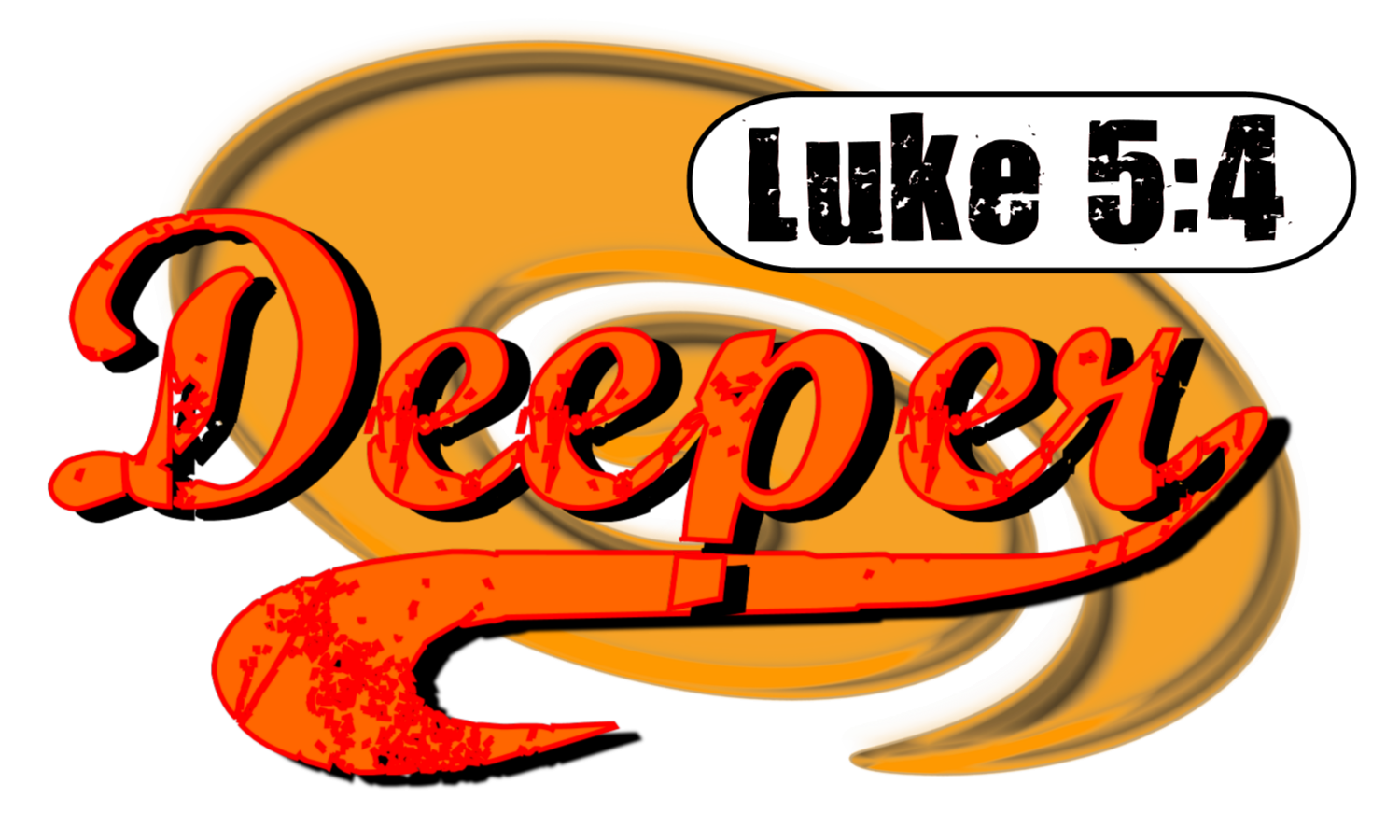 From 6:00-7:00 on Sunday evenings we have Deeper Discipleship. Deeper Discipleship includes Dive-In Groups (Middle School Discipleship), Hide and Seek (Bible Drill for students in grades 6-9), Soul Sisters (High School Ladies Mentorship Program), and Paul and Timothy Groups (High School Guys Mentorship Group). All Deeper classes meet on the Third Floor.

Winter/Spring Semester of Deeper is listed below:
Will meet on January 7, 14, 21, 28
Will meet on February 11 & 25
Will not meet on Feb. 4 (Super Bowl) or February 18 (Disciple Now)
Will meet March 18 & 25
Will not meet on March 4 (FBCG 150th Anniversay) or March 11 (Spring Break)
Will not meet on April 1 (Easter) or April 8 (Walk Thru the Bible)
Will meet on April 15 (Last night of the semester)