Deeper Discipleship
6:00-7:00 PM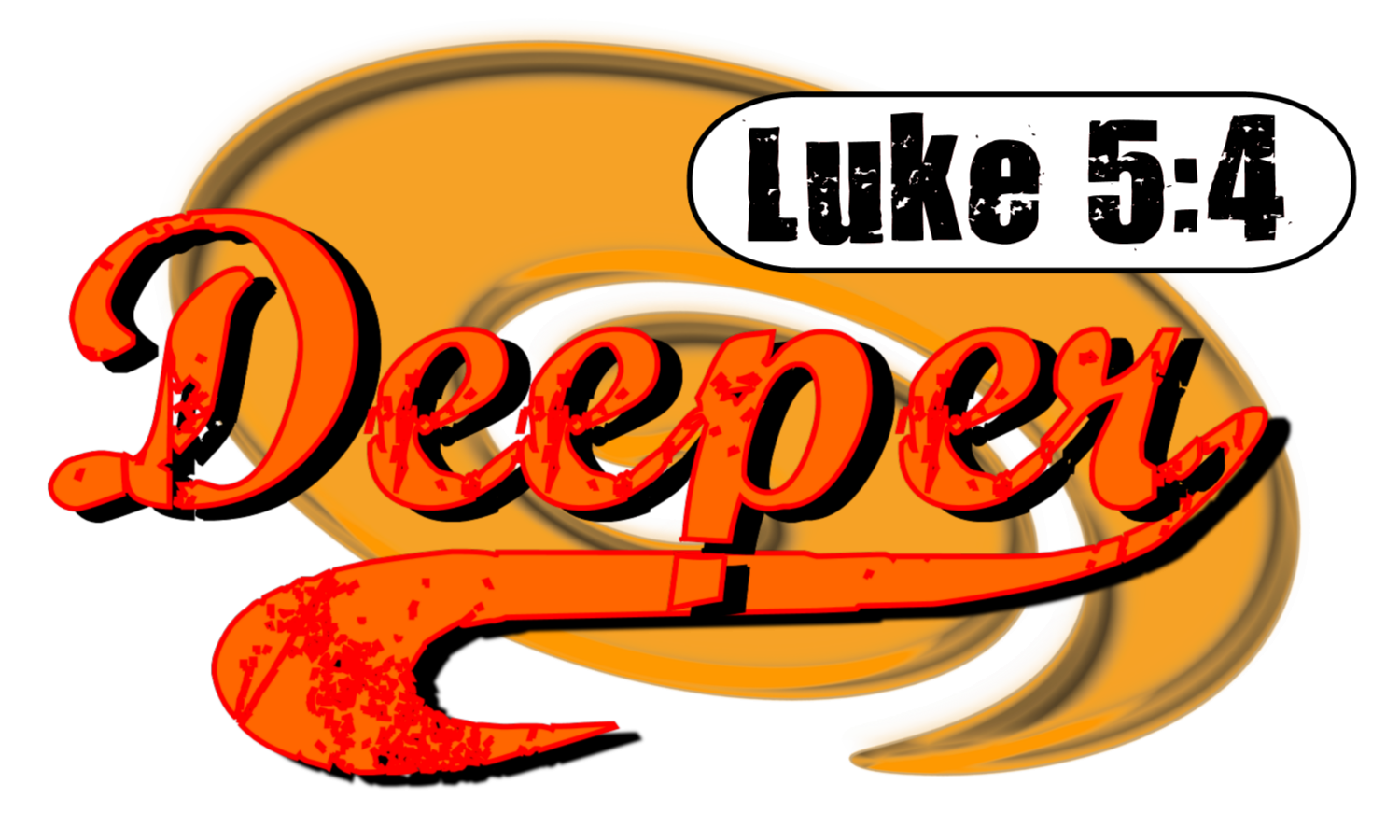 Deeper classes meet on Sunday evenings from 6:00-7:00 p.m. The two Deeper classes that are meeting during the pandemic are:
Soul Sisters (High School Ladies Mentorship Program),
Paul & Timothy Groups (High School Guys Mentoring Program).

Due to the pandemic, this upcoming year, Soul Sisters and Paul & Timothy are offering both in-person and virtual options that will meet each Sunday from September 13 to November 22. Following are the two options:
In-person option – We will meet each Sunday from 6:00-7:00 p.m. at Breckinridge Park (see attachment). The park is located at 3555 Brand Rd, Richardson, TX 75082. Soul Sisters will meet by the pavilion and picnic tables (park in Lot C); Paul & Timothy will meet at the gazabo by the lake (park in Lot B). Everyone should bring their own lawn chair. We will be social distancing by staying at least 6 feet from other people and you should wear a mask. Each week, we will have a brief "group" time together for announcements and testimonies, then break into our 1-on-1 groups. In your groups, you can sit at the tables, take your lawn chairs under a tree, take a walk, etc. We encourage you to do whatever makes you feel most comfortable! (Note: We may adjust the time we meet when Daylight Savings Time occurs!)

Virtual option– If you feel that you cannot participate in our in-person option, we encourage you to meet virtually! We can set you and your mentor up with FaceTime, Duo, or a phone call, so that you can do the Bible Study each Sunday night with us, but just virtually. This might look like this: if you need to be virtual, but your mentor wants to be in-person, then she can come to the park to be in "community" with the rest of us, and then go sit under a tree and do the Bible Study with you virtually on her phone.
The curriculum that we will be doing is a Bible Study of the book of Philippians. We will read scripture, have questions for you to discuss with your mentor, have a time for application, life chat, and prayer.
Whether you are a current Soul Sister or Timothy, or new to our program, we ask that you complete the follow registration form which applies to you ASAP, but no later than Sunday, August 16.
New Member - Soul Sister Registration Form
Returning Member - Soul Sister Registration Form
New Member - Paul & Timothy Registration Form
Returning Member - Paul & Timothy Registration Form
If you or your parents have any questions, please feel free to the Student Ministry Staff at 972-276-5273, ext. 284. Thank you so much and we look forward to another great year together!
5:00-6:00 PM
Our choirs sing periodically in our worship services and also go on Mission Trips together every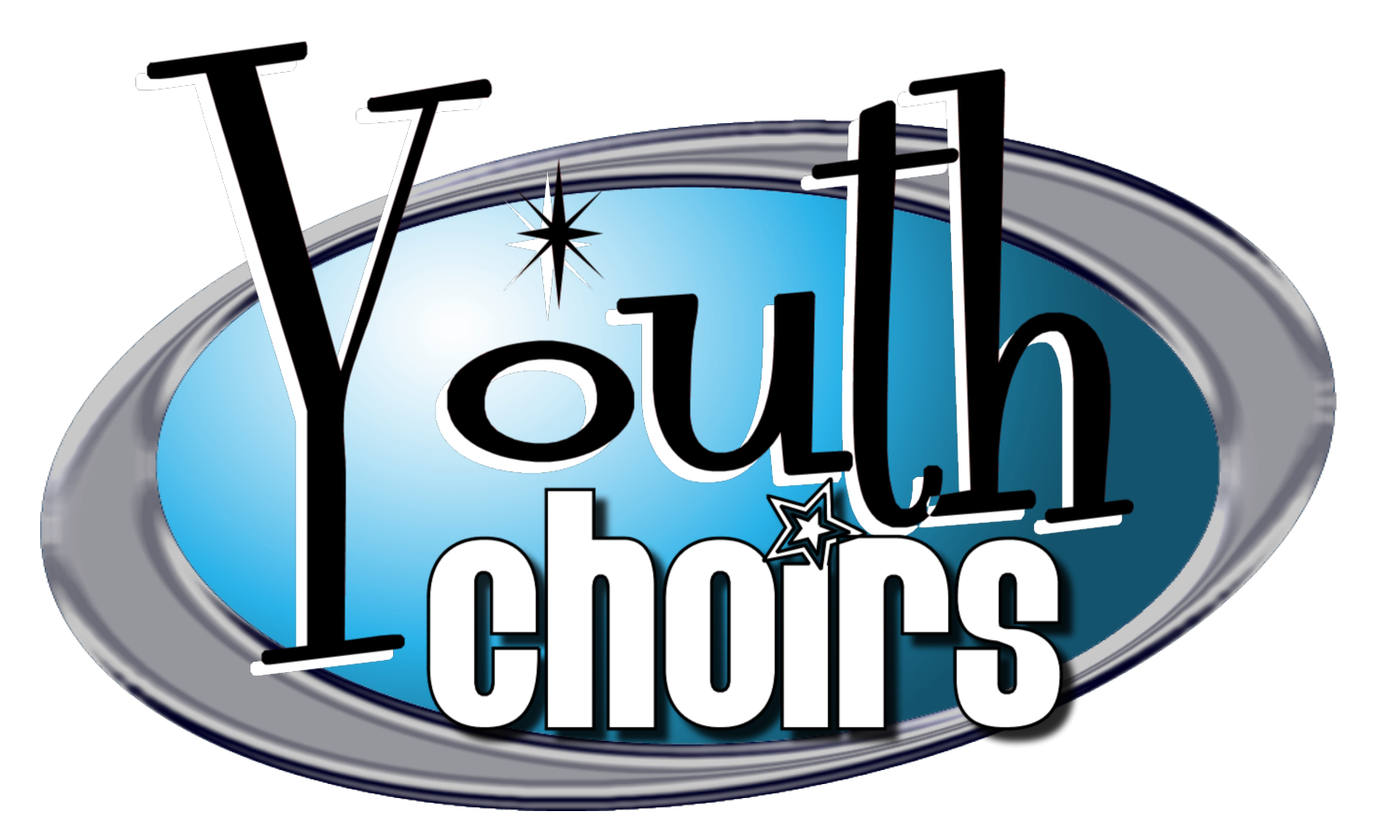 summer.

If you are interested in joining High School or Middle School Choir, please contact Tamara Palmer at [email protected] or at 972.276.7194, ext. 241, or the directors of either choir at:

High School Legacy Choir
Mark Hill, Director
Work Phone: 972.276.5273, x240
Email: [email protected]
Meets in the Choir Room (Second Floor)

Middle School Impact Choir
Christina Ritter, Director
Cell Phone: 972-276-7194, x241 (Tamara P.)
Email: [email protected]
Meets in Room 330 (Third Floor)