What's going on Sunday Evenings...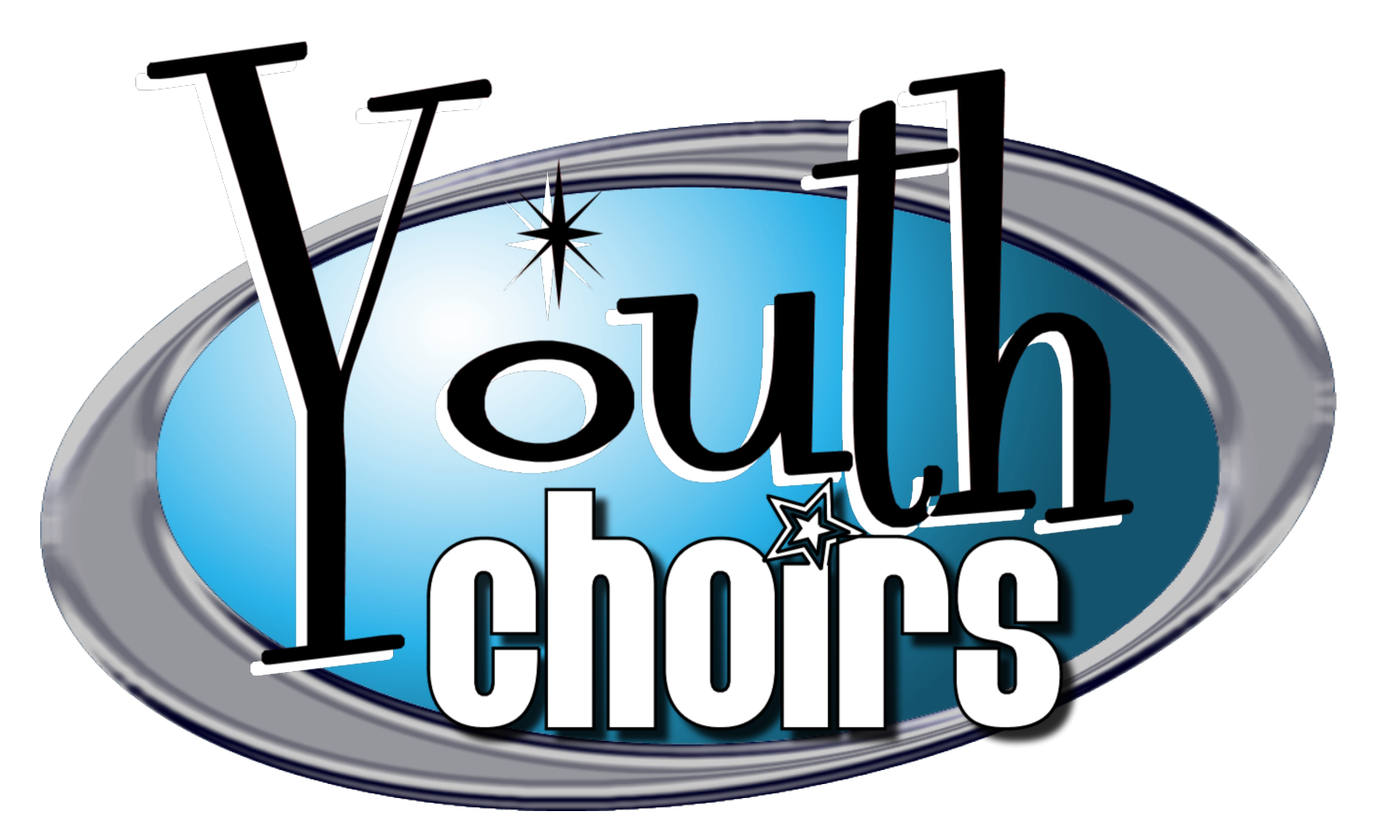 5:00-6:00 PM
Our choirs sing periodically in our worship services and also go on Mission Trips together every summer.

If you are interested in joining High School or Middle School Choir, please contact Tamara Palmer at [email protected] or at 972.276.7194, ext. 241, or the directors of either choir at:

High School Legacy Choir
Mark Hill, Director
Work Phone: 972.276.5273, x240
Email: [email protected]
Meets in the Choir Room (Second Floor)

Middle School Impact Choir
Christina Ritter, Director
Cell Phone: 972-276-7194, x241 (Tamara P.)
Email: [email protected]
Meets in Room 330 (Third Floor)
6:00-7:00 PM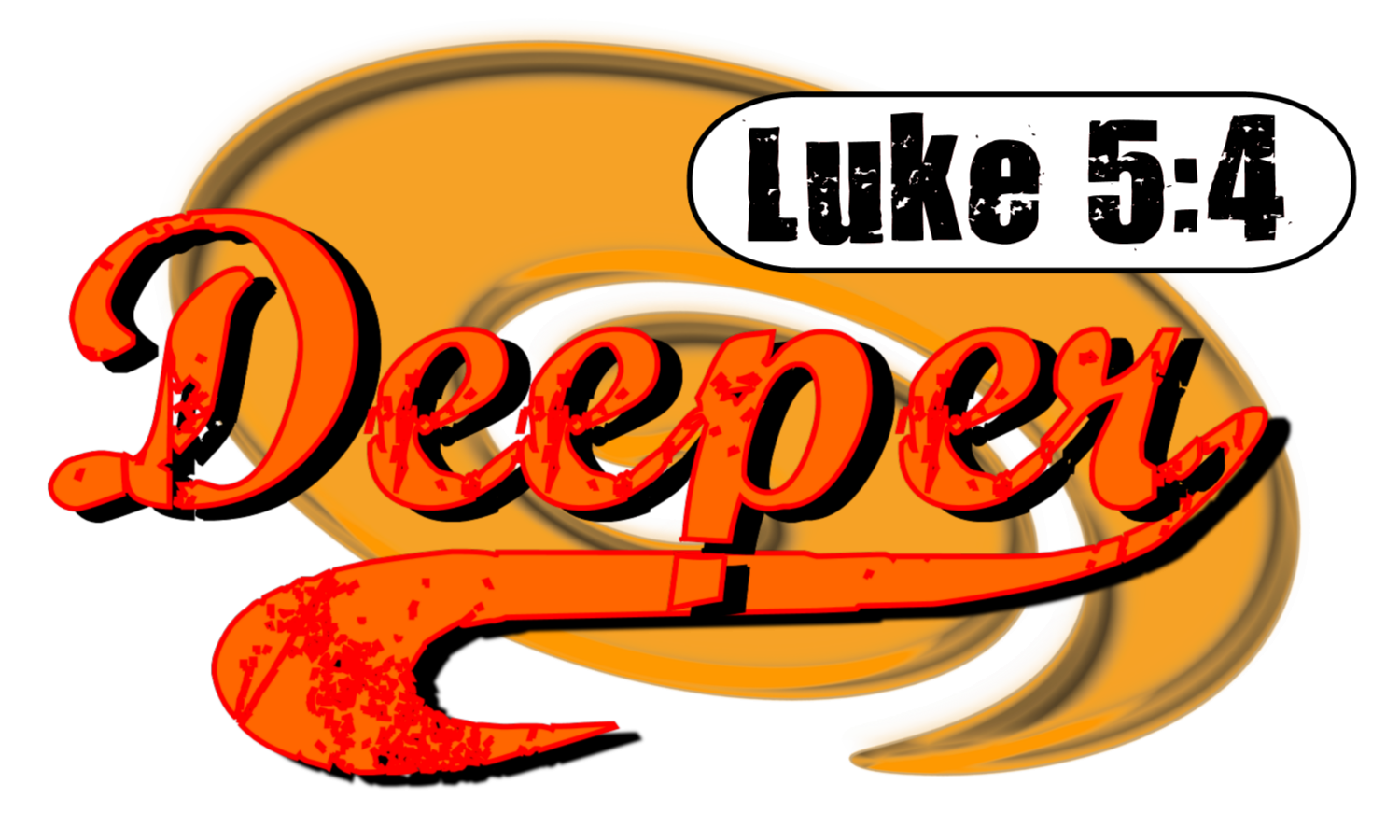 All Deeper classes meet on Sunday evenings from 6:00-7:00 on the Third Floor. Deeper Discipleship Classes include:
Dive-In Groups (Middle School Discipleship),
Hide and Seek (Bible Drill for students in grades 6-9),
Soul Sisters (High School Ladies Mentorship Program),
Paul & Timothy Groups (High School Guys Mentoring Program).

Fall Semester Dates:
August 18, 25 - will meet (will meet from 5:30-6:00 p.m. on Aug, 18, due to LOGOS)
September 1 - WILL NOT MEET (Labor Day)
September 8, 15, 22, 29 (will meet from 5:30-6:00 p.m. on Sept. 15, due to LOGOS)
October 6, 13, 27 - will meet
October 20 - WILL NOT MEET (Food Fight)
November 3, 10, 17 - will meet (will meet from 5:30-6:00 p.m. on Nov. 17, due to LOGOS)
November 24 - WILL NOT MEET (Tech Talk)

Spring Semester Dates:
January 12, 19, 26 - will meet (will meet from 5:30-6:00 p.m. on Jan. 19, due to LOGOS)
February 2 - WILL NOT MEET (Super Bowl)
February 2, 9, 23 - will meet
February 16 - WILL NOT MEET (Disciple Now Weekend)
March 1, 15, 22, 29 - will meet (will meet from 5:30-6:00 p.m. on Mar. 15, due to LOGOS)
March 8 - WILL NOT MEET (Spring Break)
April 5 - will meet
April 12 - will not meet (Easter)

Leaders:
Hide & Seek - Dannah Rogers, Darcie Hill, Jon & Elyce Leins, and Jennifer Cash
Dive-In - Greg Mabra (6th Gr. Boys); Daniel Davidson & Matt Torrez (7th & 8th Gr. Boys)
Kelli Mabra (6th Gr. Girls), Jill Wideman (7th Gr. Girls), and Alyson Davidson (8th Gr. Girls)
Paul & Timothy - Cameron Ackerman and Zach Moore (Directors)
Soul Sisters - Jennifer Courson and Becca Marquez (Directors)