Classes begin Sunday, January 7, at 5 p.m. (unless otherwise noted).
Precept Bible Study (Sunday nights)
Sunday Night Precept Bible Study classes are planned to return in Fall 2018.
Precept Bible Study (2 Timothy)
Paul entrusted the Gospel to Timothy and others. Are you guarding the treasure of the Word that has been entrusted to you? By your life? By your words? Even in the midst of persecution? This study will help equip you for these and other challenges facing believers in Christ.
Group Leader: Gay Ritchie
Tuesdays 7-9 pm (starting January 16)
Wednesdays 9:30-11:30 am (starting January 17) (same content as Tuesday study)
13 sessions Room 281
Study materials: $29
Click here to find out more about Precept Bible studies.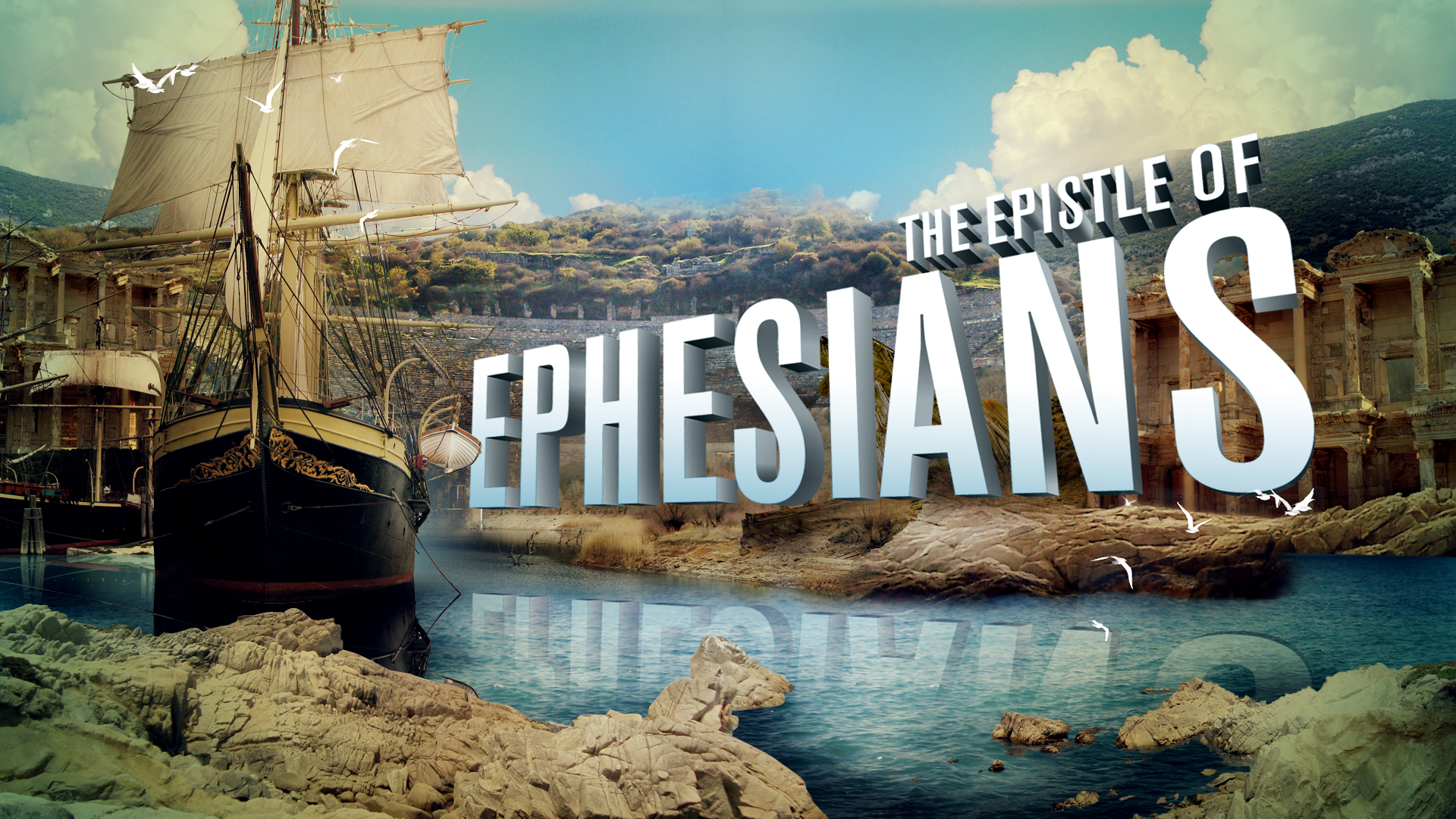 "Why should I care about some first century teacher? What difference does faith in Jesus make to me and my family today? What is the relevance? How does a true Biblical community function? What is the purpose of the church community?" This study of Ephesians will help answer these questions and more.
Group Leader: Joe Falkner
11 sessions Room 272
Study Guide: $5
This study condenses into 10 sessions the popular Love and Respect marriage conference that has strengthened over 2 milliion marriages since 1999. For married couples, the study answers these three questions:
Why do we negatively react to each other in marriage?
How do I best motivate my spouse?
What if my spouse does not respond to me?
Group Leaders: John and Tena Yeary
See a video promo by clicking here.
10 Sessions Room 274
Study Guide: $16
Have you ever attempted to read through the Bible in large chunks rapidly? Is it a challenge? Yes. Is it easier than most people think? Absolutely. Will it transform your understanding of the Bible and deepen your relationship with God? No doubt! This study will walk you step-by-step through the Why, What, and How of doing a Rapid Bible Read Thru. (Author Keith Ferrin is scheduled to speak at FBC Garland the morning of Sunday, March 11.)
Group Leader: Dale Grounds
See a video promo by clicking here.
11 Sessions Room 273
Study Guide: $10
Developing a Biblical Worldview

This study will assist learners in developing a systematic, comprehensive, biblical worldview in practical ways which affect all areas of everyday life.

Group Leader: Bryan Beeman

11 sessions Room 157

Study Guide: $5
Images of Christ in Genesis


Christ is seen throughout the pages of the Bible, and that includes the foundational book of Genesis. This study will highlight the images of Christ in Genesis by way of theophany and typology. We will see that Christ has been actively involved with His creation from the very beginning.

Group Leader: Ernie Carrasco

11 sessions Room 275

Study Guide: $5
This practical study helps learners continue to develop basic skills for speaking Spanish in normal life situations. This is a continuation for those that have completed Level 1.
Group Leaders: Lenin & Lourdes Aguilar
11 sessions Room 276
Study Guide: $10