"As iron sharpens iron, so one man sharpens another" –
Proverbs 27:17

"Men do not become men in the company of women; we become men in the company of other men."

– From Every Man, God's Man by Arterburn, Wendorf, & Luck

As Christian men, we were never intended to go it alone. We were designed by our Creator to connect with other Christian men – to encourage, support, and inspire each other in the adventures we live, through the battles we fight, and for the others we serve.

"And if one can overpower him who is alone, two can resist him. A cord of three strands cannot be broken." –Ecclesiastes 4:12

With these ideas in mind, the FBC Garland Men's Ministry will empower and equip men through…
Missions and outreach activities

Ministries to meet the physical needs of others

Support programs for families and youth

Teaching and education, focused on men's needs
2019 Super Bowl Breakfast - February 2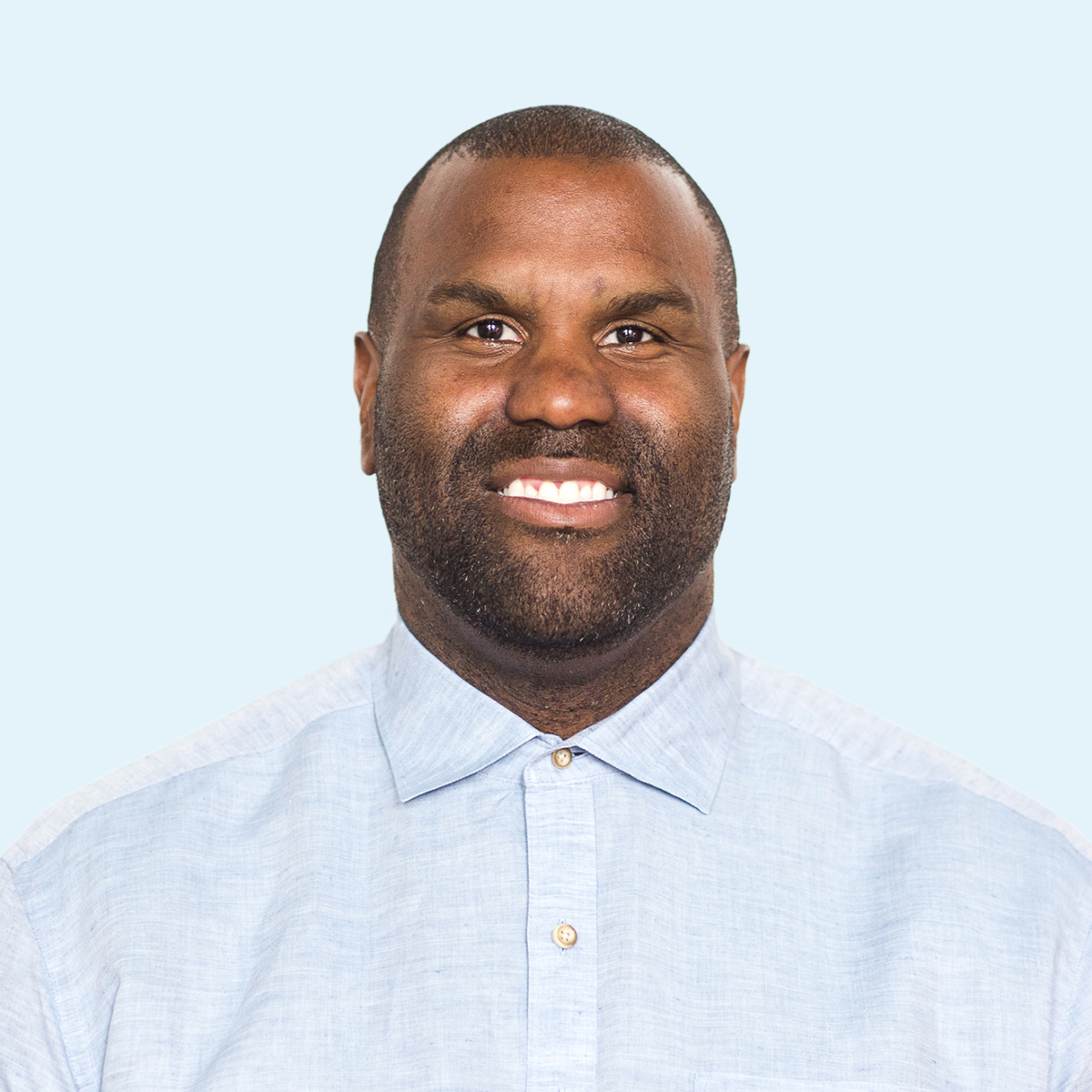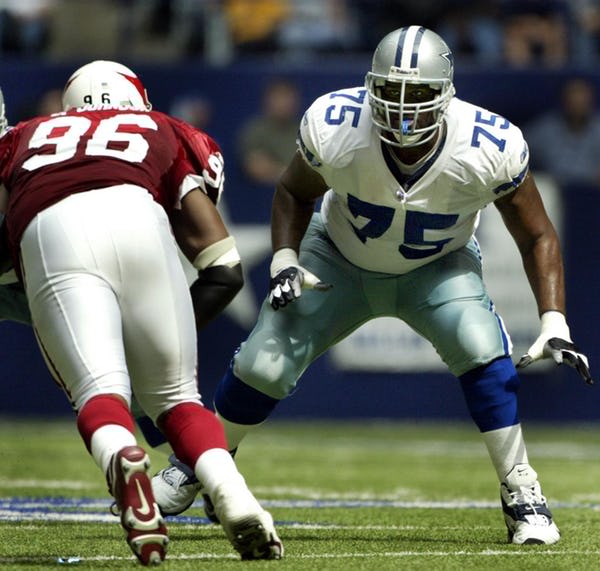 Former Dallas Cowboy lineman Ryan Young will be the speaker for the 2019 Super Bowl Breakfast on Saturday, February 2 (8:00-9:00 am). Don't miss this opportunity to hear Ryan's dynamic story of how his life was changed by Christ and the difference it made on the playing field and in his life. Tickets go on sale in January.
For more about Ryan and his current ministry visit www.icoachcharacter.com/identity.
2019 Men's Ministry Activities
The following Men's Ministry activities are presently being prayerfully planned by our Men's Ministry Council. Dates and details will be provided as they are available, so check back often.
Annual Super Bowl Breakfast - Saturday, February 2
Click here for more info



Spring and Fall

Men's Cookouts $7 per person. Hotdogs, hamburgers, and all the fixins.
- Friday, March 22 March Madness Cookout (dress in your favorite college basketball team attire). Screens set up to watch NCAA Basketball Tourney games in the MAC.
- Fall Cookout Date TBD


Annual Men's Retreat -

April 26-27


Lakeview Retreat Center in Waxahachie
(More on this later)


Men's Biscuits & Workdays - Saturday, February 23

&

Saturday, May 18


Start with biscuits & coffee at church and then do workday p

rojects for senior adult widows and widowers.


Men's Breakfast & Workday -

Saturday, October 5




Start with a full breakfast and inspirational speaker at church and then do workday p

rojects for senior adult widows and widowers.



Men's Prayer Night

Summer date TBD




These nights of prayer gather men from our surrounding communities to simply pray as brothers in Christ.
Weeknight Men's Bible Studies
The following weeknight men's Bible studies are offered, in addition to the Sunday School classes for men: