Schedule
Friday, March 20
3 p.m. - 6 p.m. Hotel check in/ rest & relax/ swim - indoor pool (This is your time!)
6:15 p.m. Doors open for dinner
6:30 p.m. Welcome and dinner is served
7:15 p.m. - 9 p.m. Program - Games, music, skit, Bible study-Session 1
9:10 p.m. Dismiss - devotion time in room
Saturday, March 21
8 a.m. Breakfast Buffet
9 a.m. Program - Music, Bible study-Session 2
10:30 a.m. Break/ Check out
11 a.m. - 12 p.m. Bible study-Session 3 and Closing
Guest Speaker
Chrissie Dunham - Chrissie was on staff at Prestonwood Baptist Church for over 18 years. She was the Women's Ministry Director for over 8 years. She is a writer, blogger and loves to speak at women's retreats and events. For more information and to learn more about Chrissie, click here.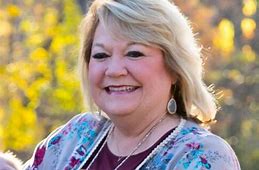 Worship Leaders
Adana Garfias - Adana is currently studying Early Childhood Education and Sociology at Dallas Baptist University. She has a love for working with children and is working at an after-school program for the YMCA in Irving. Adana also sings in the band at Cliff Temple Baptist Church on some Sunday mornings. Adana loves serving the Lord through music.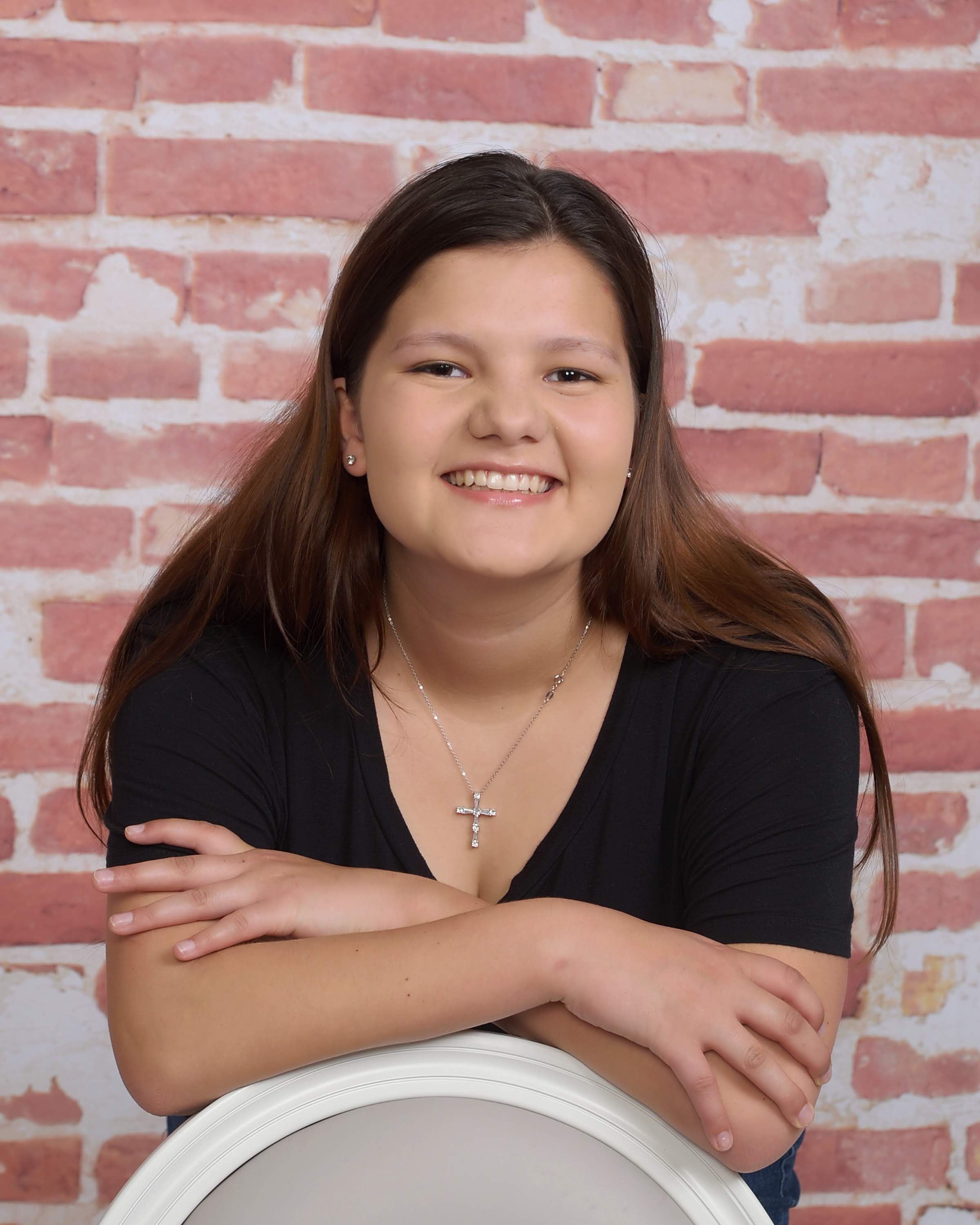 Lauren Noble - Lauren graduated from Baylor University in December 2018 and was working full-time for a hospice/home health software company but felt the Lord calling her to something else. She began a new job at Sky Ranch in Van, Texas as an Outdoor Education instructor while also earning her master's degree at DBU in global leadership.

Registration Cost:
4 to a room - $75 per person
3 to a room - $90 per person
2 to a room - $105 per person

Payment is non-refundable. Be ready to list your roommates when you register. (And make sure they have agreed!) Last day to register is Sunday, March 8. No exceptions.