This one-day workshop will be presented by a team made up of individuals with more than 50 years of combined experience in all areas of recruiting and hiring, who have assisted many with job search skills. The workshop is an outgrowth of Path Forward Ministry, a 10-week class that provides teaching and training on how to search for a new job, tips in resume writing, interviewing skills, and landing that new job. The Workshop will include:
Resumes
Networking fundamentals
Interviewing Skills
There is no charge for the workshop. Lunch will be provided for $5. Pre-registration is requested for lunch reservations and recommended for seating and material needs.
If you have questions or need additional information about the workshop please contact Vickie Lee @ vickielee2818@yahoo.com or Ann Perry in the Church Office at 972-276-7194, x236.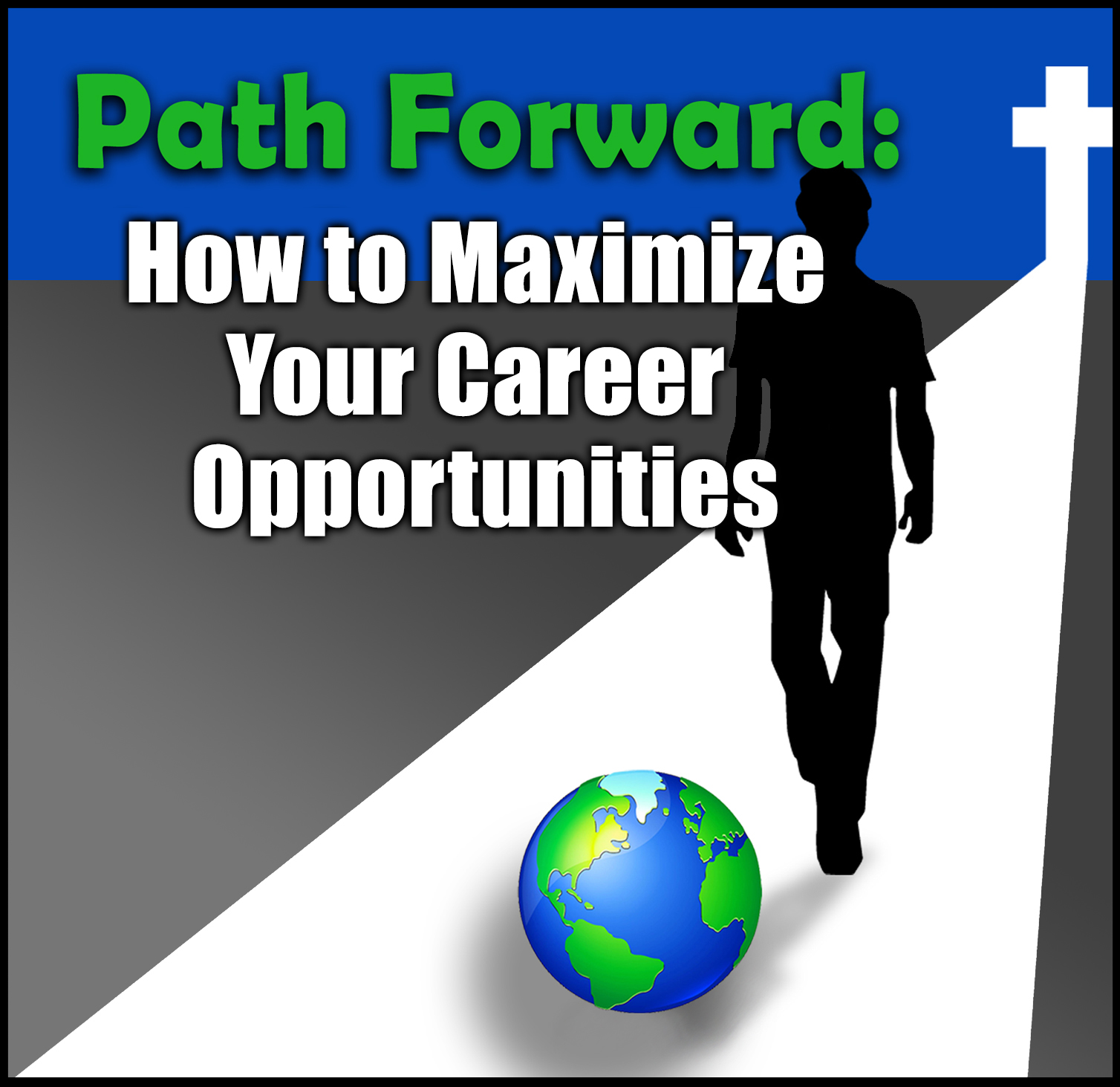 January 20
8:00 a.m. - 4:00 p.m.
McDonald Activity Center Room 283
425 S Ninth Street
Garland, TX 75040