150 Years of Ministry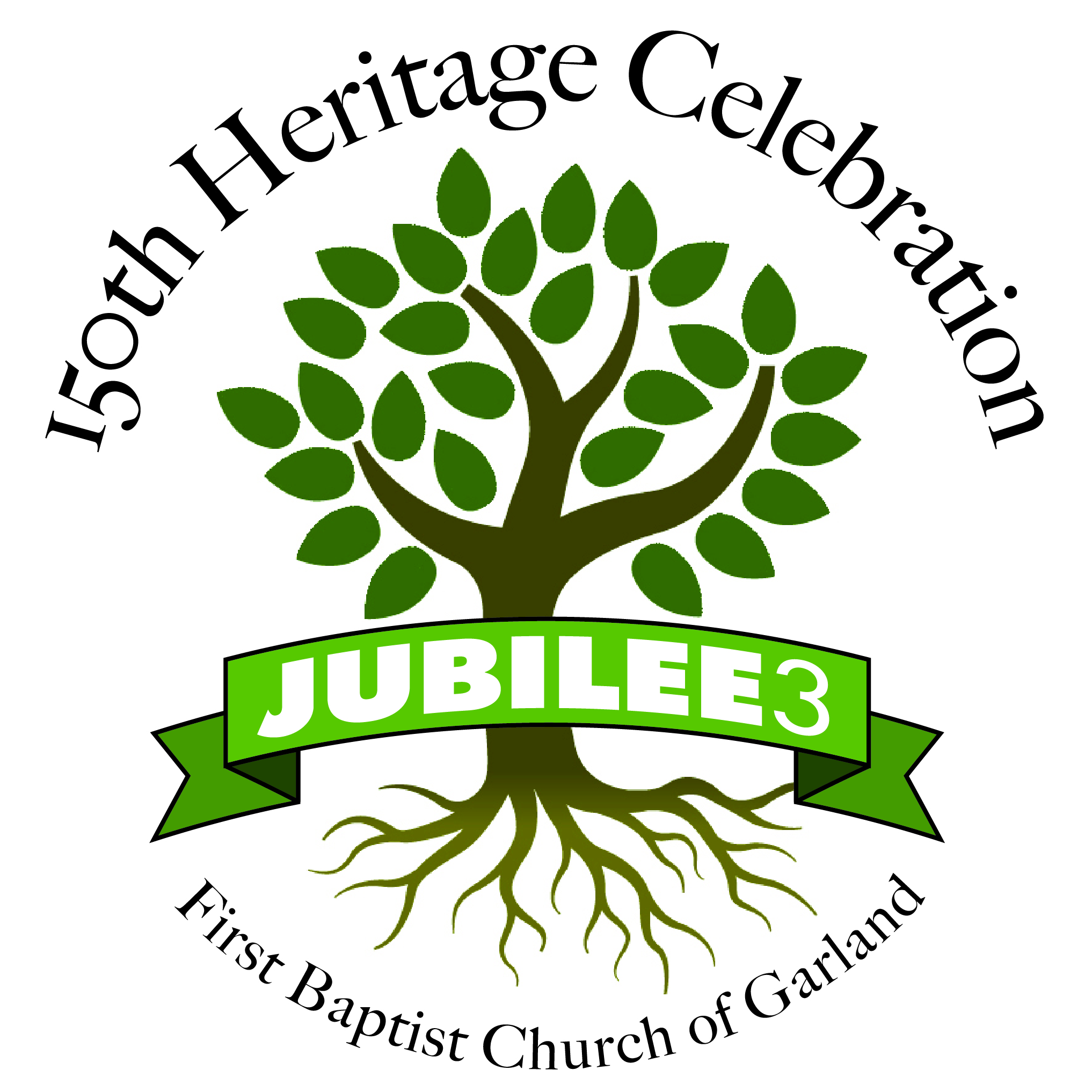 150th Anniversary of First Baptist Garland
March 3–4 Homecoming Celebration
Join us as we celebrate what God has done and
is continuing to do at First Baptist Garland!
---
Saturday, March 3 Choir Concert
Rehearsal: 9:00 a.m.–11:45 a.m. (Lunch on your own)
Concert: 1:30 p.m.–3:00 p.m. (Worship Center)
Reception: 3:15 p.m.–4:30 p.m. (MAC)
Details: Former Youth Choir members are invited to participate in a special concert. (Former adult choir members are welcome too!) RSVP to fbcgmusicministryhomecoming@gmail.com.
(Current choir members do not need to RSVP.)
Sunday, March 4 Open House
Time: 3:00 p.m.–5:00 p.m.
Details: Begin in the Worship Center for a welcome from Pastor Greg, and pick up a campus map showing the locations of ministry displays and activities. We have some fun surprises for all ages! We will observe our normal Sunday morning schedule, but there will be no regularly-scheduled afternoon activities so that all ages may celebrate the 150th anniversary together.