Fall Adult Discipleship Classes!
We have four classes meeting on Sunday afternoons and a Precept class that meets on Tuesdays or Wednesdays. See below for descriptions of each class. Click here to register for one of the Sunday classes.
DivorceCare

Healing from divorce is not easy. At DivorceCare groups, people in separation and divorce finds tools, teaching and support to help them deal with their pain and give them hope for the future. DivorceCare groups meet weekly to help you face these challenges and move toward rebuilding your life. This 13-week Christ-centered program includes three main parts—video, group discussion and personal Bible study.
Leader: Tim Duke
Sundays 4-6 pm (starting September 10)
13 sessions Main 153/155
Workbook: $15
Financial Peace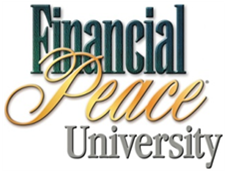 This video-based class developed by Dave Ramsey teaches the successful combination of God's wisdom along with practical principles for biblical stewardship.
Leader: Russell Dunn
Sundays 4-6 pm (starting September 10)
9 sessions Main 157
Workbook: $70
Navigators - Growing Strong in God's Family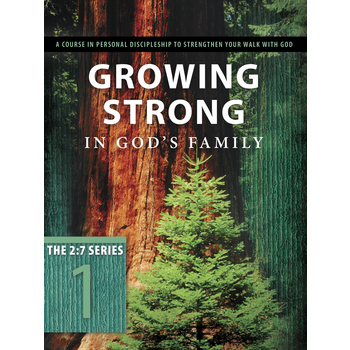 In this Navigators course you will complete exercises that strengthen your spiritual foundation through enriching Bible study, Scripture memory and group interaction.
Leader: Christian Cabal
Sundays 4-6 pm (starting September 10)
11 sessions Church Library
Workbook: $15
How Your Faith Can Restore a Broken World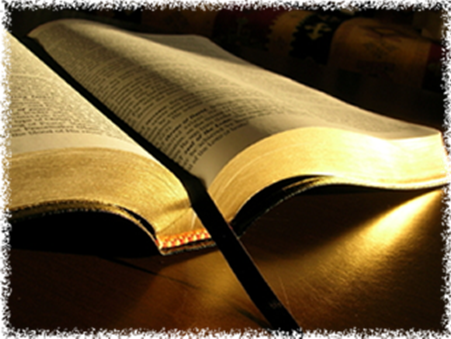 Like all worldviews, Christianity influences our ideas, beliefs, convictions, and habits. Taking seriously the Christian worldview means first understanding how God has acted in history and what it means to follow Jesus. Simply put, we must embrace the truth as shown in the Bible.
Just as important as knowing the truth is living out this worldview. The Christian worldview calls for action in all areas of life. Loving God and loving others guide how we interact with our family and friends, our coworkers, and those who disagree with us. Grounded in truth and lived out in God's grace, your faith has the potential to transform your own life and ultimately help transform a broken world.
Leader: Bryan Beeman
Sundays 4-6 pm (starting September 10)
6 sessions Main 152
No workbook required
Click here to register for one of the above Sunday classes.
Precept Bible Study (Psalm Part 1)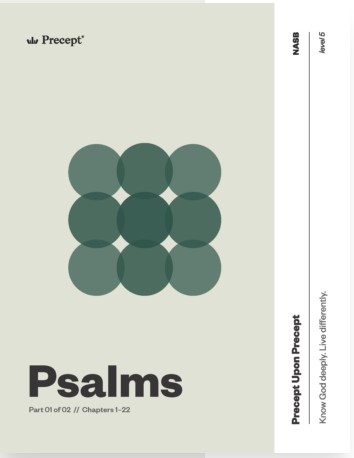 The Psalms teach us how to respond to the God who has spoken to us. If you want to learn more about how to praise God in the good times, lament honestly in the bad, and trust God through every season of life, this study on Psalms 1–22 is perfect for you!
Group Leader: Gay Ritchie
Tuesdays 7-9 pm (starting September 12)
Wednesdays 9:30-11:30 am (starting September 13) (same content as Tuesday study)
5 sessions MAC 281
Study materials: $15
Click here to find out more about Precept Bible studies. Study materials for Precept can be purchased in the church office before the first meeting.